Description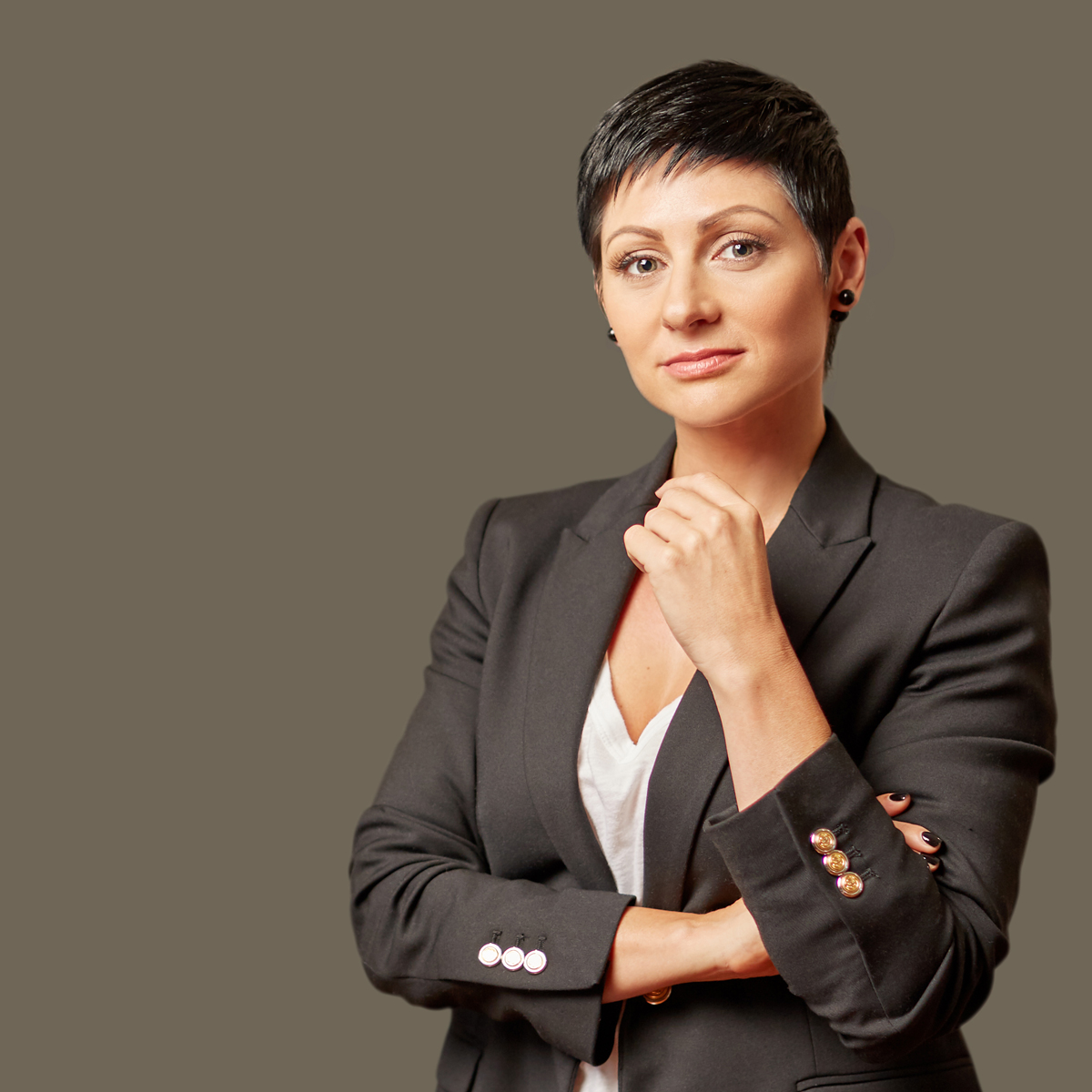 The business landscape is getting more and more competitive every day. Businesses are under increasing pressure to find creative ways to cut through the noise and reach their ideal clients.
All business owners and marketing teams are looking for tricks, tools and tactics that will deliver more leads, more sales and better profits.
Where do they look first? Marketing.
The focus is almost exclusively on new client acquisition; activities like Facebook Ads, a new website, Google Adwords, SEO, email marketing, content marketing, podcasting and digital funnels.
But there's an elephant in the room (one that most marketers will never mention) and its costing businesses tens to hundreds of thousands of dollars in wasted marketing spend every year.
You can fill the top of your sales funnel with as many leads as you like, but if the bucket at the bottom is leaking, you'll never get ahead.
And as much as we'd all like to believe that marketing magic exists - that we're just one cutting edge strategy away from changing everything - so far my experience has taught me that the devil is in the detail and that it's never just one thing - it's the compound effect of everything we do that delivers the results.
A CX focused approach to marketing, sales and service delivery is a simple but effective way to generate exponential improvements in your results.
Note: This is going to be a jargon-free, no BS style presentation for businesses who want to be anything but average.
/// what you will learn:
· A step by step process to create a unique and memorable value proposition that connects with your ideal customer
· The quickest way to build trust and credibility with prospects
· How to use your customer onboarding process to improve profitability by 25%
· Top 10 mistakes to avoid in your marketing
/// the speaker:
Meqa Smith is the one-time Director of Human Interest for Saatchi & Saatchi NZ is now better known as a passionate and (very honest) advocate for Positioning, Connection & Engagement and as the founder of The Unforgettable Agency.
With eight years in corporate boardrooms and eight years in small business, marketing and consulting roles across multiples industries she's lived and worked in three countries, been through divorce, redundancy, becoming a single mum and some other way less fun stuff in her pursuit of the answers to life, love the universe and everything.

She says it's the combination of all these experiences that have helped her develop her superpower – empathy.

She is fascinated by the human condition; specifically why we humans do what we do especially within the context of business.

Her mission is to help people in business to understand that true emotional connection with customers and employees is the only path to loyalty beyond reason which she believes is the ultimate competitive advantage.
In summary, her quest is about bringing together business, branding, bravery and being happy #nobullshit.
/// how will you feel after the meet up:
· If you are a 2-4 out of 10 in the subject given, you should be 6-7 out of 10
· Pumped (and perhaps a little tipsy if you went hard on that wine) and clear on why you should bother in applying CX techniques back to your business.
/// who should attend:
· Start-ups and entrepreneurs who want to learn more about customer experience and its benefits.
· CEOs and founders of established small to large organisations who have faced challenges gaining and maintaining customers or who need help understanding their customers' needs and desires.
· Marketing, UX or CX professionals who would like a more holistic approach to their projects.
· Anyone passionate about innovation, design thinking and CX, who is willing to do things differently (and be more empathetic while getting business results).
///cool things we'll give you:
· Door prizes so don't forget your business cards
· a range of discounts and promotions to make your CX journey a little easier
· Pizza, wine, beer and water
· Things to think about…a lot of them!
· Free cuddles
/// what do we need from you:
· Since we don't want you to be 'hangry', we are asking for a $20 ticket fee ($10 early bird for the fiest 10 tickets) to cover for food, drinks and planning.
· An open mind (don't worry, we won't make you try anything dodgy) to absorb the ideas received
· Willingness to apply the knowledge provided
· your email address if you would like to be notified of other Purposeful CX events coming your way
· your input on the topics you would like to see from us in the future
· a selfie or photo with the #purposefulcx event hashtag published on social media or; a written review on meetup.com/purposefulcx so more peeps can know about our events
· Oh…and an empty tummy to enjoy the yummy pizzas that will be served ;)
/// the experience:
· 6:30-7:00: pizza and drinks. You will meet with likeminded people who, like you, want to find a clear path to success in business while being more human-centric and using CX as a channel for it.
· 7:00-7:45: presentation
· 7:45-8:15 pm Q's and A's and door prizes
· 8:30: bye byes, group photos and cuddles for those who need one (just ask!)
/// rules of engagement & RSVP:
· we will start presentation at 7:00 pm pm sharp and will do everything possible to finish around 8 so you have some extra time for Q's and A's and extra networking
· It is completely forbidden to hand out business cards in batches at this event
· All attendees will automatically our business card draw on the day to have a chance to win great prizes!
· RSVP and ticket sales closes on Monday 26th at 6 pm.
/// our Philosophy:
· We want to make CX knowledge accessible to everyone and make the world a better place. 25% of our profits go to society.
///call for Volunteers & Sponsors
To ensure our #purposefulcx events are run as professionally as possible we're recruiting volunteers for the following roles for this and future months:

· Greeters: We'd like to have three (3) people help with check-in. We need one person to be downstairs welcoming attendees into the building.
· Icebreaker: We need some to print nametags on the afternoon of each #purposefulcx. The volunteers will ideally have access to a colour printer and cost of printing will be refunded.
· Social Media: We need someone to manage our social media during the event
· Photographers: we need one photographer with a professional camera like Nikon, Canon or similar to take photos we can post the next day
· Caterer: we need someone to look after the pizza, drinks, etc and ensure its all served and packed away.
· Videographer: we need one person to take videos of the event, Q+A's, testimonials for us to post for future events.
· Contributors and Sponsors: If you represent or know a company that has products, services or other things you'd like to offer to the #purposefulcx community, this month or for future events please email alewiecek@sqrone.com.au and if appropriate we'll make your contributions known to event attendees and to those on our mailing list.
The cost of the ticket for volunteers will be waived.
///a big thank you to:
A big thank you to Fishburners who have provided the space for our event. Fishburners is Australia's largest community of tech startups and a not for profit organisation. They support over 300 startups in their communities in Brisbane and Sydney and host more than 500 events around Australia. They offer a free one week trial which you can take up here: www.fishburners.org.
Thanks in advance to everyone, and again we're really looking forward to seeing what they great #purpusefulcx community has to offer. I hope to see as many of you there as possible!
Ale Wiecek
Empathy Chief Officer & Organizer