All Day Cure Party! DARK CURE SPECIAL. Meet friends in a fun & friendly Fitzroy bar. The Cure on vinyl + 4 Alternative DJ Sets. 2pm - 11pm.
About this event
Free All Day Cure Party!
JUST LIKE HELL: DARK CURE
Sun 5 Dec.
2pm - 11pm
Radio Bar, Fitzroy
*****
Pls. Note: Radio Bar is a small dive-bar venue with a strict limited capacity.
This is a free event with a coin donation option for the DJs, Bar & Kitchen staff.
*** This event will adhere to a first come, first in policy.
*** If the bar is filled to capacity, it will be a one out / one in situation.
*** Having a ticket may not guarantee entry for late-comers.
*** Guests are advised to arrive early to secure a place inside.
*****
On the day: Pls. Sign in and show your tickets & double vax passports on entry at the door.
*****
DARK CURE PARTY:
Fun Casual Vibes
The Cure on vinyl
Cure Visuals & Music Videos
The Carnage Visors Soundtrack
4 Dark Alternative DJ Sets
1 DARK CURE Set
Cure Dress-Ups
Drink Specials
Food Specials
Bloody Cocktails
Random Prizes
Dingo's Breakfast:
Native Australian meals & bar snacks
*****
The perfect time to meet friends & fellow Cure fans
Find a dark corner & don't forget to visit
"The Upstairs Room"
Brace yourself ... This ain't no Lovecats 💀
*****
Your DARK CURE DJ Line-Up:
DJ TRISHYT
DJ - VJ REO
SPEEDING BEAUTY
DJ SPOOKY SHAZ
RICHIE LOVECAT
*****
Your DARK CURE Line-Up:
2pm
DJ TRISHYT
[Transmission / Totally 80s]
4pm
DJ - VJ REO
[Decade Dance / Waitangi Day / Transmission]
5pm
DJ SPEEDING BEAUTY
[Fee-Fee's / The Gasometer / The Last Chance Rock & Roll Bar]
6pm
CARNAGE VISORS:
The Cure's 1981 Soundtrack on vinyl
6.30pm
DJ SPOOKY SHAZ
[Club 1334 / Alternative 80s / The New Order]
8pm
RICHIE LOVECAT:
NIGHT TIME DARK CURE Vinyl Set
11pm
END
*****
Pls Share / Invite Friends
Support Free Music Events
& Radio Bar
*****
DINGO'S BREAKFAST >
facebook.com/Dingos-Breakfast-108481991384743
*****
We acknowledge the Aboriginal land we stand on (Wurundjeri) and show respect to the original custodians of this land.
*****
Main Radio Event Page / More Info:
https://fb.me/e/WZiQvNm7
*****
End ("I am none of these things").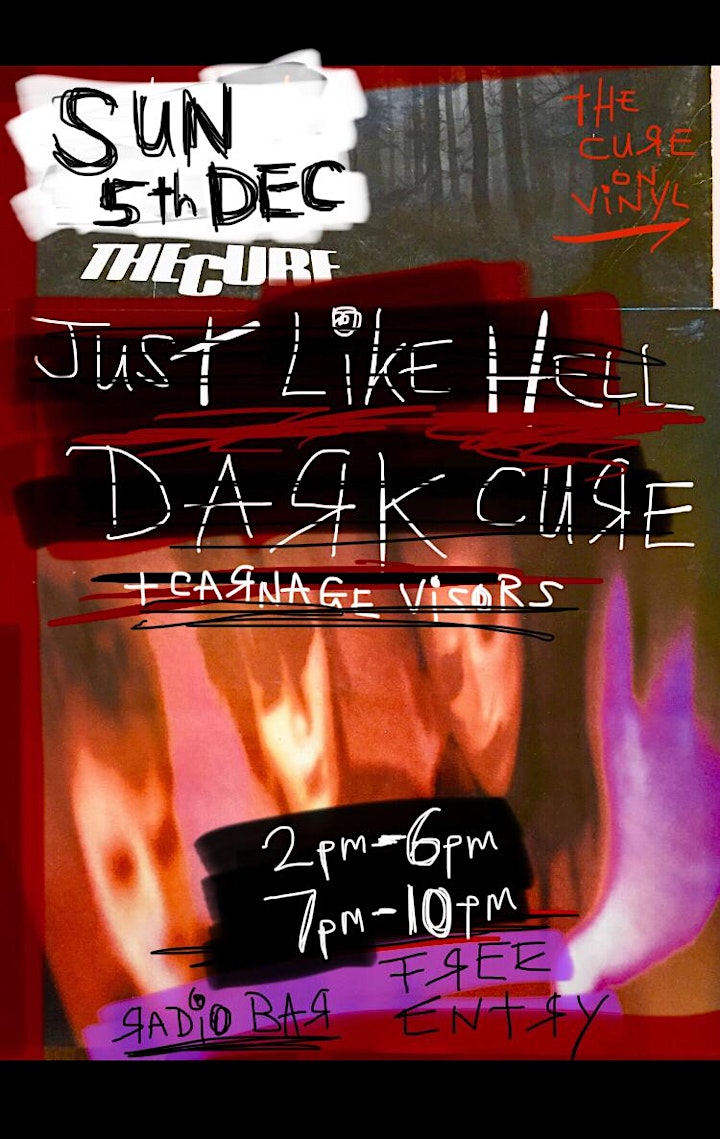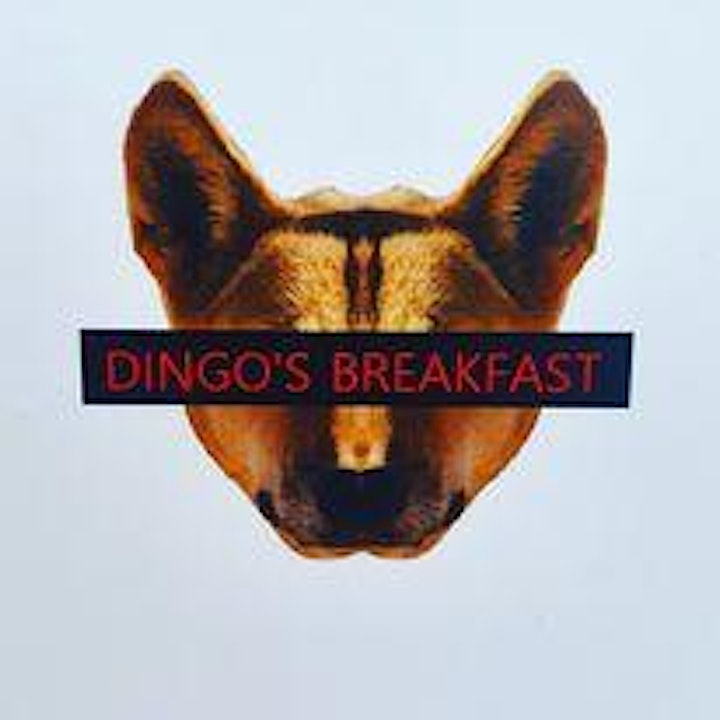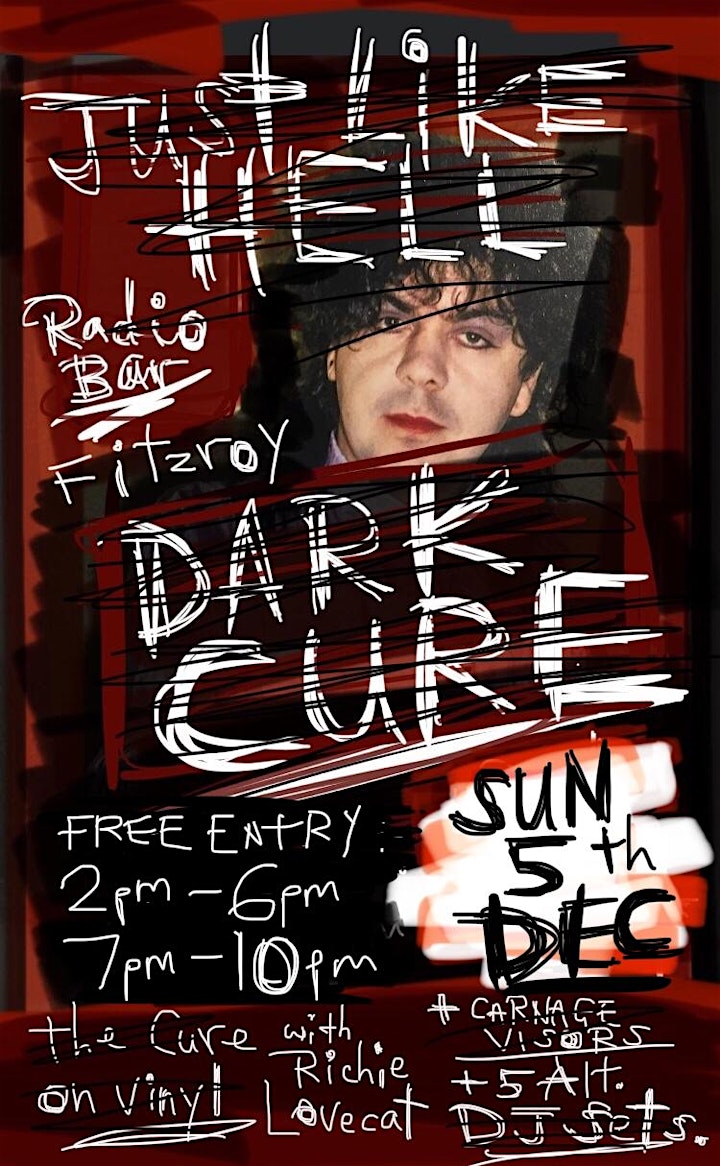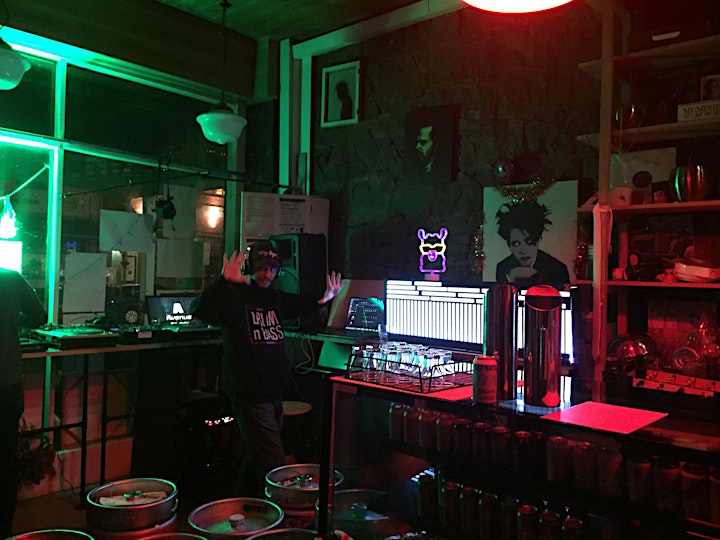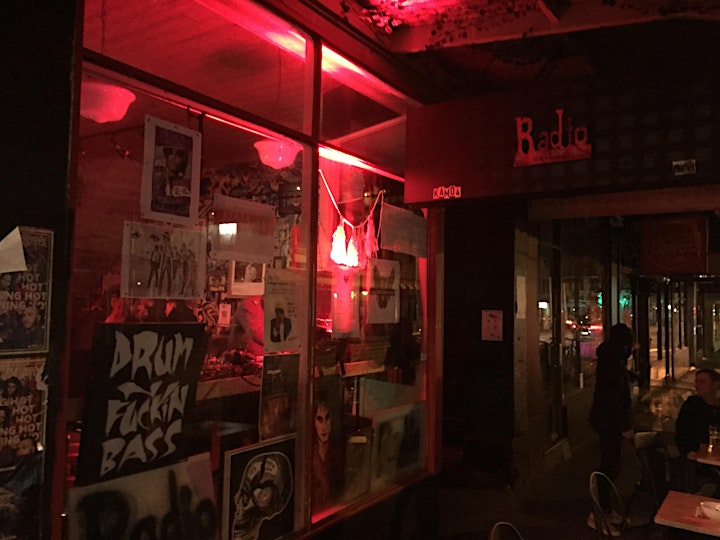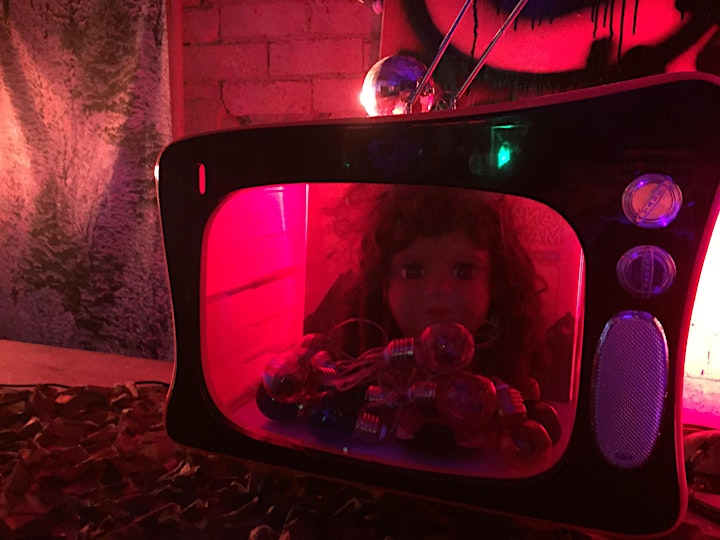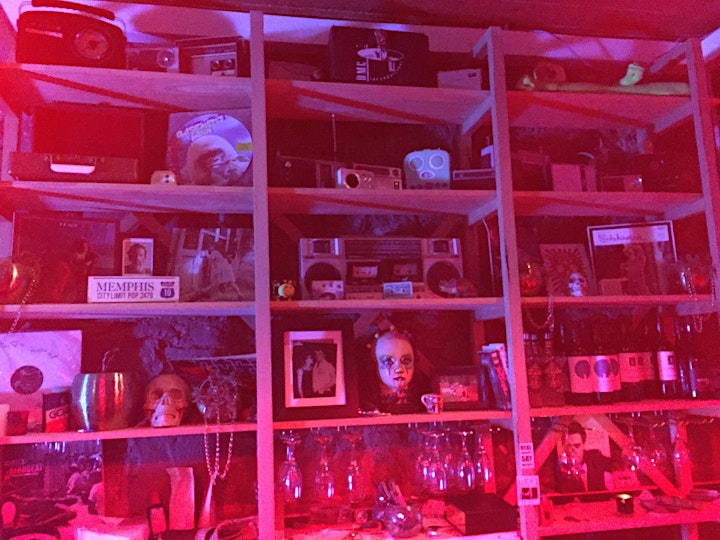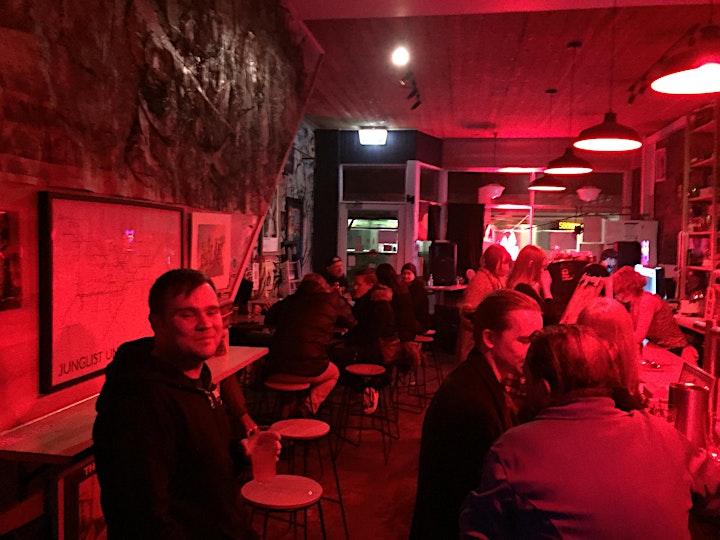 Organiser of The Cure - Just Like Hell: DARK CURE Party + 4 Dark Alternative DJ Sets