Sales Have Ended
Ticket sales have ended
Nawwwwww... Sold out, soz!
Sales Have Ended
Ticket sales have ended
Nawwwwww... Sold out, soz!
Description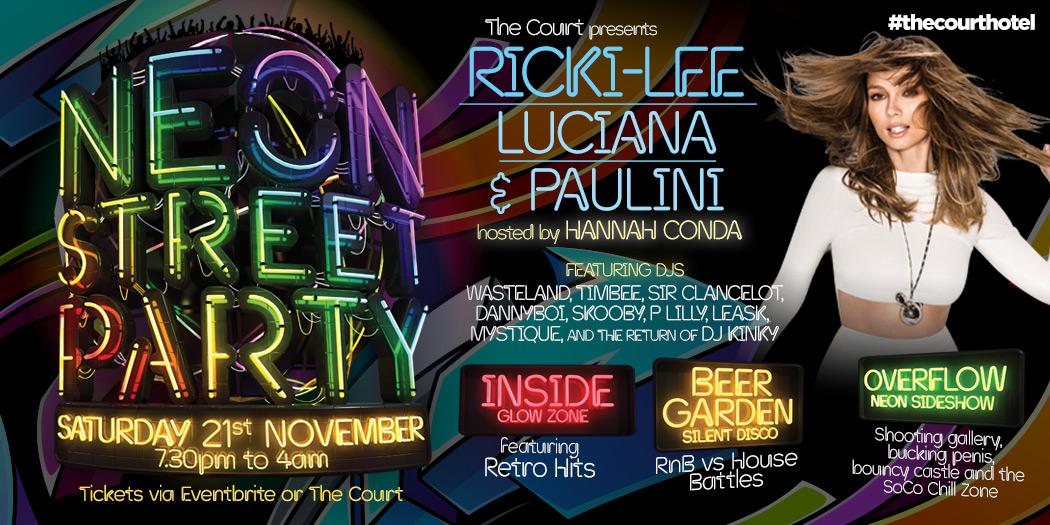 The Court Street Party is back and this year we've gone NEON!
Featuring a HUGE DIVA line-up, The Court's NEON Street Party is the only place to be after this year's Pride parade with FOUR HUGE PARTY ZONES.
Headlining the MAIN STAGE is everyone's favourite Idol, RICKI-LEE! With four huge studio albums under her belt and multiple platinum and gold selling singles, including the smash Sex and the City hit 'Can't Touch It', Ricki-Lee's live shows are an explosion of colour and energy.
Supporting Ricki-Lee is double platinum selling diva LUCIANA, one of the world's most prolific electronic & commercial music recording artists. She has stood at the forefront of the electro nu-wave movement with a supercharged sound that has infiltrated dance floors across the globe, particularly the United States where she consistently rises to the top of the Billboard dance charts.
Our DIVA line-up wouldn't be complete without the earth-shattering vocals of PAULINI! This incredible platinum selling artist hit The Court for our 911 party in 2013 and blew the crowd away. Since then she's released her latest album 'Come Alive' with the smash hit "By My Side'.
Make sure you get down to the Street Party early this year as we'll be kicking off our main stage action with a FOUR TURNTABLE ANTHEM SPECTACULAR between resident superstars DANNY BOI and SKOOBY. They'll be followed by the first of many DRAG SHOWS plus the ever popular POLE DANCERS are back putting their sexy spin on things. Hosted by the ever popular Diva Queen HANNAH CONDA back from Sydney for one night only, the main stage will be capped off with Future of the Future winner DJ WASTELAND.
If that's not enough we have three more massive party zones for you.
Watch RnB vs Dance music battle it out in the RED BULL SILENT DISCO zone in the BEER GARDEN. Choose your favourite channel and cheer for your favourite DJ. Featuring DJ superstars P LILLY, MYSTIQUE, LEASK and SIR CLANCELOT.
If you're brave enough, try and tame the BUCKING PENIS in the OVERFLOW or try your hand at the SHOOTING GALLERY before bouncing your night away on the BOUNCY CASTLE.
INSIDE we're taking you back in time and going RETRO with all your favourite ANTHEMS and GAY POP HITS from the 80s and 90s and your all-time favourite retro DJ KINKY (SEB SHARP) and TIMBEE.
It's going to be a HUGE NIGHT PARTYING UNTIL 4AM.
Limited number of Early Bird tickets available.
T&Cs on thecourt.com.au
********************************************
OUR ARTISTS
----------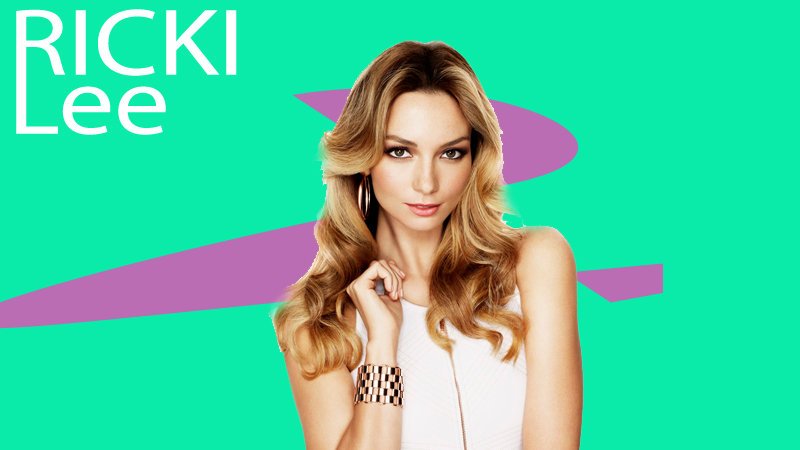 Tunes by Ricki Lee
Ricki Lee - Do It Like That | LISTEN
Ricki Lee - Can't Touch This | LISTEN
Ricki Lee - Burn it Down | LISTEN
Follow Ricki Lee on Facebook | Click Here
Follow Ricki Lee on Instagram | Click Here
Follow Ricki Lee on Twitter | Click Here
--------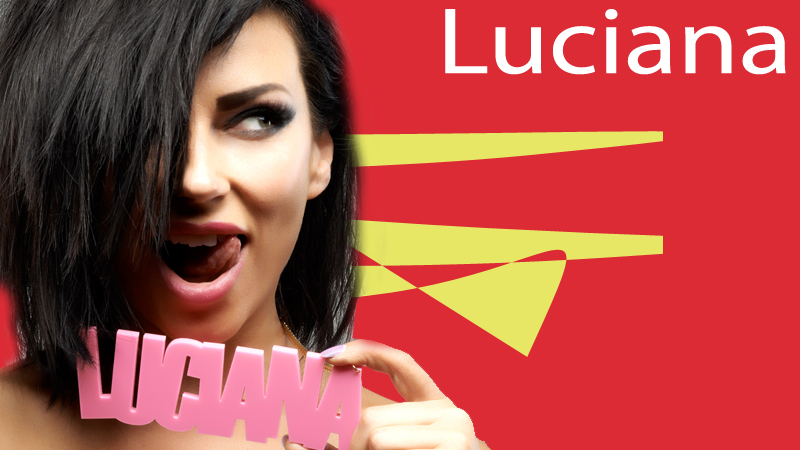 Tunes by Luciana
Luciana - I'm Still Hot | LISTEN
Luciana - I Got My Eye On You | LISTEN
Luciana - Yeah Yeah | LISTEN
Luciana - We Came To Bang | LISTEN
Follow Luciana on Facebook | Click Here
Follow Luciana on Instagram | Click Here
Follow Luciana on Twitter | Click Here
---------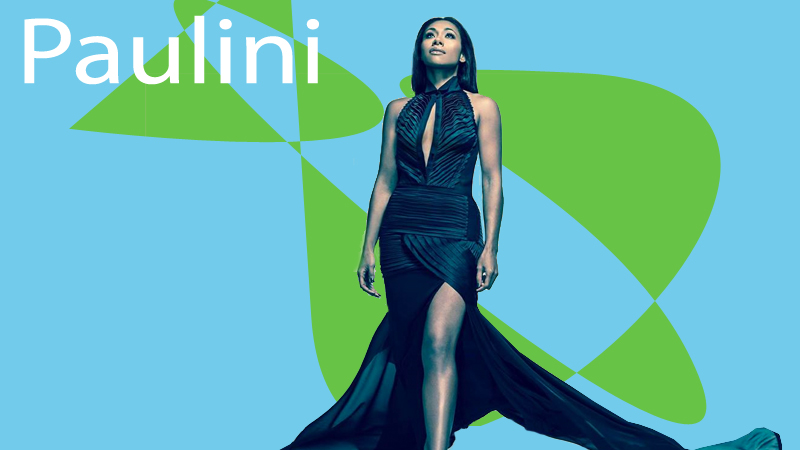 Tunes by Paulini from Young Divas
Paulini - Fireman | LISTEN
Young Divas - Turn Me Loose | LISTEN
Young Divas - Happening All Over Again | LISTEN
Young Divas - This Time I know It's For Real | LISTEN
Follow Paulini on Facebook | Click Here
Follow Paulini on Instagram | Click Here
Follow Paulini on Twitter | Click Here
---------------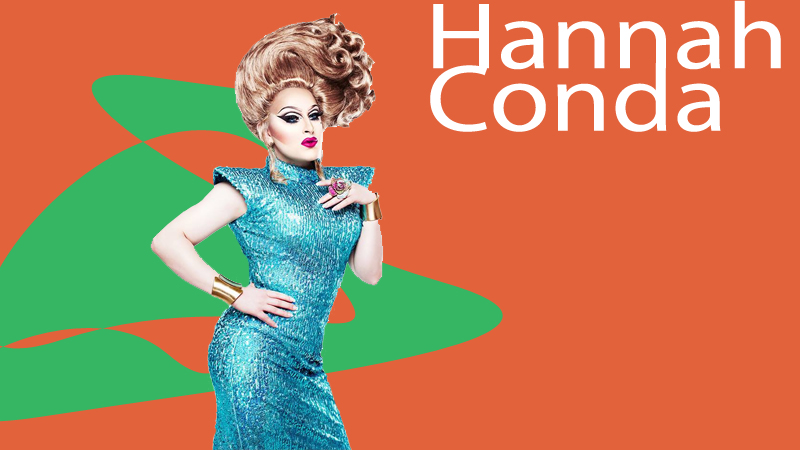 Stalk Hannah Conda
Follow Hannah Conda on Facebook | Click Here
Follow Hannah Conda on YouTube | Click Here
Follow Hannah Conda on Instagram | Click Here
Follow Hannah Conda on Twitter | Click Here
-----------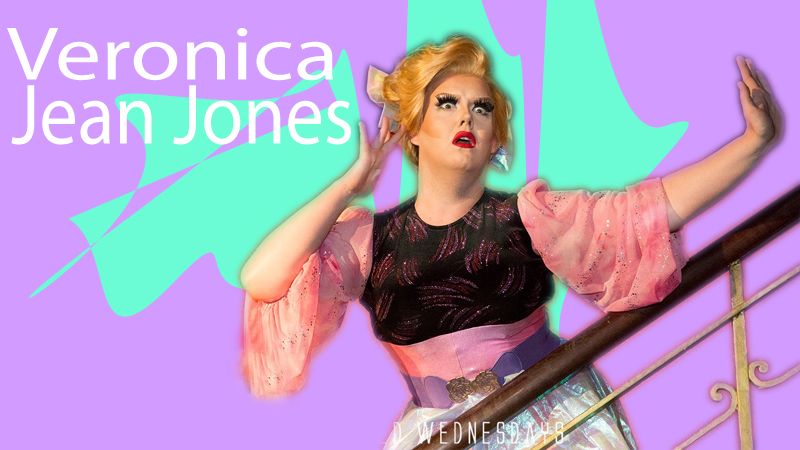 Stalk Veronica Jean Jones
Follow VJJ on Facebook | Click Here
Follow VJJ on Instagram | Click Here
Follow VJJ on Twitter | Click Here
-----------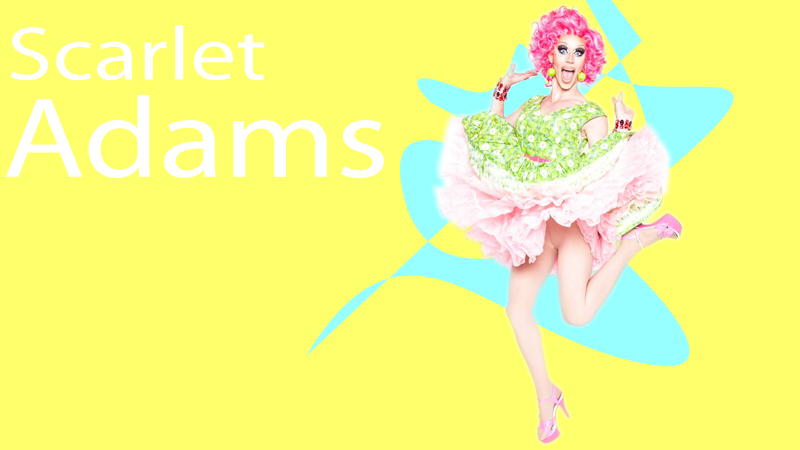 Stalk Scarlet Adams
Follow Scarlet on Facebook | Click Here
Follow Scarlet on Instagram | Click Here

-----------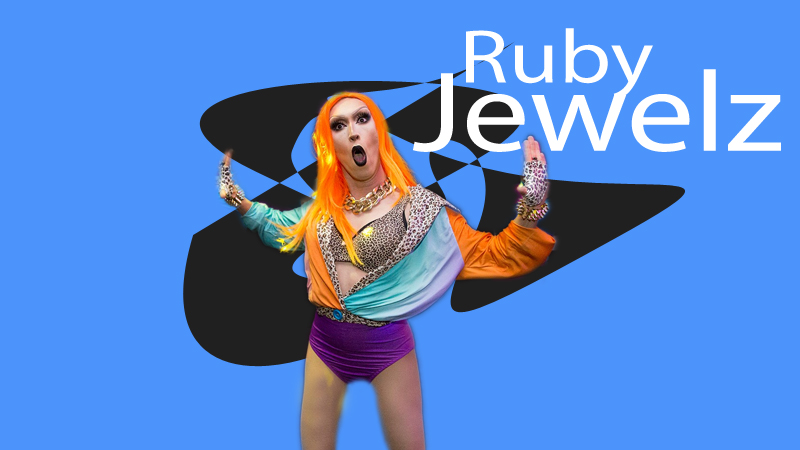 Stalk Ruby Jewelz
Follow Ruby on Facebook | Click Here
Follow Ruby on Instagram | Click Here


-----------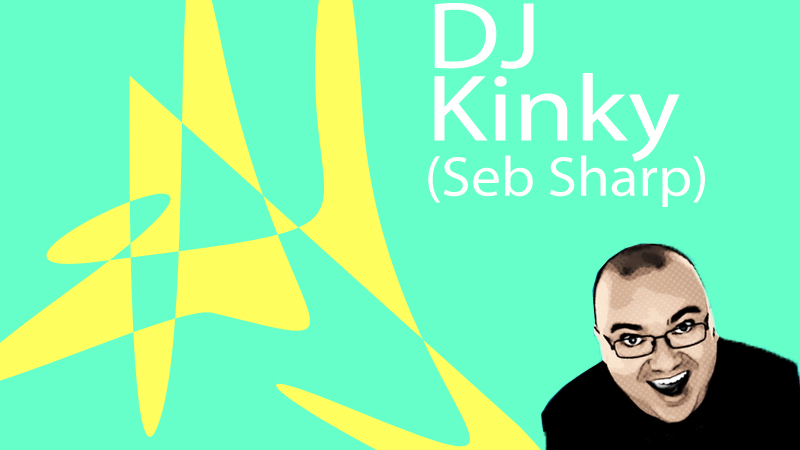 We <3 Dj Kinky
-------------------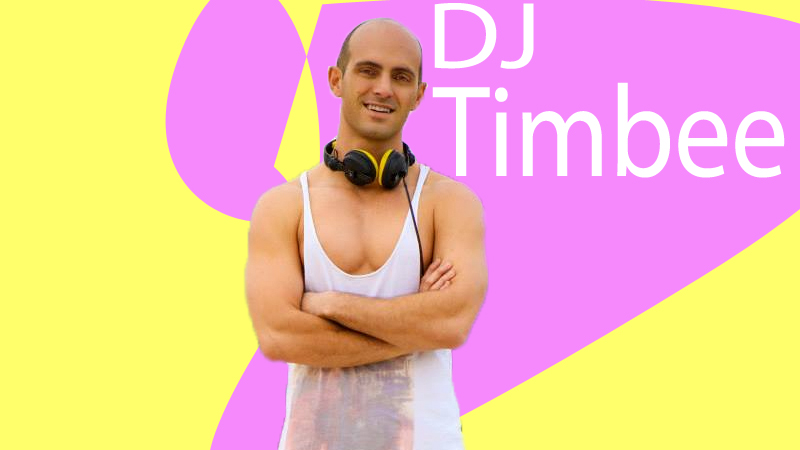 Listen to Timbee
Listen to Timbee's Soundcloud | Click Here
Follow Timbee on Facebook | Click Here
Follow Timbee on Instagram | Click Here
Follow Timbee on Twitter | Click Here
----------------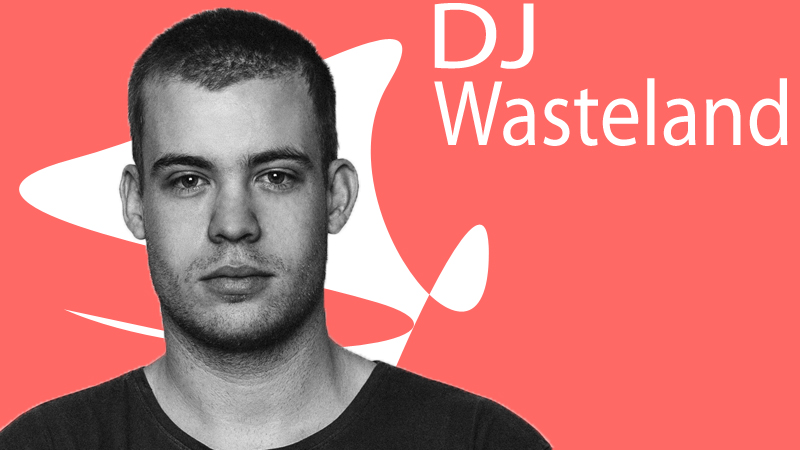 Listen to Wasteland
Listen to Wasteland's Soundcloud | Click Here
Follow Wasteland on Facebook | Click Here
Follow Wasteland on Instagram | Click Here
Follow Wasteland on Twitter | Click Here
----------------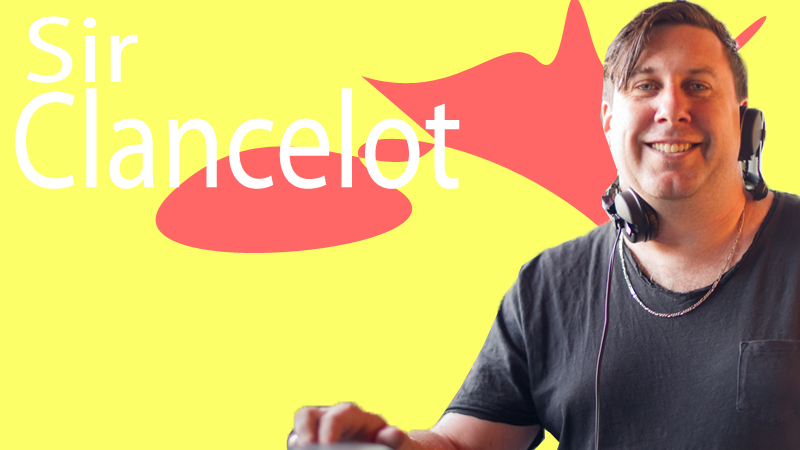 Come and see Sir Clancelot
----------------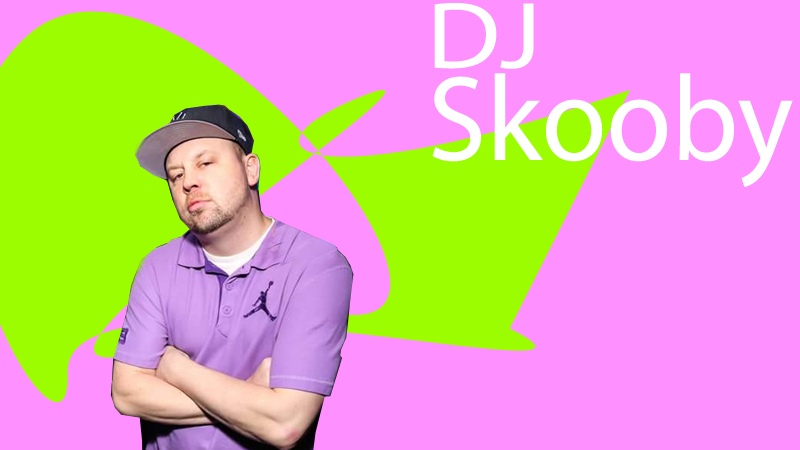 Listen to DJ Skooby
Listen to Skooby's Soundcloud | Click Here
Follow Skooby on Facebook | Click Here
Follow Skooby on Instagram | Click Here
Follow Skooby on Twitter | Click Here
--------------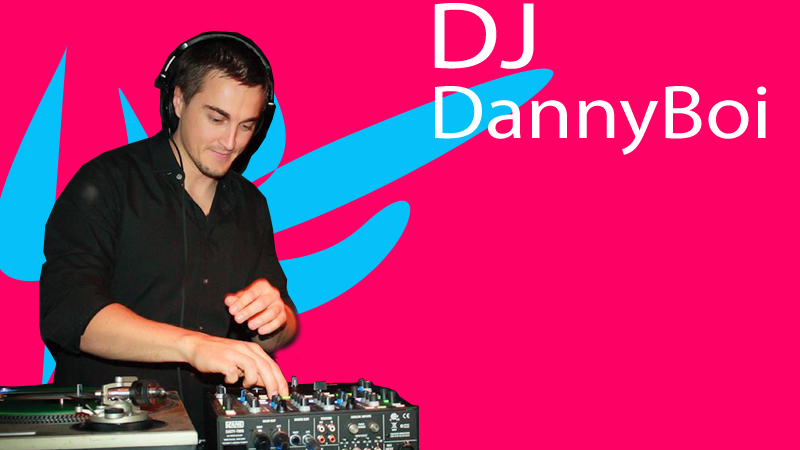 Listen to Dannyboi
Listen to Dannyboi's Mixcloud | Click Here
Follow Dannyboi on Facebook | Click Here

---------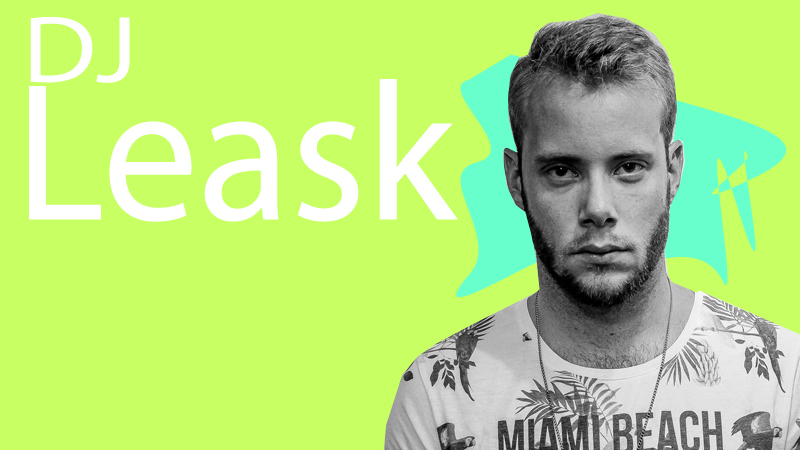 Listen to DJ Leask
Listen to Leask Soundcloud | Click Here
Follow Leask on Facebook | Click Here

-------------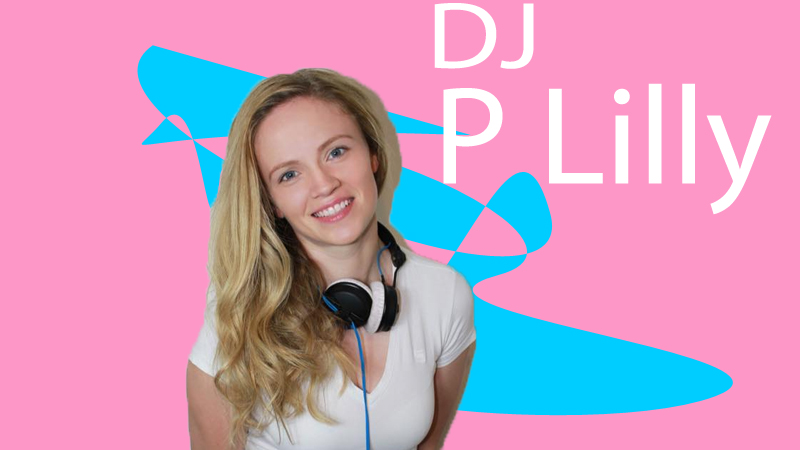 Listen to DJ P Lilly
Listen to P Lilly's Soundcloud | Click Here
Follow P Lilly on Facebook | Click Here
Follow P Lilly on Instagram | Click Here
------------
Stalk Dj Mystique
Follow Mystique on Facebook | Click Here