Location
The Commons Surry Hills
285A Crown St
Surry Hills, NSW 2010
Australia
Technology companies should resist unnecessary dilution of equity - we're gathering to emphasise the cost of capital to founders and teams.
About this event
Welcome to The Cost of Capital - a Tractor Ventures production visiting multiple cities as part of an AU/NZ tour.
Too many tech company events speak about the financial factors that founders and teams should consider in very vague terms, so we are gathering for a short presentation, fireside chat and ask-me-anything gathering, focussed on the cost of capital to tech companies.
A key decision that affects success for technology companies is having the capital to grow, plus factoring in the expectations attached to that capital.
What is the right way for you to scale your companies growth? When is the right time to fundraise? Where should I efficiently allocate that capital in this game of operating a tech company? What should I consider when thinking of debt or equity funding?
These questions and more as part of the evening - a chance for you to interact with a number of Sydney's best startup/scaleup founders, operators and investors.
Who is this for?
All welcome! You can expect a large amount of SaaS company leaders, tech ecosystem builders, investors, early stage startup founders and more. Again, all welcome!
The Rundown
6.00pm - Event Begins
6.15pm - The Cost of Capital Masterclass by Matt Allen
6.30pm - Fireside Chat- led by Tractor Ventures
7.00pm- Q&A with audience
7.20pm - Networking
8.00pm - Event Ends
Speakers
Matt Allen - Tractor Ventures CEO & Co-Founder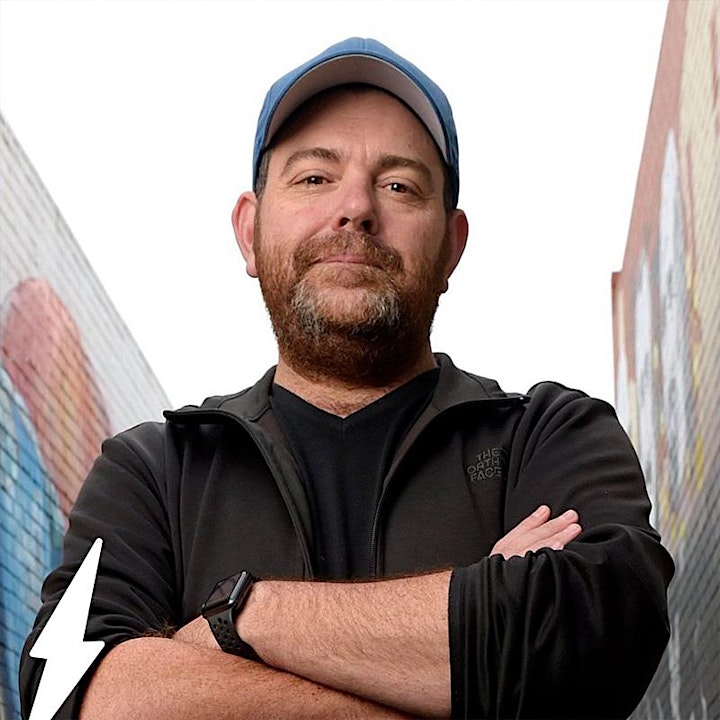 Matt Allen is a deeply experienced founder, operator, mentor and investor and the CEO of Tractor Ventures.
As an angel investor, Matt has invested in 30+ companies, including BuildKite, Practice Ignition, Spaceship, Qsic, Kasada, Donesafe, Pin and Goterra. Matt is a three-times ex CTO, and previously led the VC business development portfolio at AWS for AU/NZ.
Matt on Twitter: @mattallen
Matt, along with Aprill Allen, was recently named Investor of the Year Winner (People's Choice & Expert's Choice) at the inaugural 2022 Governor of Victoria Startup Awards.
Jodie Imam - Tractor Ventures COO & Co-Founder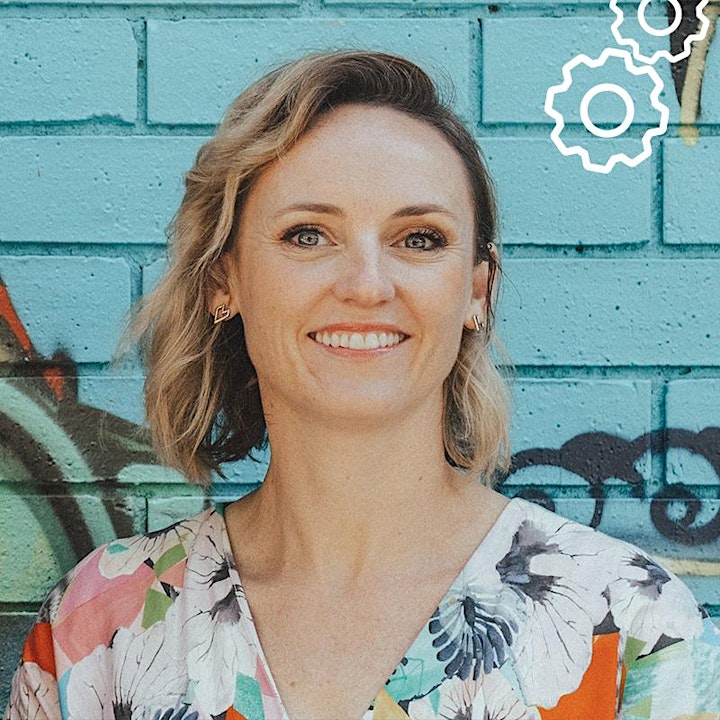 Jodie is passionate about helping businesses start and grow. Currently she is the CoFounder and COO at Tractor Ventures.
Prior to this Jodie was at SBE Australia where she led the team in accelerating some of Australia's most innovative female leaders. Jodie set up the Innovation Bay community in Melbourne, is an advisor to multiple startups and a mentor at Startmate.
Previously, she cofounded two-sided marketplace, Occasional Butler, which was acquired by rival Airtasker and depo8 coworking. At the Wade Institute she was a mentor, lecturer and Director of Startups.
Jodie on Twitter: @JodieImam
Jodie was recently named a Finalist in the 'Female Fintech Leader of the Year' category at the Fintech Australia 'Finnies' Awards for 2022.
Mitchell Harmer - SignOnSite CEO & Co-Founder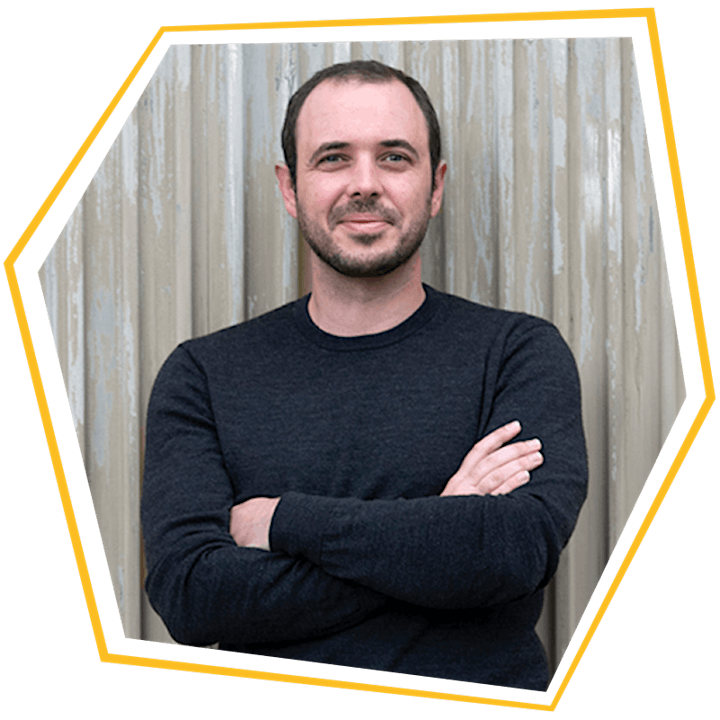 SignOnSite is an in-field connected worker platform for the construction industry. Remove the roadblocks for the people on site. Create and stack value in safety, efficiency and data for the entire organisation.
Co-Founders Alexandria Garlan and Mitch Harmer devised SignOnSite with safety for all workers in mind, so they return safely to their friends and family.
"In the next 2-3 years, our focus is on hard growth. We've spent a lot of time finding our product-market fit, so now we can invest in growing our team, our product, and ultimately making the workers' lives better on construction projects. Not just here but everywhere".
SignOnSite: www.signonsite.com
Daniele Tanner - Social Media College Co-CEO & Co-Founder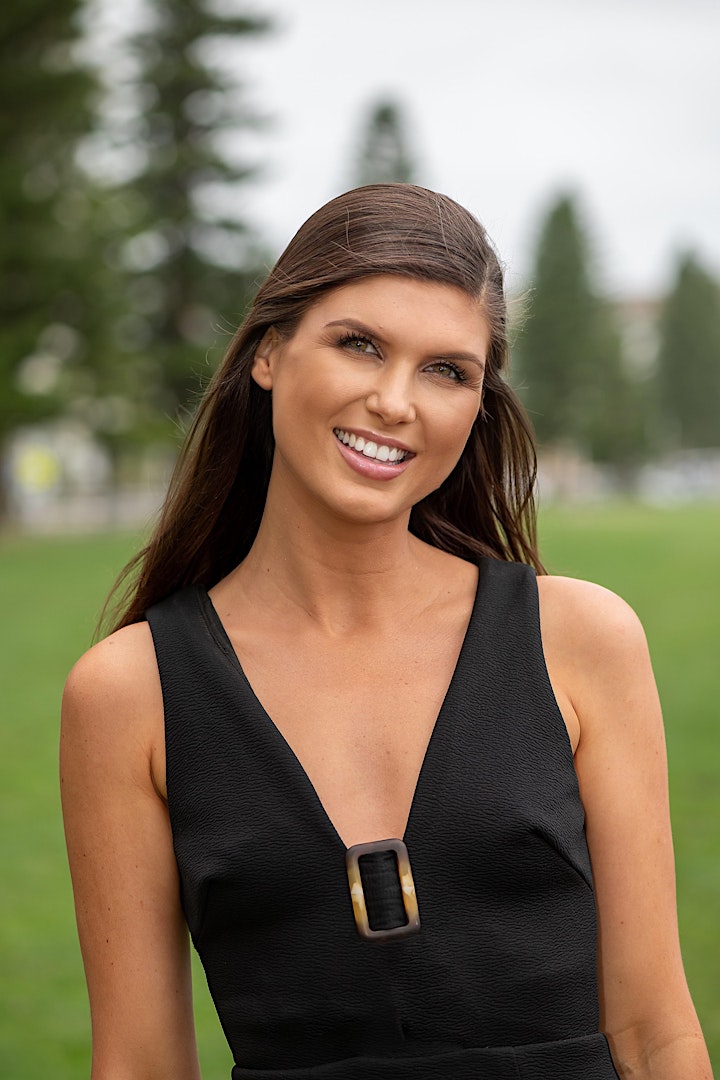 Daniele Tanner is the Co-Founder and Co-CEO of Social Media College, Australia's leading educator and trainer for social media.
Social Media College accredited the world's first and only formal qualification in social media marketing, the Diploma of Social Media Marketing. Social Media College works with Australia's leading education providers including UTS, Open Colleges and Australian Pacific College to deliver world-class education in social media. Social Media College also offers an array of highly practical short courses including the multi-award winning program, the Social Media Marketing Intensive.
Daniele has vast experience in the marketing and advertising industry, specialising in digital media. Daniele has over 10 years experience working with global advertising corporations, JCDecaux and AOL Platforms. Daniele has worked with some of the largest advertisers across the globe, specialising in business development, digital and social media strategy, programmatic advertising and advertising education.
Daniele has a passion for empowering women and making a positive impact on the world, whilst also growing a highly successful organisation. She was a Businesswoman of the Year Finalist for the Optus My Business Awards 2017, she was also a finalist for Young Entrepreneur of the Year in the 2021 Young Entrepreneur Awards.
Daniele holds a Bachelor of Arts & Digital Media, and Masters of Digital Media from the University of Sydney.
Social Media College: www.socialmediacollege.com
Presented by
Tractor Ventures

Tractor Ventures provides non-dilutive funding to growing, recurring-revenue tech companies.
Their network of experienced AU/NZ startup founders, operators and investors help founders achieve their growth objectives, on their terms.
The Tractor Ventures team are grounded in their belief that secure founders make better business decisions.
Contact Tractor here: https://www.tractorventures.com/contact
Tractor on Twitter: @tractorventures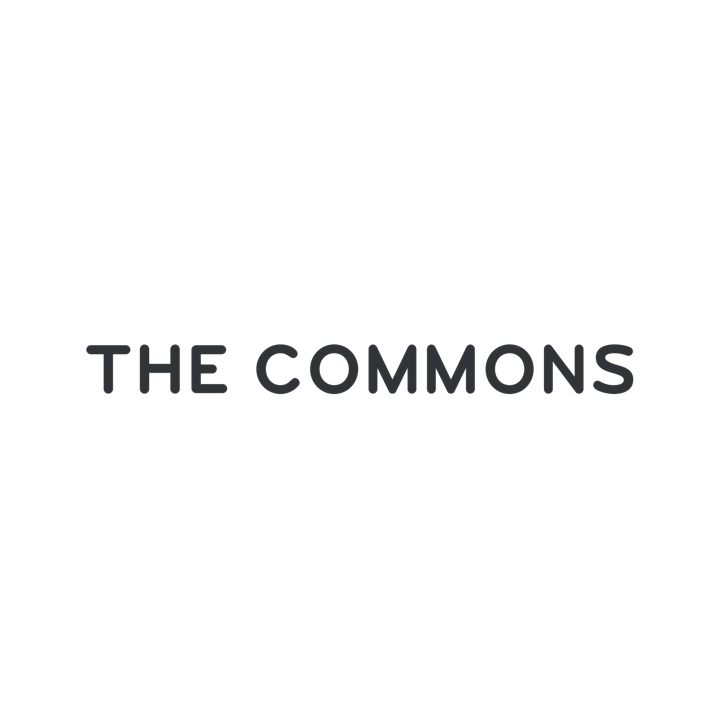 Flexible office and coworking spaces in Melbourne and Sydney.
The Commons is a creative workspace designed for you.
Contact The Commons here: https://thecommons.com.au/
The Commons on Instagram: @thecommons