Location
The Commons
20-40 Meagher St
Chippendale, NSW 2008
Australia
Technology companies should resist unnecessary dilution of equity - we're gathering to emphasise the cost of capital to founders and teams.
About this event
Welcome to The Cost of Capital - a Tractor Ventures production visiting multiple cities as part of an AU/NZ tour.
Too many tech company events speak about the financial factors that founders and teams should consider in very vague terms, so we are gathering for a short presentation, fireside chat and ask-me-anything gathering, focussed on the cost of capital to tech companies.
A key decision that affects success for technology companies is having the capital to grow, plus factoring in the expectations attached to that capital.
What is the right way for you to scale your companies growth? When is the right time to fundraise? Where should I efficiently allocate that capital in this game of operating a tech company? What should I consider when thinking of debt or equity funding?
These questions and more as part of the evening - a chance for you to interact with a number of Sydney's best startup/scaleup founders, operators and investors.
Who is this for?
All welcome! You can expect a large amount of SaaS company leaders, tech ecosystem builders, investors, early stage startup founders and more. Again, all welcome!
The Rundown
6.00pm - Event Begins
6.15pm - The Cost of Capital Masterclass by Jodie Imam
6.30pm - Fireside Chat- led by Tractor Ventures
7.00pm- Q&A with audience
7.20pm - Networking
8.00pm - Event Ends
Speakers
Jodie Imam - Tractor Ventures COO & Co-Founder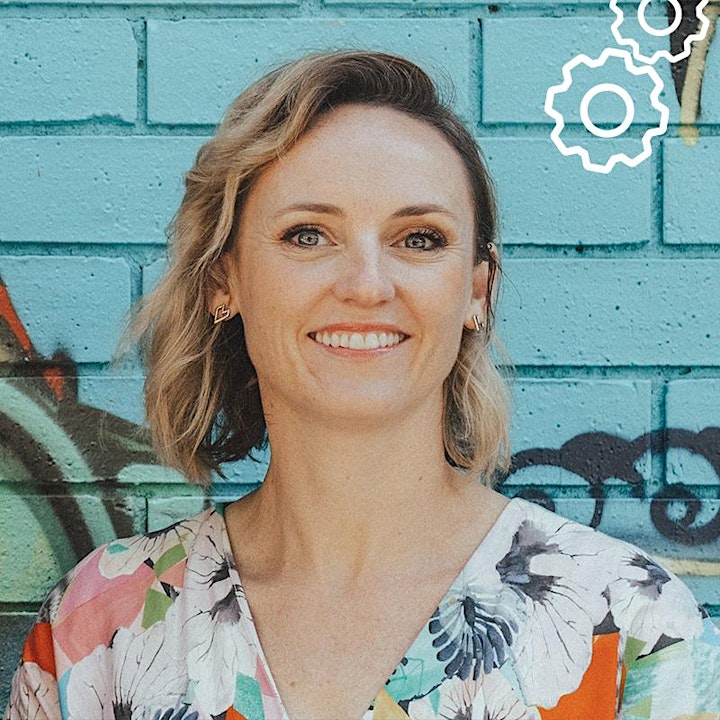 Jodie is passionate about helping businesses start and grow. Currently she is the CoFounder and COO at Tractor Ventures.
Prior to this Jodie was at SBE Australia where she led the team in accelerating some of Australia's most innovative female leaders. Jodie set up the Innovation Bay community in Melbourne, is an advisor to multiple startups and a mentor at Startmate.
Previously, she cofounded two-sided marketplace, Occasional Butler, which was acquired by rival Airtasker and depo8 coworking. At the Wade Institute she was a mentor, lecturer and Director of Startups.
Jodie on Twitter: @JodieImam
Jodie was recently named a Finalist in the 'Female Fintech Leader of the Year' category at the Fintech Australia 'Finnies' Awards for 2022.
Michael Budnow - Standard Ledger Co-Founder & MD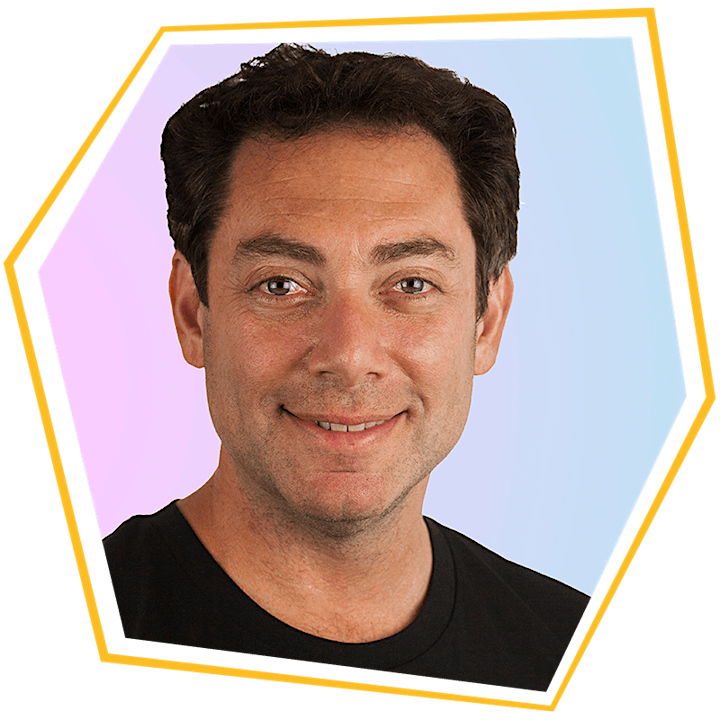 Mike is Standard Ledgers tax guru. He helps startups scale and get ahead with clever structuring, financial management and tax advice. He has more than 15 years' experience in leading accounting and investment firms. And he wants to use it to help your startup grow.
Standard Ledger are the #1 Accountants for startups and high-growth SMEs. They get startups. And they get high-growth businesses. That's why they take the smaller things off your hands with tech-enabled accounting services that scale with you, and help you with the bigger things too, like financial modelling, managing your cash for rapid growth and securing funding.
Standard Ledger: www.standardledger.co
Presented by
Tractor Ventures

Tractor Ventures provides non-dilutive funding to growing, recurring-revenue tech companies.
Their network of experienced AU/NZ startup founders, operators and investors help founders achieve their growth objectives, on their terms.
The Tractor Ventures team are grounded in their belief that secure founders make better business decisions.
Contact Tractor here: https://www.tractorventures.com/contact
Tractor on Twitter: @tractorventures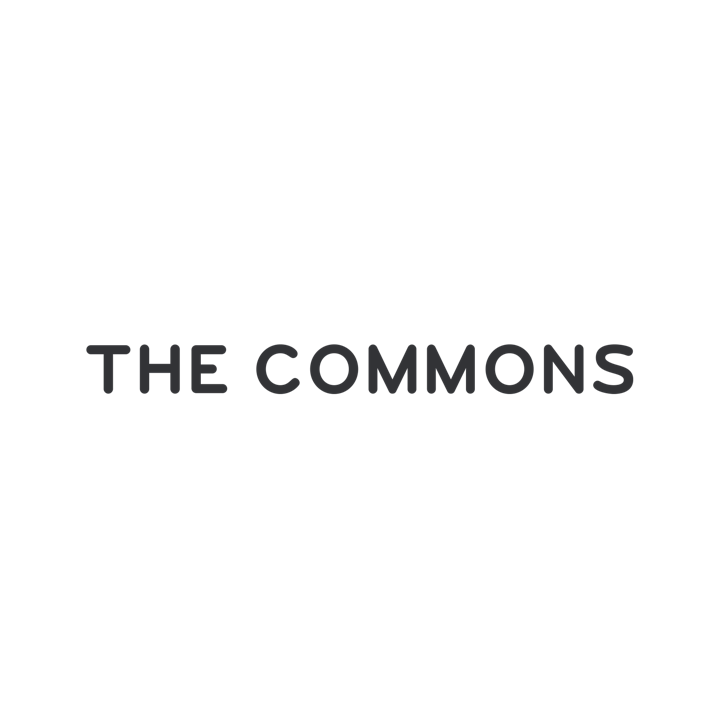 Flexible office and coworking spaces in Melbourne and Sydney.
The Commons is a creative workspace designed for you.
Contact The Commons here: https://thecommons.com.au/
The Commons on Instagram: @thecommons