Event Information
Location
GridAKL John Lysaght Building
12 Madden Street
Wynyard Quarter
Auckland, VIC 1010
New Zealand
Technology companies should resist unnecessary dilution of equity - we're gathering to emphasise the cost of capital to founders and teams.
About this event
Welcome to The Cost of Capital - a Tractor Ventures production visiting multiple cities as part of an NZ/AU tour.
Too many tech company events speak about the financial factors that founders and teams should consider in very vague terms, so we are gathering for a short presentation, fireside chat and ask-me-anything gathering, focussed on the cost of capital to tech companies.
A key decision that affects success for technology companies is having the capital to grow, plus factoring in the expectations attached to that capital.
What is the right way for you to scale your companies growth? When is the right time to fundraise? Where should I efficiently allocate that capital in this game of operating a tech company? What should I consider when thinking of debt or equity funding?
These questions and more as part of the evening - a chance for you to interact with a number of Auckland's best startup/scaleup founders, operators and investors.
Who is this for?
All welcome! You can expect a large amount of SaaS company leaders, tech ecosystem builders, investors, early stage startup founders and more. Again, all welcome!
The Rundown
6.00pm - Event Begins
6.15pm - The Cost of Capital Masterclass by Matt Allen
6.30pm - Fireside Chat- led by Tractor Ventures
7.00pm- Q&A with audience
7.20pm - Networking
8.00pm - Event Ends
Speakers
Matt Allen - Tractor Ventures CEO & Co-Founder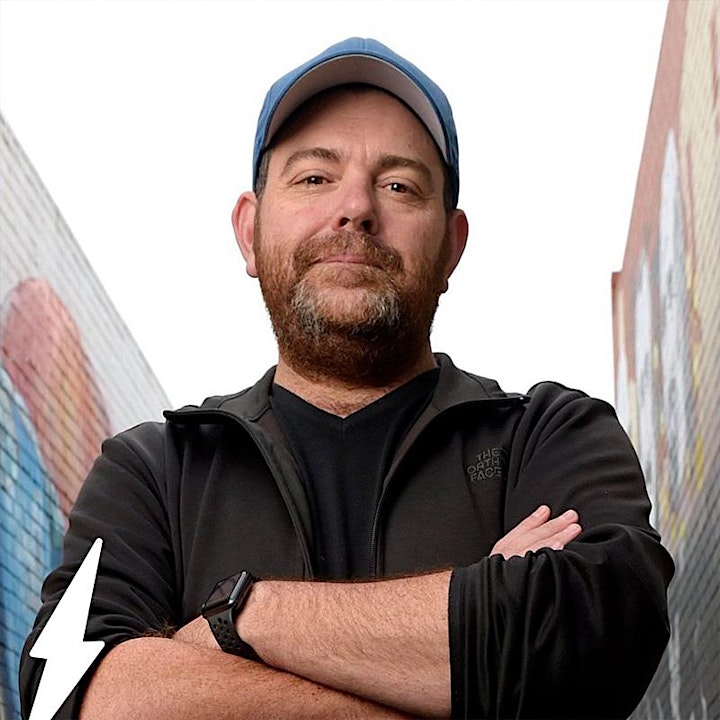 Matt Allen is a deeply experienced founder, operator, mentor and investor and the CEO of Tractor Ventures.
As an angel investor, Matt has invested in 30+ companies, including BuildKite, Practice Ignition, Spaceship, Qsic, Kasada, Donesafe, Pin and Goterra. Matt is a three-times ex CTO, and previously led the VC business development portfolio at AWS for AU/NZ.
Matt on Twitter: @mattallen
Matt, along with Aprill Allen, was recently named Investor of the Year Winner (People's Choice & Expert's Choice) at the inaugural 2022 Governor of Victoria Startup Awards.
Jodie Imam - Tractor Ventures COO & Co-Founder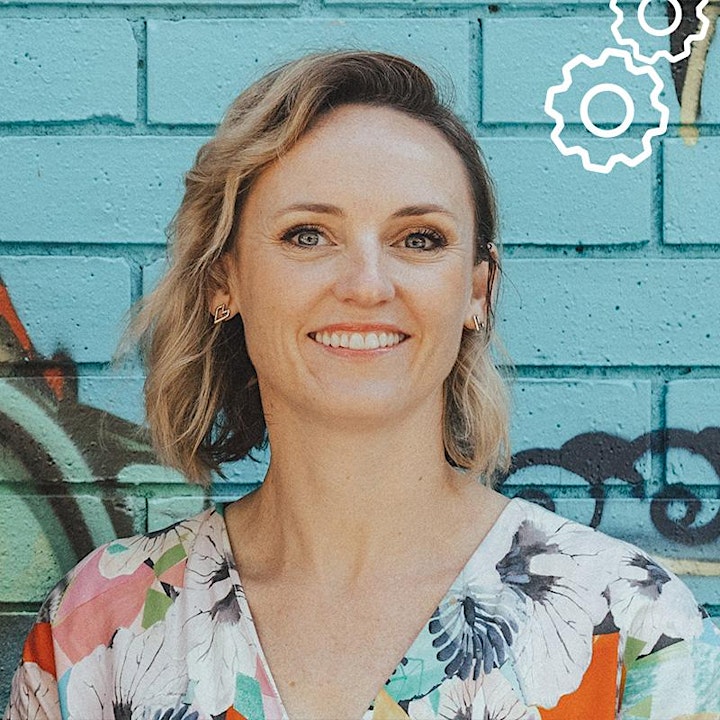 Jodie is passionate about helping businesses start and grow. Currently she is the CoFounder and COO at Tractor Ventures.
Prior to this Jodie was at SBE Australia where she led the team in accelerating some of Australia's most innovative female leaders. Jodie set up the Innovation Bay community in Melbourne, is an advisor to multiple startups and a mentor at Startmate.
Previously, she cofounded two-sided marketplace, Occasional Butler, which was acquired by rival Airtasker and depo8 coworking. At the Wade Institute she was a mentor, lecturer and Director of Startups.
Jodie on Twitter: @JodieImam
Jodie was recently named a Finalist in the 'Female Fintech Leader of the Year' category at the Fintech Australia 'Finnies' Awards for 2022.
Aprill Allen - Tractor Ventures Co-Founder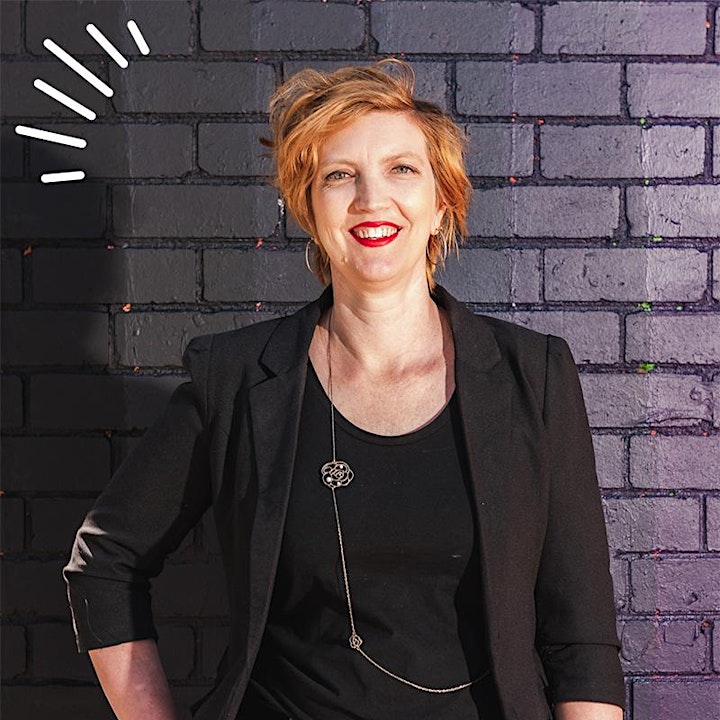 Aprill is General Partner of Tractor Ventures, an experienced angel investor and founder of boutique consulting business, Knowledge Bird. Her specialist expertise is in customer success and team enablement, so she helps the Tractor Ventures portfolio mature their processes and build up their customer service functions.
Aprill on Twitter: @knowledgebird
Aprill, along with Matt Allen, was recently named Investor of the Year Winner (People's Choice & Expert's Choice) at the inaugural 2022 Governor of Victoria Startup Awards.
George Coltart - Framefox Founder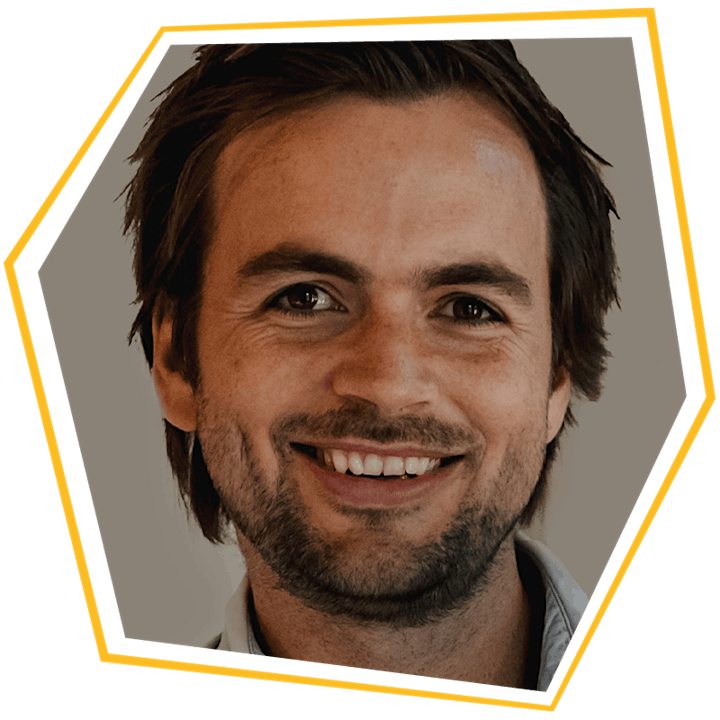 FrameFox launched in 2017 with the aim of helping their customers get their art and photos up on the walls, using an online custom framing tool and high quality, locally made frames.
With a range of different frame styles to choose from, as well as gallery walls and personalised caption prints, Framefox are constantly bringing you new ways to frame your precious memories.
Thousands of customers later, Framefox have now opened the doors to their very own curated collection of wall art and photography from around the world. With everything from stunning aerial photography to vintage maps, their collections will have something to suit every home.
Framefox: www.framefox.co.nz
Presented by
Tractor Ventures

Tractor Ventures provides non-dilutive funding to growing, recurring-revenue tech companies.
Their network of experienced AU/NZ startup founders, operators and investors help founders achieve their growth objectives, on their terms.
The Tractor Ventures team are grounded in their belief that secure founders make better business decisions.
Contact Tractor here: https://www.tractorventures.com/contact
Tractor on Twitter: @tractorventures
GridAKL / Wynyard Quarter Innovation Precinct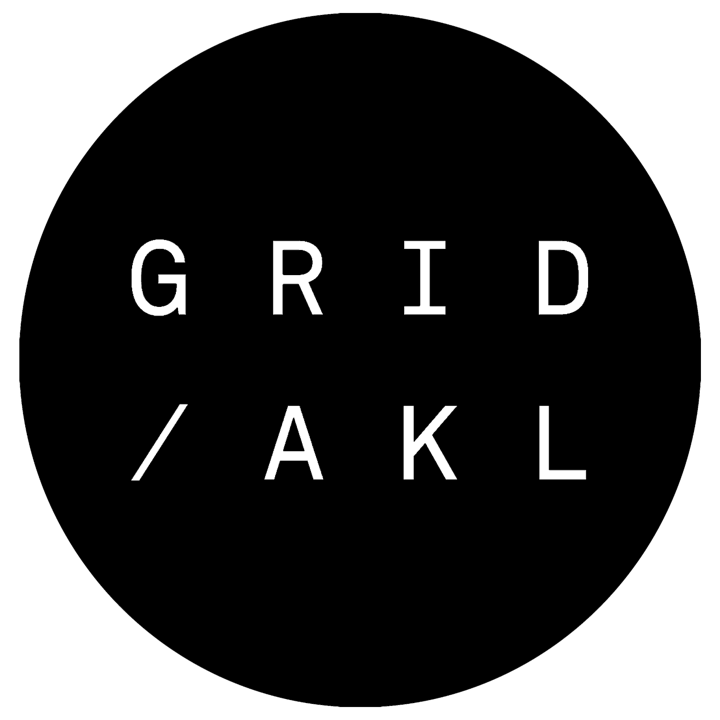 The GridAKL campus is part of the innovation precinct in Wynyard Quarter operating out of three flagship buildings, with a mission to nurture and grow Auckland's future- together.
Through connections and collaborations they are creating a thriving innovation community. By inspiring an entrepreneurial spirit, they will grow innovative businesses, create jobs, and enrich the innovation ecosystem for Auckland's economic prosperity.
Contact GridAKL here: https://gridakl.com/
GridAKL on Instagram: @gridakl
Date and time
Location
GridAKL John Lysaght Building
12 Madden Street
Wynyard Quarter
Auckland, VIC 1010
New Zealand