Location
Stone & Chalk
Marnirni-apinthi Building, Lot Fourteen
North Terrace
Adelaide, SA 5000
Australia
Technology companies should resist unnecessary dilution of equity - we're gathering to emphasise the cost of capital to founders and teams.
About this event
Welcome to The Cost of Capital - a Tractor Ventures production visiting multiple cities as part of an AU/NZ tour.
Too many tech company events speak about the financial factors that founders and teams should consider in very vague terms, so we are gathering for a short presentation, fireside chat and ask-me-anything gathering, focussed on the cost of capital to tech companies.
A key decision that affects success for technology companies is having the capital to grow, plus factoring in the expectations attached to that capital.
What is the right way for you to scale your companies growth? When is the right time to fundraise? Where should I efficiently allocate that capital in this game of operating a tech company? What should I consider when thinking of debt or equity funding?
These questions and more as part of the evening - a chance for you to interact with a number of Adelaide's best startup/scaleup founders, operators and investors.
Who is this for?
All welcome! You can expect a large amount of SaaS company leaders, tech ecosystem builders, investors, early stage startup founders and more. Again, all welcome!
The Rundown
6.00pm - Event Begins
6.15pm - The Cost of Capital Masterclass by Jodie Imam
6.30pm - Fireside Chat- led by Tractor Ventures
7.00pm- Q&A with audience
7.20pm - Networking
8.00pm - Event Ends
Speakers
Matt Allen - Tractor Ventures CEO & Co-Founder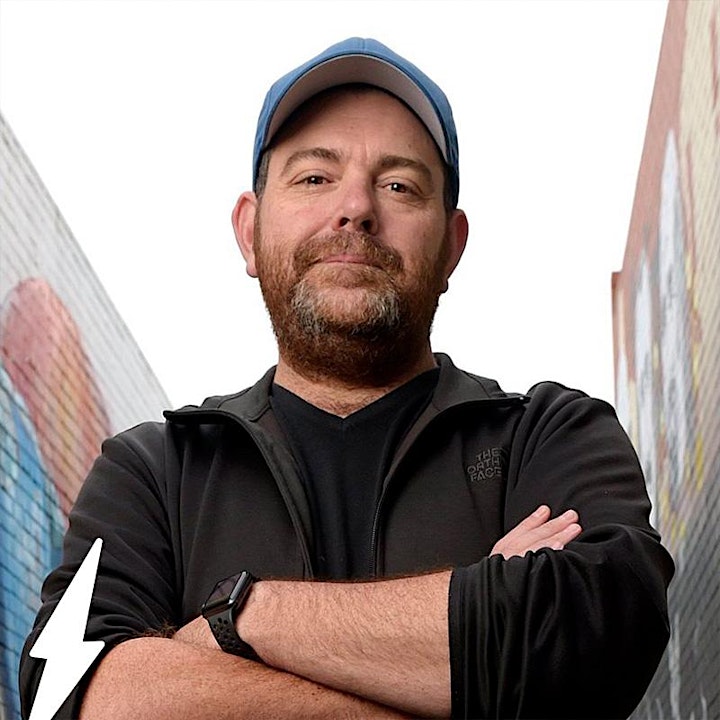 Matt Allen is a deeply experienced founder, operator, mentor and investor and the CEO of Tractor Ventures.
As an angel investor, Matt has invested in 30+ companies, including BuildKite, Practice Ignition, Spaceship, Qsic, Kasada, Donesafe, Pin and Goterra. Matt is a three-times ex CTO, and previously led the VC business development portfolio at AWS for AU/NZ.
Matt on Twitter: @mattallen
Matt, along with Aprill Allen, was recently named Investor of the Year Winner (People's Choice & Expert's Choice) at the inaugural 2022 Governor of Victoria Startup Awards.
Ben Smit & Noelle Smit - Teamgage Co-Founders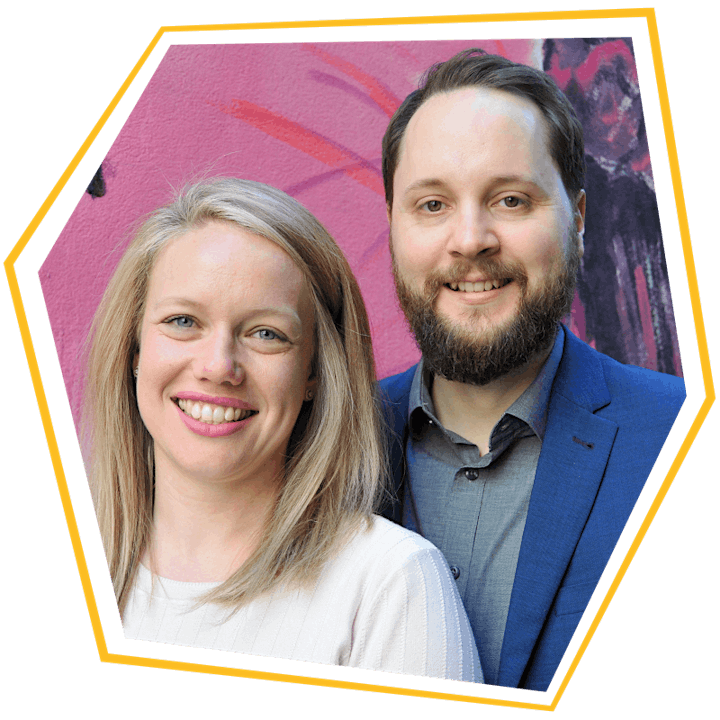 Teamgage is the modern alternative to pulse and engagement surveys, enabling everyone to continuously improve their own team and organisation.
Their team engagement platform builds employee engagement by collecting workplace feedback, then empowers each team to take action on their own results.
Ben & Noelle Smit founded Teamgage in May 2016. Equal parts earnest and dynamic, they are purpose-driven and intent on helping employees solve problems at work and make a material impact towards their goals.
Teamgage: teamgage.com
Presented by
Tractor Ventures

Tractor Ventures provides non-dilutive funding to growing, recurring-revenue tech companies.
Their network of experienced AU/NZ startup founders, operators and investors help founders achieve their growth objectives, on their terms.
The Tractor Ventures team are grounded in their belief that secure founders make better business decisions.
Contact Tractor here: https://www.tractorventures.com/contact
Tractor on Twitter: @tractorventures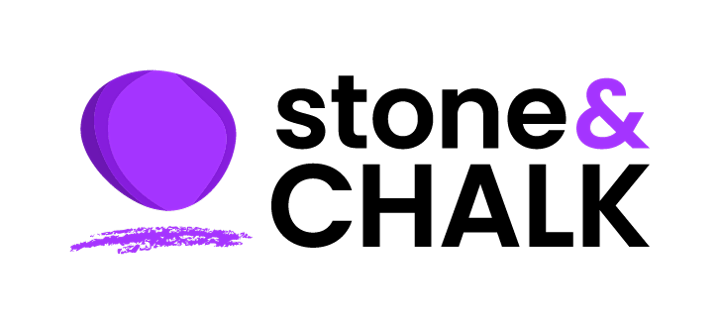 Stone & Chalk is the home of emerging tech innovation, supporting startups, scaleups, corporations, government, and the wider ecosystem to transform Australia into a sustainable tech-driven economy.
We exist to identify, nurture, connect, and propel those who are seeking to solve the world's most pressing business and social challenges. In this sense our founders, partners, investors, and mentors are shaping the future, together.
Founded in 2015, we are a not-for-profit organisation with a proven track record in developing successful growth and support frameworks for emerging tech sectors.
We bring together founders, investors, industry, government stakeholders, and mentors to drive growth, recognition, and commercialisation.
To become a part of the Stone & Chalk community, please visit: https://stoneandchalk.com.au/apply