Description
The Conversation Project is a campaign dedicated to helping people talk about their wishes for end-of-life-care. Our goal is that everyone's wishes for end-of-life will be expressed and respected. We will be using the Guides and other material developed by The Conversation Project in the US which has helped thousands of people.
We believe that the most important first step is having a conversation with your loved ones around the kitchen table, before a medical crisis happens. Talking openly and honestly about what matters most to you at the end of life gives everyone a shared understanding for making decisions about care when the time comes.
Many people find it helpful to get started by participating in a "Conversation Group". This is a small group of people who share a desire to try to have the conversation, and who welcome the support of others who want to try it as well.
Come and join us in the Centre for Care & Wellbeing as we learn to identify what matters to us and to develop the confidence to have a conversation with our family and loved ones.
There are two parts to this workshop. Please note the days and times listed below. You will be provided with a Conversation Starter Kit and other resources free of charge. Lunch is also included.
Part 1: Wednesday 6 June 10.30AM - 1.30PM
Part 2: Thursday 21 June 1.30PM - 3.00PM
FAQs
What are my parking options?
There is plenty of onsite parking at the Cemetery.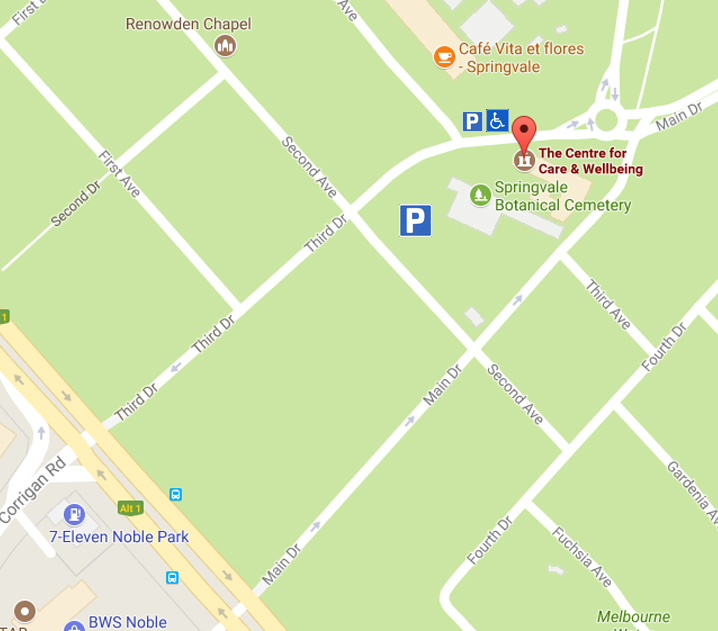 Do I need to arrive before the workshop or at the time listed on my ticket?
Please arrive 15 minutes before the workshop starts (i.e. 15 minutes before the time printed on your ticket) and come to the Centre for Care & Wellbeing, next to the Customer Care Centre.
Where can I contact the organiser with any questions?
For more information please call 0467 258 008 or email Sunita.Varlamos@smct.org.au
Do I have to bring my printed ticket to the event?
No
What is the refund policy?
This event is FREE and lunch is included.