Description
What if we were more connected to each other, our earth and our cosmos than we imagined? How would our lives and world-view change?


In the midst of the accelerated pace of modern living, many people wish, hope and feel that there is more to life than what they are experiencing on a day to day basis. Through the lens of science, A Connected Universe helps people to see the world differently. New understandings in science reveal to us that at a quantum level there is a dynamic and energetic flow, or force, in nature that connects every proton with every other proton in the Universe. This flow of energy does not only exist at a cosmic level, it also exists within each and every one of us and connects each and every one of us.


Come on a journey to explore new understandings in science that reveal a bigger picture of interconnection than we have ever imagined. Discover amazing ideas that will not only help change the world… but will also help change YOUR world. The Connected Universe inspires us to think differently about our connection to our Universe and to each other.


On his deathbed, Einstein requested his glasses, his pencils, and his equations, seeking to create a unified theory that would connect cosmological and quantum physics. He knew the great impact this understanding would have on humanity but sadly, he ran out of time. Einstein changed humanity's future when he made the connection between space and time in his theory of relativity. Yet, Einstein died leaving what he felt was his most important work unfinished.


Nassim Haramein, the Director of Research at the Resonance Foundation, was deeply inspired by Einstein's work. For decades, Haramein continued to explore his own solutions and finally made a major breakthrough. Science moves forward when theories, upon which predictions are based, are later confirmed by experimental data and results. In The Connected Universe, we explore the bold, new predictions Nassim Haramein makes about the nature of the proton and the confirmed experimental results of his theory and its implications. The film also reveals Haramein's work connecting the ideas of Max Planck (one of the father's of Quantum Physics) and those of Einstein's, that has allowed Haramein to include gravity into quantum theory for the first time!


When you discover all of the ways that you are physically and energetically connected to the Universe, you will never look at yourself or your world the same way again. The Connected Universe will inspire you to connect more with our earth and our cosmos, and the potential of you you are, and who you can become.


~
Join us for this mind-blowing, inspiring and illuminating evening of film, live music, chocolate tasting and a yummy locally made vegan gluten-free food!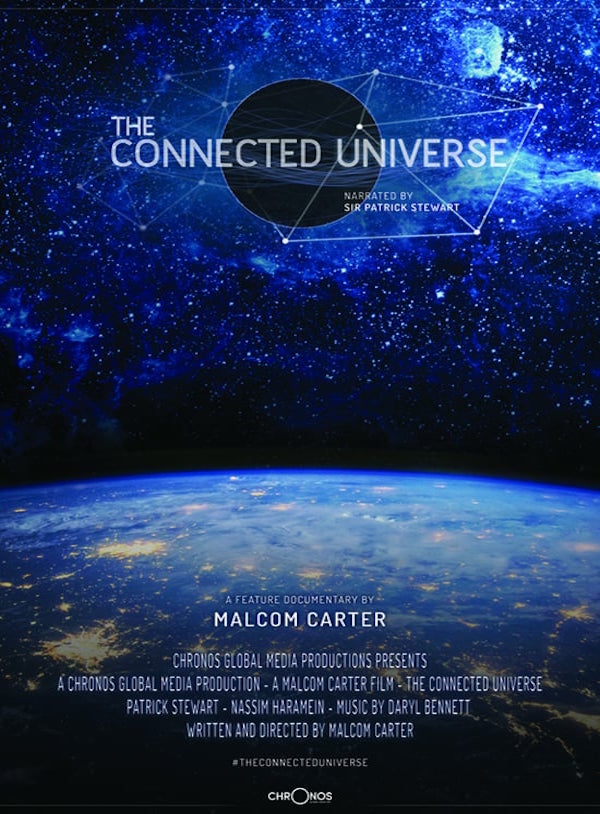 CHOCOLATE TASTING with CHOW CACAO
Chow Cacao's delicious organic, raw, vegan chocolate bars are made from fair trade and sustainably sourced ingredients. Handmade in our home town Byron Bay and hand-wrapped in nostalgic golden foil. The mix of classic and funky flavours will bring you back to your childhood, when coconut roughs and golden foil were a thing! Their simple and iconic packaging is inspired by the 70's surf culture here in Byron Bay.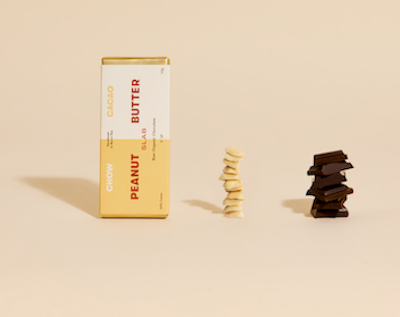 LIVE MUSIC with SAM BUCKINGHAM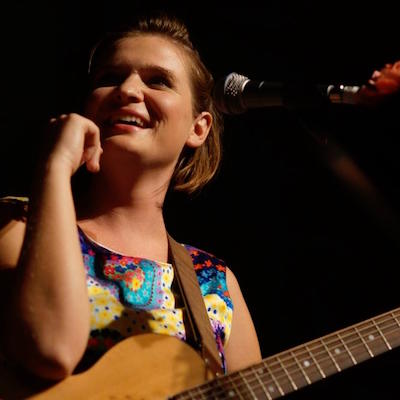 A genuine folk troubadour, Sam Buckingham is praised as "gorgeous and moving... with an authenticity that is undeniable" (The Au Review).
After co-producing her Australian Music Prize long-listed album "I'm A Bird" (2013) with multiple ARIA winner Paul McKercher, Buckingham traveled to Latin America to pen songs for her latest independent release "The Water".
Released June 2017, and with storytelling and poetry at it's core, Buckingham has been gracing stages with it's offerings both at home and in the USA, selling out intimate venues country-wide and touring alongside the likes of Kasey Chambers, Katie Noonan and James Reyne.
In May 2018, Buckingham released collaborative EP "Stories From The Road" with fellow songsmith Timothy James Bowen. The EP debuted at #3 on the iTunes country charts and saw the duo embark on a four week national tour, garnering acclaim for their exceptional songwriting and heart breaking harmonies.
"Winsome songs delivered with empathic delicacy" - Rolling Stone

Check out some of her music on youtube here: https://www.youtube.com/user/SamBuckinghamMusic/videos

DINNER with YUMMIFY
Your ticket includes a light but nourishing, delicious three-dish, vegan, gluten-free and preservative-free, standing-mingle finger food dinner by our caterer Yummify.
Yummify is completely devoted to vegan, preservative free, made-from-scratch plant-based food. They source ingredients locally and their food ranges from finger food to gourmet plated delicacies, as well as their speciality - artisan vegan cheeses. They teach classes from forage to feast and hope to be part of the movement that re-educates us all to grow, gather, and have gratitude for the incredible gifts on our planet.
Yummify feel it is time to step away from the supermarket ready-made instant-food culture and re-empower ourselves. Their passion for food and learning means their menu is constantly expanding.

~ Menu ~

*Chickpea Mini Frittata with Veg and Turmeric Tahini Sauce
*Sweet Potato Tortilla Bites with Hummus, Red Peppers, Jalapeños, Lettuce, Smokey Beans and Corn
*Hemp Cacao Bliss Balls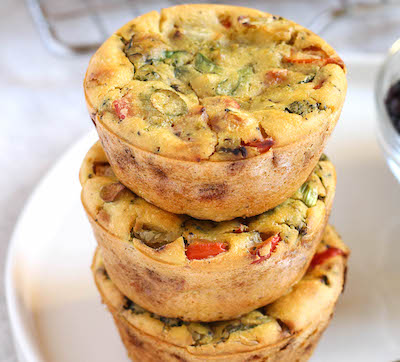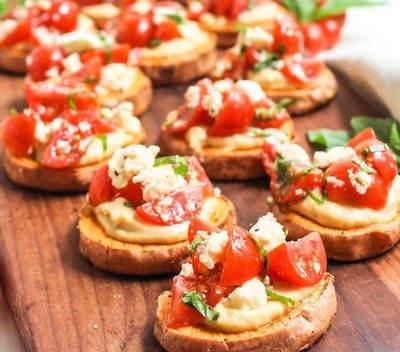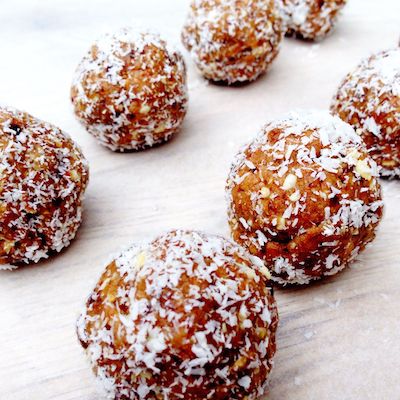 Program:
5.45pm: Doors open
6.00pm: Live music and chocolate tasting
6.30pm: Film (108 min duration)
8.20pm: Dinner

Investment:
(includes film, music, chocolate tasting and dinner!)
A portion of your ticket purchase supports the film maker! Thank you for supporting independent film making, and helping educate and build awareness :-)
Adults = $42
Students/Pensioners/concession = $37

Refund policy:
* Please note that tickets are NOT refundable if you change your mind or are unable to make it on the day. Your tickets cannot be changed to another date. They may however be given to a friend to attend.

Enquiries:
kjstaton@icloud.com
Subscribe to Films For Change E-Invites!
Follow Films For Change on facebook