Description
Increase your sales skills and confidence by attending our Genuine Sales course

Pioneered by Nancy Bleeke*, the award-winning sales expert, Genuine Sales is a results-driven, comprehensive selling skills course designed to facilitate collaboration, and make every conversation count. As the only licensed facilitator in Australia, The Hummingbirds have run this course for numerous clients in Australia, China, Malaysia, and New Zealand. This is the first time the course is being offered to the general public.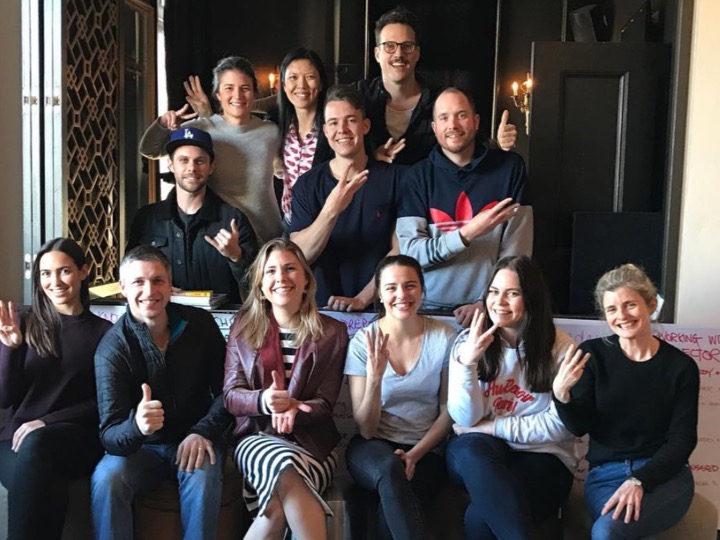 THE COURSE
The Genuine Sales course introduces fundamental sales techniques and skills which can be incorporated into the participant's current approach to communicating with customers/clients. The course equips the participant with skills to grow their current business and build closer relationships.
Part 1: Attend a two-day workshop to discover and practise the frameworks and techniques in a real life, upcoming sales conversation.
Part 2: Across the course of three months, there will be 3 half days of 5 reinforcer topics. Participants will continue to practise the techniques, while sharing successes and learnings with the group. In addition, they will have direct access to the trainers for advice on any challenging situations. At the end of the course, participants will complete an assessment and receive their Genuine Sales certificate.

TARGET AUDIENCE
This is targeted at anyone who has not had any sales training before, is selling on a regular basis, and would like to improve their conversion.
TESTIMONIAL
"I've recently completed the Genuine Sales course and would highly recommend this course to anyone who is wanting to improve their sales process and conversion rate, while providing maximum value to the client relationship. There are so many practical tips and tools to take away and use for immediate effect in your sales process. I found my clients are more engaged and satisfied and wanting to refer others."
Justin Beatty, Senior Financial Planner, Innovative Financial Solutions.
THE BENEFITS
Reduced fear of prospecting

Improved relationships and loyalty

Improved close ratios

Increased sales and revenue of up to 25% through the application of proven techniques
THE INVESTMENT
AUD$1,795 + fees/GST (excludes the cost of the book which participants can purchase online or in-store) or contact us about a payment scheme.

OTHER INFORMATION
Write to us to discuss your needs.
*Nancy Bleeke is President of SalesPro Insider and a successful sales professional. She is a highly sought-after sales expert and trainer, and the award-winning author of Conversations that Sell, winner of the Top Sales World Magazine's 2013 Top Sales & Marketing Book Award, Gold Medal.