Description
The Compliance Engine - Changing the Face of Business
We are pleased to announce the official launch of The Compliance Engine, a Greater Springfield based technology start up that is going to change the face of business, in more ways than one. We are pleased to be holding our event at Little Tokyo Two, an innovative collaboration work space based in Education City, a hub of innovation.
Your Host
Glen Lewis holds the title of both director and developer of The Compliance Engine, and will be introducing everyone to the system, the overall benefits and the potential customisation available for your business.
With the ever-increasing increasing number of regulations, organizations are more under pressure to maintain compliance. The Compliance Engine is an extremely cost-effective tool assisting business to meet the considerable challenges associated with regulatory compliance.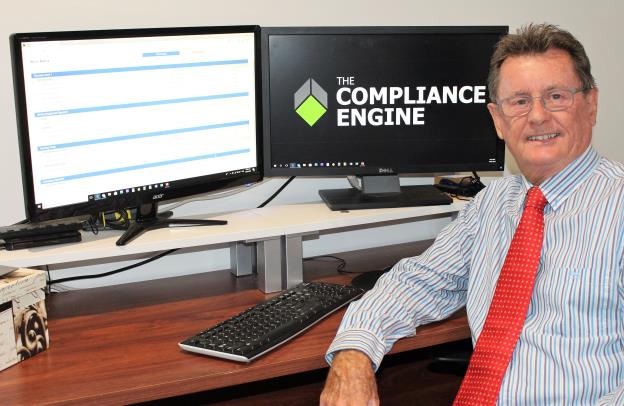 Special Guest - Peter Howe, HSETQ GM, Platinum Blasting Services
Peter Howe has over 30 years as a safety professional working in the mining and construction arena, whereby safety and compliance are crucial to project delivery and the life-blood of the organisation.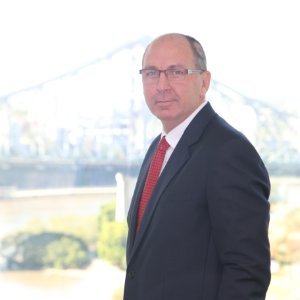 Refreshments
Lite refreshments will be served at the event, so please ensure you RSVP for catering purposes.
Parking
On-street parking is available, with no restrictions after 5pm.