We all have plans of some description for returning students in lockdown affected states by face-to-face schooling. But the punch is coming
About this event
A rather dodgy character called Mike Tyson once said "Everyone has a plan, until they get punched in the face".
And we all have plans of some description for returning students in lockdown affected states by face-to-face schooling. But the punch is coming. And when it does, will your plans withstand the reality of the likely challenges or will they merely reflect an a begrudging compliance with departmental directives?
Don't get me wrong. As part of a system, you need to support and comply with that system? But there are some truths about the genuine challenges that you are likely to face at a local level that deserve your attention. Chiefly, these will be the people challenges. And they ain't gonna be easy!
At Real Schools, we've developed a simple 8-point infographic titled "The Comeback Kid" that schools can use to ignite high-level conversations about what will matter most when it comes to every student in your school getting the best possible chance to thrive upon returning from lockdown. It's a research-based attempt to simplify the challenge into accessible and actionable identified areas of need.
This webinar will be about unpacking that infographic so that you:
* can attend to areas of most critical importance in the order they need to be attended to.
* ensure that your lockdown return plan is stakeholder focused.
* can foresee and mitigate locally contextual risks in both the short and medium term.
* know how to manage expectations and communicate priority across the school community.
* can reduce anxiety in students, staff and parent/carer groups.
This 1-hour learning opportunity is your chance to prevent countless more precious leadership hours in your school being wasted due to waiting too long to attend to what matter most.
Target Audience - Principals, Assistant Principals and School Leaders across all sectors and phases of learning.
Organiser of The Comeback Kid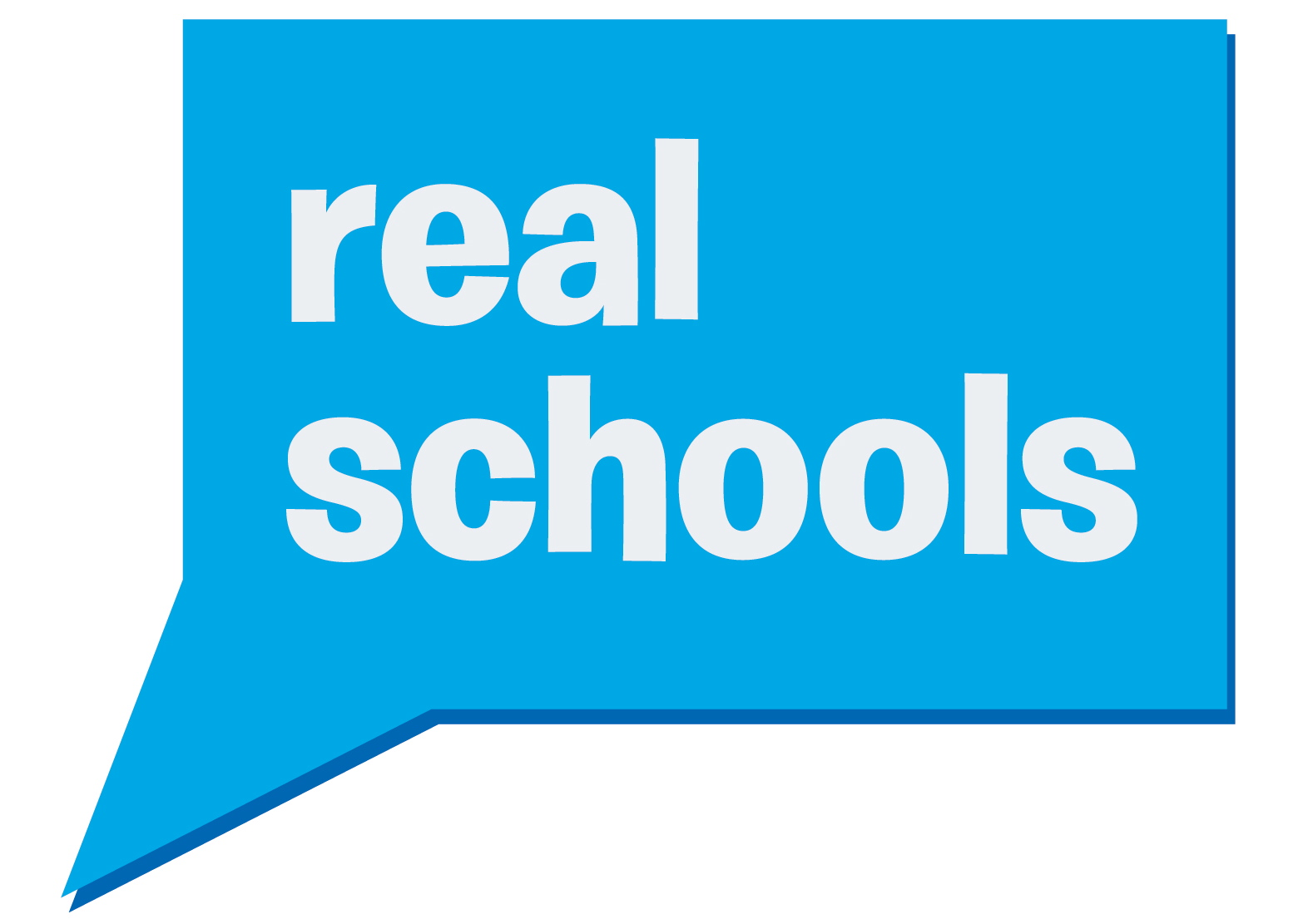 Real Schools exists to partner with school everywhere in building successful and high-performing cultures.  We do this through ongoing partnerships and providing transformative Professional Learning experiences for Teachers and School Leaders.
Your Facilitator
Adam Voigt is a proven successful Teacher & Principal in some of Australia's toughest locations. He has led Behaviour & Wellbeing across whole schools systems and has implemented change in schools as a Leader & a Professional Learning Consultant. Adam appears regularly in Australian media as an educational expert and is a voice for schools, parents and students when he does so.