The Coaches Platform (Discover Your Voice & Share Your Message with the Wor...
Description
After working with so many inspiring people I thought I would offer a WHOLE webinar that would cover the following working with me PLUS a further 8Weeks/12 Months of Spiritual Life & Business Coaching (Via weekly or monthly zoom calls from Perth) that includes the following:
* Discovering Your Life's Purpose with 80 Step Program
* Accelerate Your Business Success with a Global Vision
* Mapping Out Your Biggest Business Plans & Ideas
* Attracting Your Perfect Customers Secret BluePrints
* Create Your $2k, $5k or $10k Signature Program
* Get Clear on Your "Niche" and YOUR Message to the World
* Eliminating Now What You Are Tolerating & Transforming Beliefs
* Designing Your Ideal Lifestyle & Money Plan (Pricing & Packaging)
* Creating More Time & Space to Allow the Universe to Lovingly Guide You
PLUS: ADDED BONUS OFFER THIS MONTH - ONLY 10 SPOTS AVAILABLE!!!
Become a International Best Selling Author with BetterLife Bookstore (Australia) Self Publishing House
and be one of 10 Empowered Women to join in our book collaboration "The Soulful Entrepreneur" by simply writing one chapter for our book and become an ambassador for our "Women Empowering Women" Campaign in conjunction with the Soulful Awards 2017.
Imagine all the things we can accomplish together in ONE Intensive Program and 3Days with business coach training (million dollar mindset) …plus YOU will become the next international best selling author of "The Soulful Entrepreneur"…
Imagine all the opportunities it would open for your business?
So will you join me?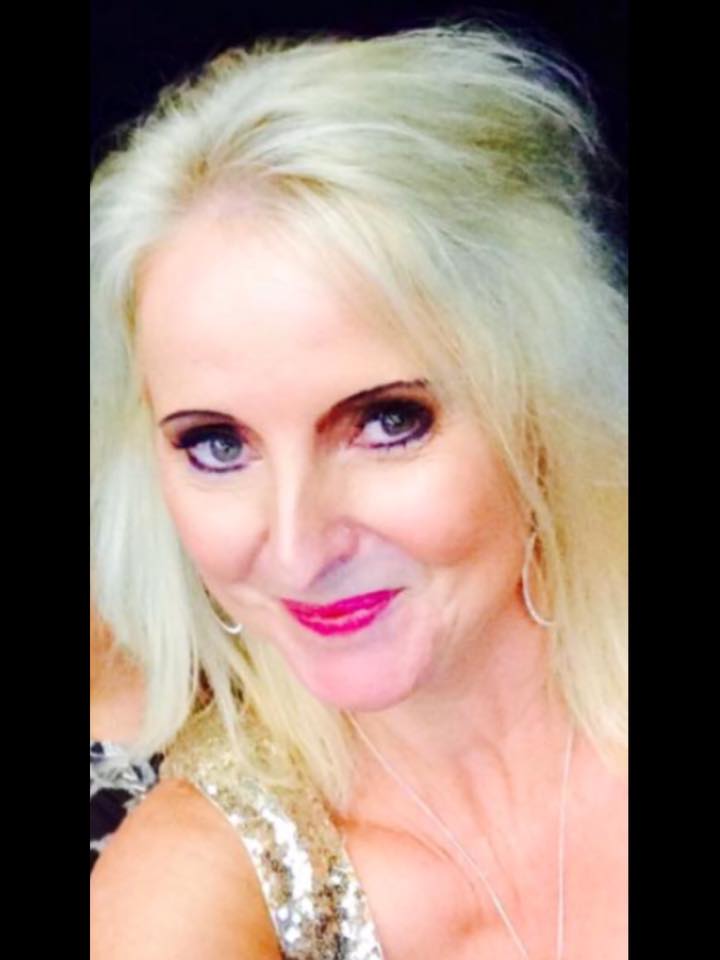 On this Zoom webinar You may be invited three options to invest into an 8Week program or year long program;
OPTION 1: GOLD; 12 Months The Coaches Plaform Discovering Your Message to the world, growing your brand and lifestyle business with experts weekly support Zoom Webinars and more...BONUS secret blueprints to Attracting your perfect customers.
OPTION 2: GOLD PLUS; 8Weeks Coach training with Kelly Sayers with BONUS 3Days at The Crown Towers with Bus Coaching (Discover Your Voice & share your message with the world & create a Lifestyle Global online Business with Kelly Sayers)
OPTION 3: Platinum; Everything in Option 1 PLUS Extra Bonus Become an Best Selling Author with BetterLife Bookstore Australia - Book Collaboration with 10 Inspiring Women "The Soulful Entrepreneur"
Here is a testimonial from one of our authors/coaches:
My Name is Susana Lopez I am Spiritual Life Coach/USA Published Author & Fitness Trainer thanks to Kelly Sayers & Betterlife Team. I highly recommend to you Kelly's Coaching Programs & Workshops and to anyone that need guidance to get to their next steps in business and spiritual growth, to feel empowered and motivated to fulfil your life's purpose. Thank You Kelly You are Amazing!! Susana xx
To your success,
KELLY SAYERS
BetterLife Bookstore
www.betterlifebookstore.com.au
www.kellysayers.com
www.selfdiscovery.tv
P.S The 8Week Private Intensive with me will be held in PERTH in our ZOOM ROOMS online that will be confirmed at the time of your booking. So, if you're looking for personalised attention and support in spiritual growth, personal and business relationships including money and fulfilling your souls purpose, give yourself the opportunity to experience group and private coaching to ensure you are Discovering Your Life's Purpose, Becoming a Best Selling Author, Attracting Your Perfect Customers and Growing a Lifestyle Business that makes you & your business thrive in 2017 & beyond...
Only 4 spaces available for Book Collaboration!
About Kelly Sayers:
Kelly Sayers is a CEO of BetterLife Bookstore Self Publishing House. Also a USA HayHouse Published Author, Spiritual Life & Business Coach, Mentor, and author of several coaching programs and 2012 published her book "Discovering Your Life's Purpose with the 5Ps to Prosperity" with Balboa Press, a Division of Hayhouse USA. Kelly is now launching her latest book "The Coaches Platform" (Womens Secrets to Fulfilling Your Souls Purpose) in October 2017 with BetterLife Bookstore. She is the Founder and Director of (Self Discovery Network & Self Discover Magazine & Soulful Awards Yearly Event) and now she is the host of Self Discovery TV (Interviews with Inspirational Authors). She resides in Perth with her little girl Chloe 11, Western Australia.

Through her business, Kelly has provided Spiritual Life & Business Coaching to many individuals in Private Sessions, Webevents, & Live Workshops. She has helped many people realise their full potential and make powerful changes to both their personal and professional life. Inspired to coach people worldwide, such as Professional Women in small business, Entrepreneurs, Celebrities, Inspirational Authors, Coaches, Teachers, Healers and People who desire to discover their life's purpose and make their highest contribution to the world.

Kelly's latest books and her collection of CDs can be found at www.betterlifebookstore.com.au You can learn more about Kelly's online coaching programs coming up in 2017 and events at www.kellysayers.com or download the latest issue of our Self Discovery Magazine. www.selfdiscovery.tv