Description
***This event is advertised through other channels. The number of attendees will be much higher than those shown here***
Learn the art of starting up on a shoestring. Hear from the experts on starting up right using cost-effective outsourcing, a smart and scalable business model and tapping into government grants. Get maximum results for minimum capital.


Rick will share his tried and tested tips on how to manage your startup in a low-capital environment, and without the need for investors. Learn how to minimise your expenses from day one and build a profitable business much faster!
Samuel will lead you through a myriad of options for securing government grants and the steps you will need to take in order to effectively access this important funding source.
Then we'll hear from a number of Startups refining their pitches, seeking exposure, feedback and even funding with Q and A finishing with voting and prizes and a recap.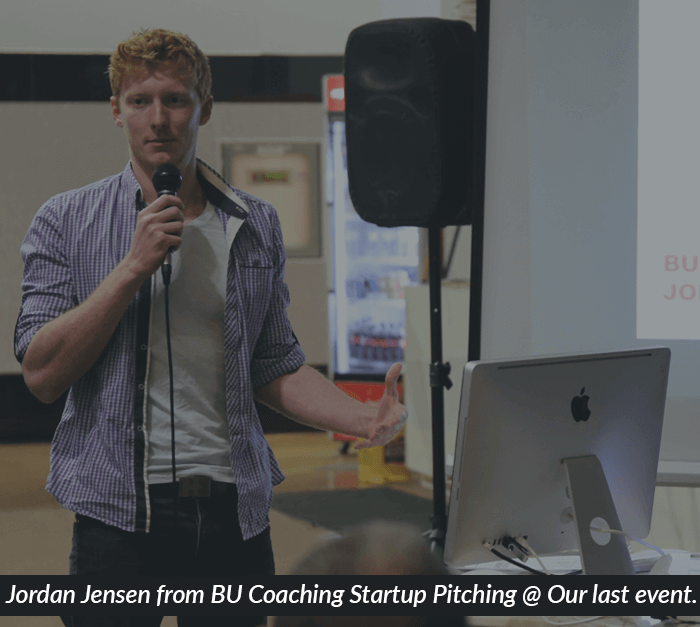 This is also an excellent opportunity to network with a group of like-minded business owners and develop some great relationships!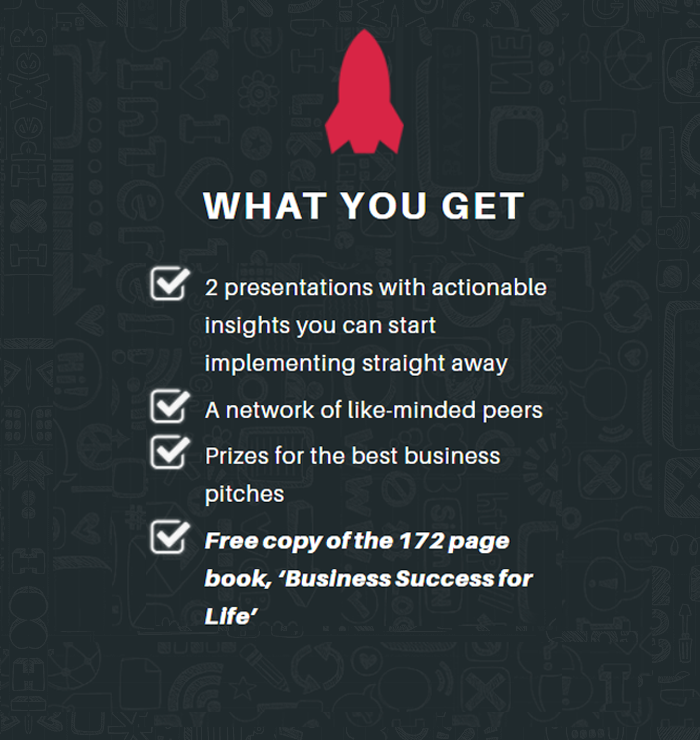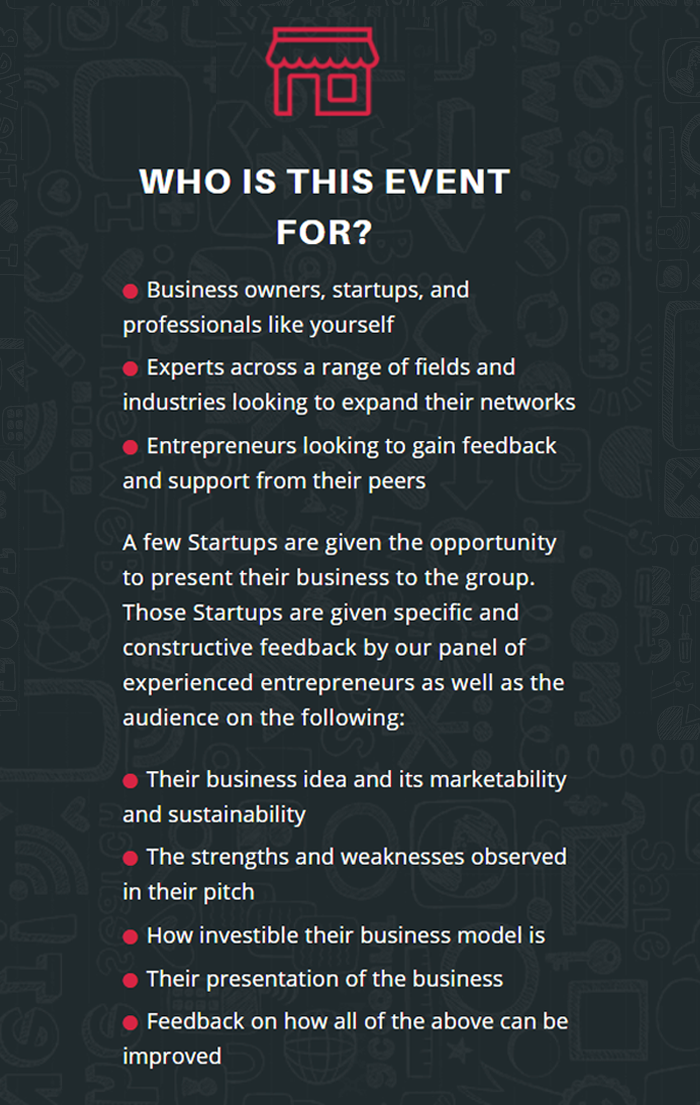 If you would also like to pitch your Startup at our next event, please apply here: Event Contact Us This workshop will take your startup to the next level....