Description
The Changing Future
The IIBA Hobart branch is pleased to be teaming up with the Change Management Institute Tasmania Chapter and the AIPM Tasmanian Chapter to bring you a joint event this September!
Did someone say Agile? Yes, the wave of change is building, and far from being anxious about it we should be excited! As agents of change, it is important for Business Analysts, as much as Change Managers, to ensure our approaches to change are aligned and relevant. We need to change the way we think, design and engage within our workplaces to gear up for the fast emerging new world.
Come along to hear how we approach change engagement in an era of disruption, complex social networks, and increasingly uncertain and chaotic environments.
The talk will include:
The 'why' of the changing business and social landscape and how to make sense of it

Technology – AI, big data and more, how we will use it and when it will roll into our world

Risk, complexity & uncertainty – why we need to change how we manage for this

The changing workforce - the fast rise of the contingent workforce, the gig economy, and the generational challenges

The changing nature of change management
Join us for a thought disrupting session!
Speakers
Jude Horrill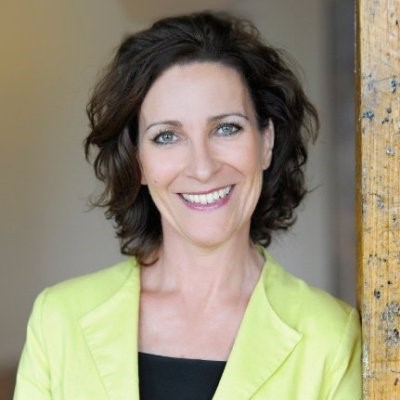 Founder and Director of Horrill & Associates Principle Engagement Design Consultant, Business Agility Coach and Lean Change
Jude is a speaker, consultant, coach, thinker, translator and trainer, on how we approach engagement in an era of disruption, complex social networks, and increasingly uncertain and chaotic environments.
Passionate about better ways of working, she works with clients to adapt their approach to leadership, collaboration, change and communication so they can deliver change in a more responsive and collaborative way.
Since July 2017 she has been a Founding Member of The Agility Collective in Australia and New Zealand, a boutique agency helping organisations adopt new ways of working and build adaptive businesses.
Her career has included senior executive roles working across Australia/NZ/Asia and the Pacific in financial services, technology, education, consumer services, community services, environmental services, tourism, and broadcast media.
Jude is also a Founder of the Change Disruptors & Business Agility Forums in Melbourne, Sydney and Wellington.
In a previous life she was a professional cellist with symphony orchestras in Australia and NZ (including playing with the Tasmanian Symphony Orchestra!).
Emma Sharrock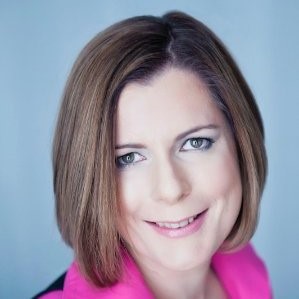 Emma is passionate about all things that involve change and people. Her career began as an officer in the Royal Australian Navy, and she has worked as a project and change manager since 1999.
Emma founded a coaching business in 2011, and since then has been working on 'converging' her passions for projects and change and human behaviour.
Emma published her first book: The Agile Project Manager in November 2015 with the goal of providing simple tools and techniques to enable project professionals achieve great outcomes with Agile. Since then, she has worked with people, teams and organisations to facilitate their Agile transformations through coaching, consulting and capability uplift programs.
Event Sponsors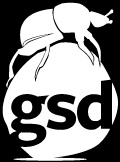 GSD Advisors was established in 2015 and is a Tasmanian owned and based consultancy working with a range of public and private sector clients.
We have successfully built a team of highly experienced Tasmanian consultants who are assisting clients undertake major transformation projects.
Our commitment to our clients is to bring skills and tool sets to assist in strategy and business case development, project and change management, business process management, vendor management and commercial negotiation.
We work with and alongside our clients, combining the best of methodologies and pragmatic experience…… it's the best way to "get sh#t done!"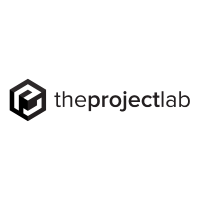 The Project Lab is a boutique consultancy that specialises in providing businesses with qualified and highly experienced program managers, project managers and business analysts
Event Details
Date: Thursday 28st September 2017
Time: 5.30 pm for Networking Drinks (Drinks at Bar Prices), 6.00 pm - 7.00 pm speakers, 7.00 to 7.15 Q&A with speakers
Venue: Royal Yacht club of Tasmania, Marieville Esplanade, Sandy Bay TAS 7005
Fee: Free for IIBA® Australian Chapter members and non-members (thanks to our sponsors)
Door prizes include FREE copies of Emma Sharrock's book The Agile Project Manager
Please register your attendance via EventBrite
Click the link below for details on how to become a IIBA ® Australia Chapter Member:
https://australia.iiba.org/chapter-membership