Leading Through Adversity The CEO Institute Summit - hear from three prominent Western Australian leaders
About this Event
About this Event
This is a must-attend exclusively for CEOs, business owners and senior executive decision makers.
The CEO Institute Summit is the yearly premier members' educational event for those leading businesses in Western Australia. The theme of The CEO Summit 2021 is "Leading Through Adversity". Hear from:
Rebecca Tomkinson - CEO - Royal Flying Doctor Service
Stephanie Unwin - CEO - Horizon Power
David Carter - CEO - Austral Fisheries
We have all been through a very challenging year. In tough times, leaders are needed to show the way and guide us through the confusion. Hear from three prominent Western Australian leaders who demonstrate true leadership qualities. You will have the opportunity to question, in detail, these three leaders, who have shown the way.
With over 300 business leaders in attendance at this invitation-only, sought-after event, it presents significant opportunities for learning, networking, and insight from other senior leaders.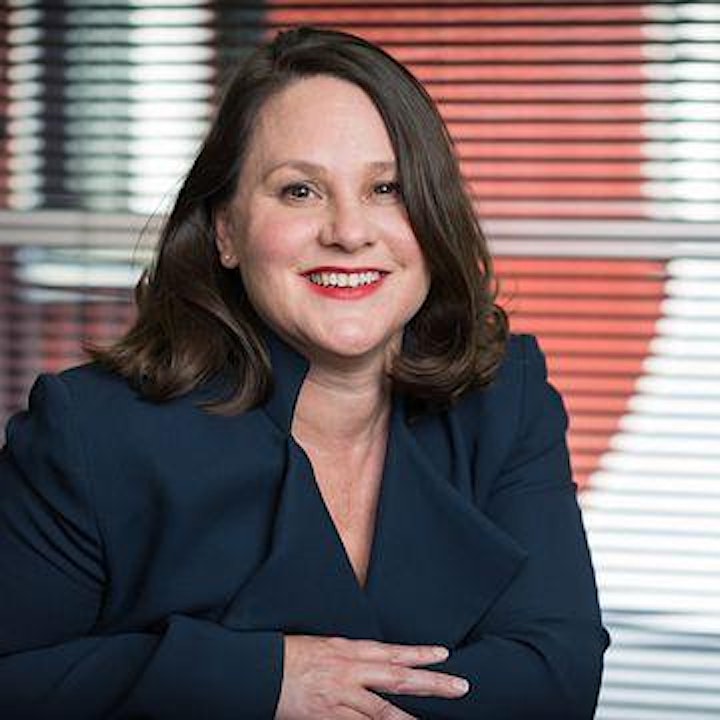 Rebecca Tomkinson
CEO, Royal Flying Doctor Service
In Western Australia, the RFDS services over 2.5 million square kilometres, with 18 aircraft (16 PC-12 turboprop aircraft and two Rio Tinto LifeFlight PC-24 jets) and 5 operating facilities (Jandakot, Kalgoorlie, Port Hedland, Meekatharra and Broome) across WA.
Chair, Wheatbelt Development Commission, since 2017.
The Wheatbelt Development Commission is a statutory authority of the Western Australian government. It is the key economic development agency for the region. The Commission partners, plans, promotes and facilitates development that results in the Wheatbelt being a better place to live, work, invest, and develop.
President, WA State Advisory Council, CEDA (Committee for Economic Development Australia)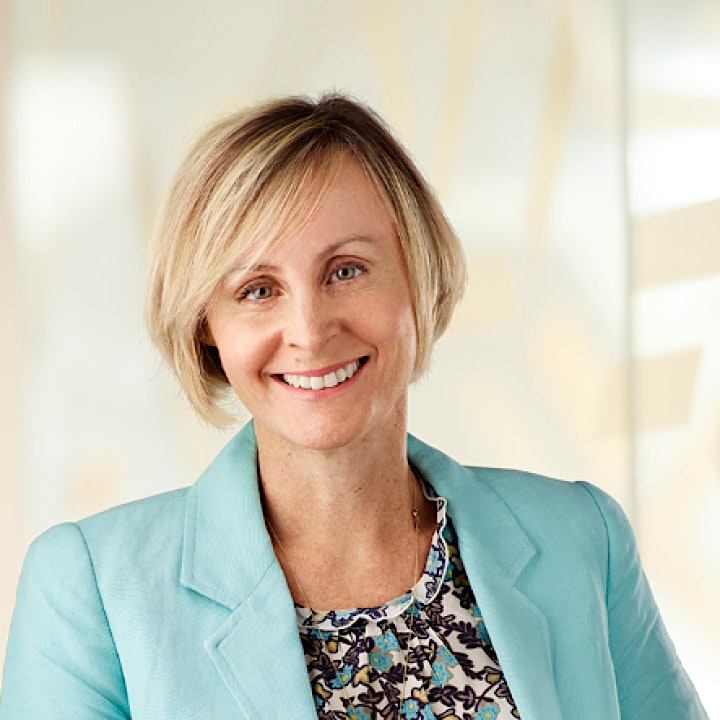 Stephanie Unwin, CEO, Horizon Power
As Chief Executive Officer of Horizon Power, Stephanie Unwin leads a 500 strong team of energy professionals to deliver power to some of Western Australia's most remote and regional communities.
Under her leadership Horizon Power is responsible for the largest geographical catchment of any Australian power provider – spanning 2.3 million square kilometres – and play a key role in keeping our customers and their communities connected.
Horizon Power operates 38 systems delivering power to 51,117 customer connections servicing more than 46,897 residents, communities and businesses. Stephanie joined Horizon Power in March 2019.
Board memberships
ARENA .
Murdoch Senate
Energy Networks Australia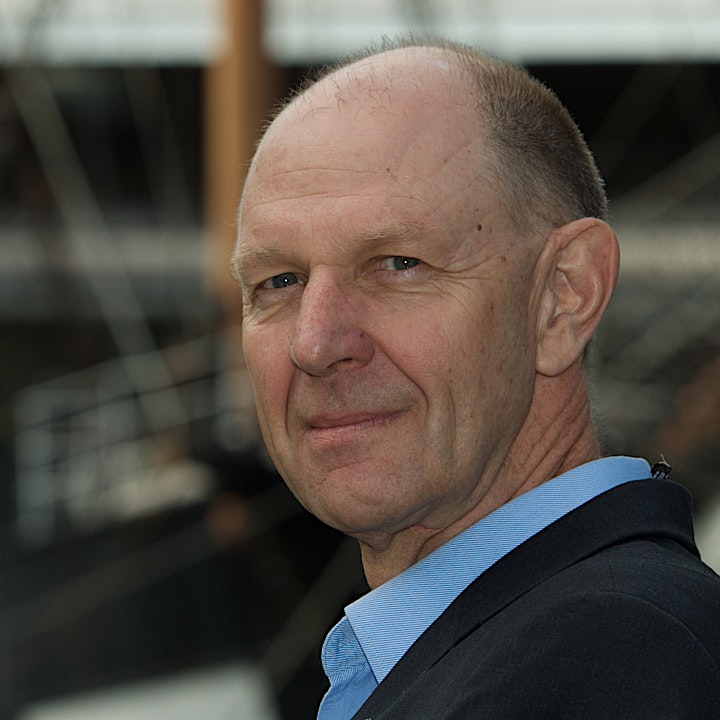 David Carter, CEO, Austral Fisheries
Under his leadership of Austral the company has also been an effective voice in reducing the effect of illegal fishing globally and in 2016 Austral was the first fishing company in the world to become carbon neutral and promotes this fact through supply chains that handle the company's premium-branded seafood products. Austral has accumulated a number of awards and recognition over the years, most recently the Banksia award for sustainability in the small to medium business category.
David graduated from Melbourne University in 1978 with a science degree in marine zoology and then went to sea as a deckhand on a prawn trawler out of Darwin immediately after that. David has worked in the same industry, and for the same company, for his whole career and has been exposed to most of what the fishing industry has to offer from science and policy through operations and management and marketing and sales. He has been CEO of Austral Fisheries since 2003. He has a deep seated belief in sustainability, fairness and equity, and 'doing the right thing not the easy thing'