The Catch: Balancing Mental Health, Wellbeing and Performance
Livestreamed panel discussion on balancing mental health, wellbeing and performance at work to mark the anniversary of the launch of CMHAA
About this event
Mental health is the issue of our time, and as many Australian emerge from lockdown, as businesses we know that now is the time to take a different approach, together, for the future health and wellbeing of our people.
Please join us for a panel discussion focusing on balancing mental health, wellbeing and the performance of teams in times of uncertainty and change.
Reflecting on the recent Olympics and the lessons learned from sport we are joined by an outstanding panel, facilitated by Melinda Upton:
Josephine Sukkar AM, Chair, Australian Sports Commission and Principal Buildcorp
Ian Robson, CEO Rowing Australia
Steven Worrall, Managing Director, Microsoft Australia, and Chair of CMHAA
This event also marks 12 months since the official launch of the Corporate Mental Health Alliance Australia - a business-led, expert-guided non-profit organisation dedicated to transforming workplaces into mentally healthy environments for their people.
We hope you will join us for this engaging panel discussion and a look back at CMHAA one year on.
For enquiries or more information, please email info@cmhaa.org.au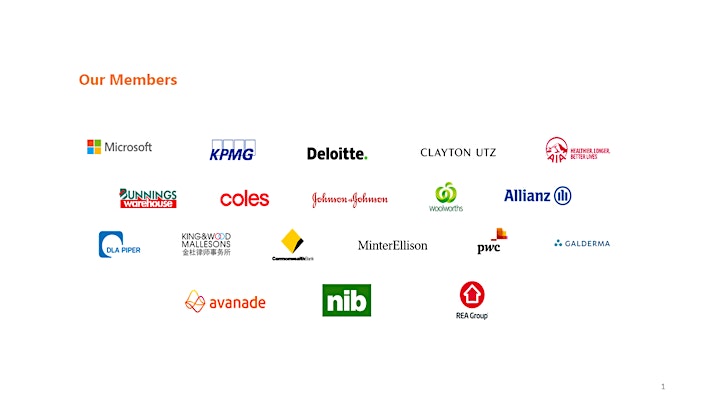 Organiser of The Catch: Balancing Mental Health, Wellbeing and Performance