About this Event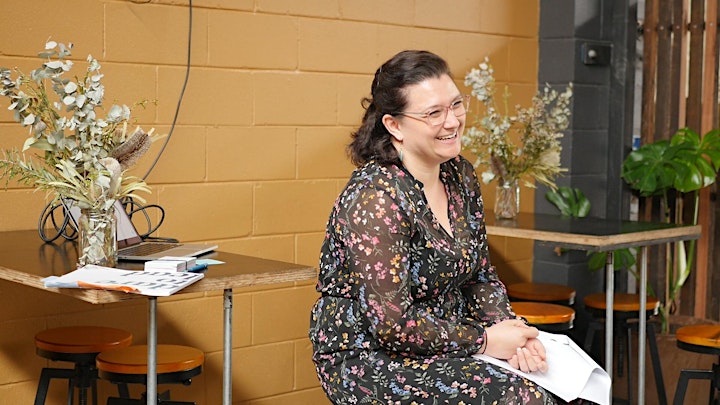 "Kick started my thinking. Helped me to clarify my goals. I learnt a whole bunch of practical stuff - more helpful than I expected" - Anna
"Workshop was helpful, extremely well delivered and speakers are experts in their fields" - Kendall
"Fantastic workshop - thank you" - Jane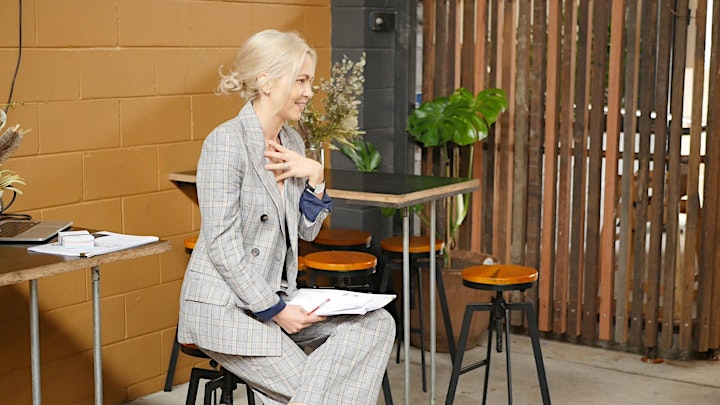 Following on from the extremely successful Career Salon gatherings in Newcastle this year, we're excited to bring you this incredible workshop - for the final time this year.
We're here to help you take those feelings of hard, intimidating or icky out of selling yourself to a prospective employer, clients or customers.
We believe you can be authentic, passionate and do it with style.
We are serious about The Business of YOU - aka your personal brand
What is a personal brand? Your personal brand is the unique combination of skills, experience, and personality that you want the world to see you.
It is the telling of your story, and how it reflects your conduct, behaviour, spoken and unspoken words, and attitudes.
Chances are you're doing it subconsciously every day in the way we dress, speak and act on social media.
When you combine these elements with a clear understanding value you bring -you've got a powerful platform to drive the changes and growth of your career.
Who is this workshop for?
The woman who wants to be clear on the value she can bring to a role and have the confidence to pitch it
The woman who wants to utilise her full skill-set including untapped soft skills, unique experience, passions and values
The woman who desires the confidence to speak authentically to her experience and strengths and knows being more visible will help her to achieve her career goals in a corporate or small business environment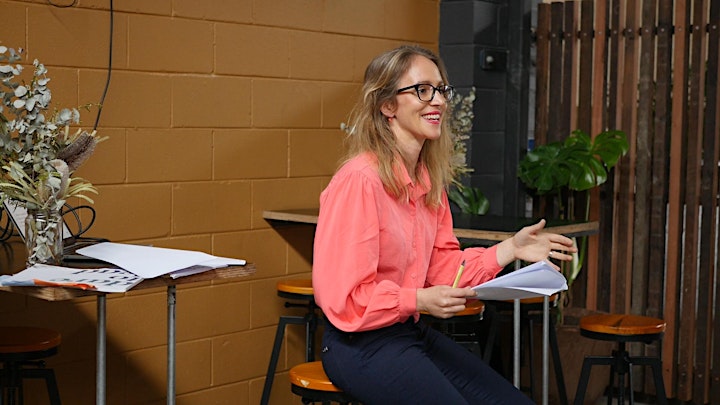 Over the 4 hours we'll guide you through the six elements of your personal brand.
You'll walk away with:
Clarity on your unique value proposition
A method for communicating your personal pitch with confidence and creativity
Knowledge of the specific online and offline tools available to you make your personal brand work for you while you sleep
Included in your ticket is a delicious grazing table, drinks and a resource package that we promise you'll actually use!