Description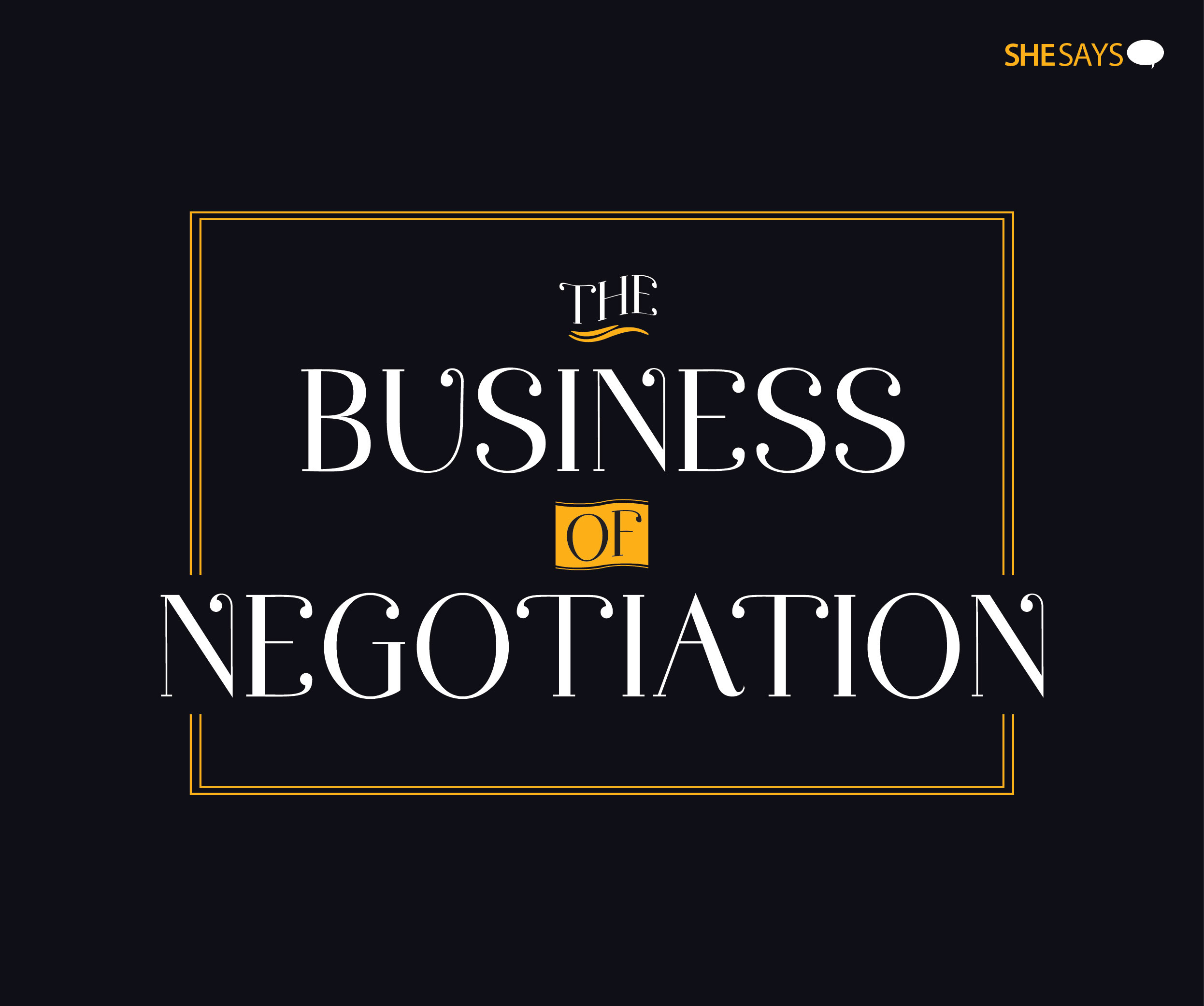 Every year on September 4th, as part of Equal Pay Day, we receive an update on the gender pay gap (this year it stands at 18%). Tragically and surprisingly this figure has risen since 2014. So what can we do to reverse the trend? What's something each and everyone of us can do tomorrow?
We can master the art of negotiation. Our individual contribution lies in taking ownership of our salary, our promotion, our ideal working day. That's how we make a difference. One negotiation at a time.
But not to fear, if you don't know where to begin. Come and join us for an inspirational, interactive night where we get down and dirty with The Business of Negotiation. Not only will you gather some all-important insights from those on our expert panel who've been there done that, we'll put you through your paces as you practice your newfound negotiation skills.
EXPERT PANEL
Siobhan Fitzgerald, Creative, The Monkeys (our panel host)
Brooke Cerfontyne, Head of Inside Sales ANZ, Rackspace
Michelle Robinson, Senior Manager, People and Strategy, SapientNitro
Sam Trattles, Founder, Other Side of the Table
THANK YOU
Without the generosity of so many people working behind the scenes, our nights would not be possible. So we'd love to thank...
Brooke Allen and Rackspace for hosting and sponsoring the evening
Rackspace, the leader in Managed Cloud hosting and technologies is our host for the last SheSays event of the year. Brooke Allan, Digital Partnership Manager at Rackspace has come from an agency background and attended many SheSays events over the years. Understanding the role Technology plays in the creative industry now and the importance of women in this space, Rackspace has formed a Gender Diversity Committee. This group is aimed at encouraging female development, networking and mentoring and they are pleased to be a sponsor of the SheSays community and initiatives.
Sam Trattles for being our resident Negotiation Expert and Founder of Other Side of the Table
Sam works with corporate brands, rights holders and agencies to build strategies to win more business and drive greater value from their deals. In the last 10 years Sam has negotiated more than $450M worth of deals. In this time she also reviewed thousands of pitches by some of Australia's biggest brands, rights holders and agencies.
Her practice is structured so that once Sam has gained an understanding of the problem to solve, she will pull together the best and most qualified team from her extensive network of specialists to work together as a project team.
Kitti Gould for desiging our invite
Kitti has been involved over the year with SheSays and is a member of the core team. During her time she has hosted events, taken photos, designed invites and in general been her radiant, vibrant self. We are lucky to have her!
Sapient Nitro for designing and printing your Negotiation Workbooks

Each attendee will receive a Workbook to continue the journey and keep up the good work. Sam Trattles along with Ruby Lucas have put together this amazing gift to keep you on track. Enjoy.
If you'd like to know more about our upcoming events and SheSays news, sign up to our newsletter: shesays.sydney@gmail.com