How does one find their dream employee or dream employer? What skills does it take to find and keep them? Learn how to advance your future!
About this Event
With over 17 years of international Team Building and Leadership Experience, Pip comes to you with the first hand experience and knowledge of how to find your dream employees or to get in bed with your dream employer.
Are you tired of spending time and money trying to find the perfect employee let alone keep them? Or are you driven to work for a particular company and industry but don't know how?
Learn how to crack the Business Friendzone!
Come along and learn the skills needed to stand out in your industry, to attract or find those top level candidates and the leadership skills to keep, and develop them for the long term.
You will gain valuable leadership and personal skills which will only help advance your career and drive your business to surpass its competition.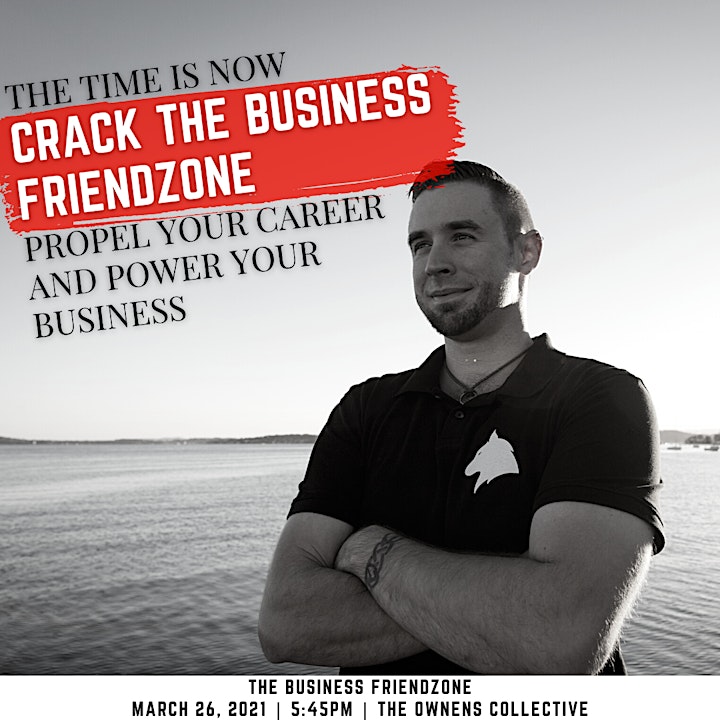 Skills Being Covered:
How to crack the Business Friendzone
Finding your dream employer
Finding your dream employee
Keeping your dream employee
Developing Your Team
Growing within your role
Leadership Skills to advance your career & team
About your Speaker Pip, The Facilitator of Awesome