How does one find their dream employee or dream employer? What skills does it take to find and keep them? Learn how to advance your future!
About this event
With over 17 years of international Team Building and Leadership Experience, Pip comes to you with the first hand experience and knowledge of how to find your dream employees or to get in bed with your dream employer.
Are you tired of spending time and money trying to find the perfect employee let alone keep them? Or are you driven to work for a particular company and industry but don't know how?
Learn how to crack the Business Friendzone!
Come along and learn the skills needed to stand out in your industry, to attract or find those top level candidates and the leadership skills to keep, and develop them for the long term.
You will gain valuable leadership and personal skills which will only help advance your career and drive your business to surpass its competition.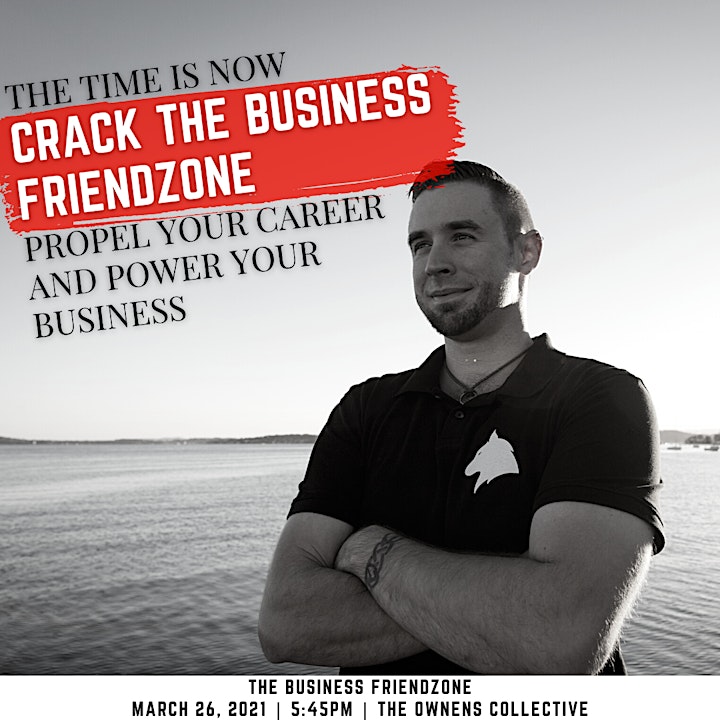 Skills Being Covered:
How to crack the Business Friendzone
Finding your dream employer
Finding your dream employee
Keeping your dream employee
Developing Your Team
Growing within your role
Leadership Skills to advance your career & team
About your Speaker Pip, The Facilitator of Awesome
Organiser of The Business Friendzone
Premier Team Building is Australia's leaders in result driven team events
From hands on team building programs to online leadership programs.
With over 17 years of international team building experience you are in the right hand when you work with Premier Team Building
UNIQUELY PREMIER TEAM BUILDING
As Australia's Premier Team Building Company, all programs are customised in delivery to ensure the best results are experience by the team & business.
Unlike a traditional team building event, with Premier Team Building, all our programs have a strong focus on long term, measurable results. While focusing on fun, excitement and inclusion, all programs will address relevant skills to each unique team and specific goals sets by the client.
OUR SERVICES
Premier Team Building can be found operating regularly New South Wales over, while also exploring interstate and internationally.
Offering programs to suit teams of all sizes (from as small as 4 people), with programs of various goals, duration and inclusions. With programs as short as 90 minutes, perfect for conferences, to the natural evolution of staff social events; Premier Team Building has an option for all teams.
ONLINE TEAM EVENTS
Unlike typical online team events, ours are hands-on! That's right, we send each of your team members their own kit of supplies which they will use for their online team event.
 These online events are not only fun but give you actual results by developing key skills as a team.
Learn more about Premier Team Building at www.premierteambuilding.com.au