Description

2016 is moving along fast and if you're one of the Business Owners we regularly work with, you want this year to be one of your best. But you feel stuck, not sure if you are on the right track or even where to turn? You may have questions or things you just cant seem to sort. Or you may just need a brainstorm boost to help you get moving in this new year. It might be that you just need a 2 hour shake up to break out of holiday mode!



Join Nic from Market Me Marketing Australia, and Maree from MareeCutlerNaroba.com for a Limited Time Collaboration for one day only, for 2 x 2 power hours of Brainstorming.
This innovative & intense Brainstorming session will empower you with ideas, unlock those business barriers, find creative ways to do things, and power up, ready to face the Business World fresh and ready to roll!.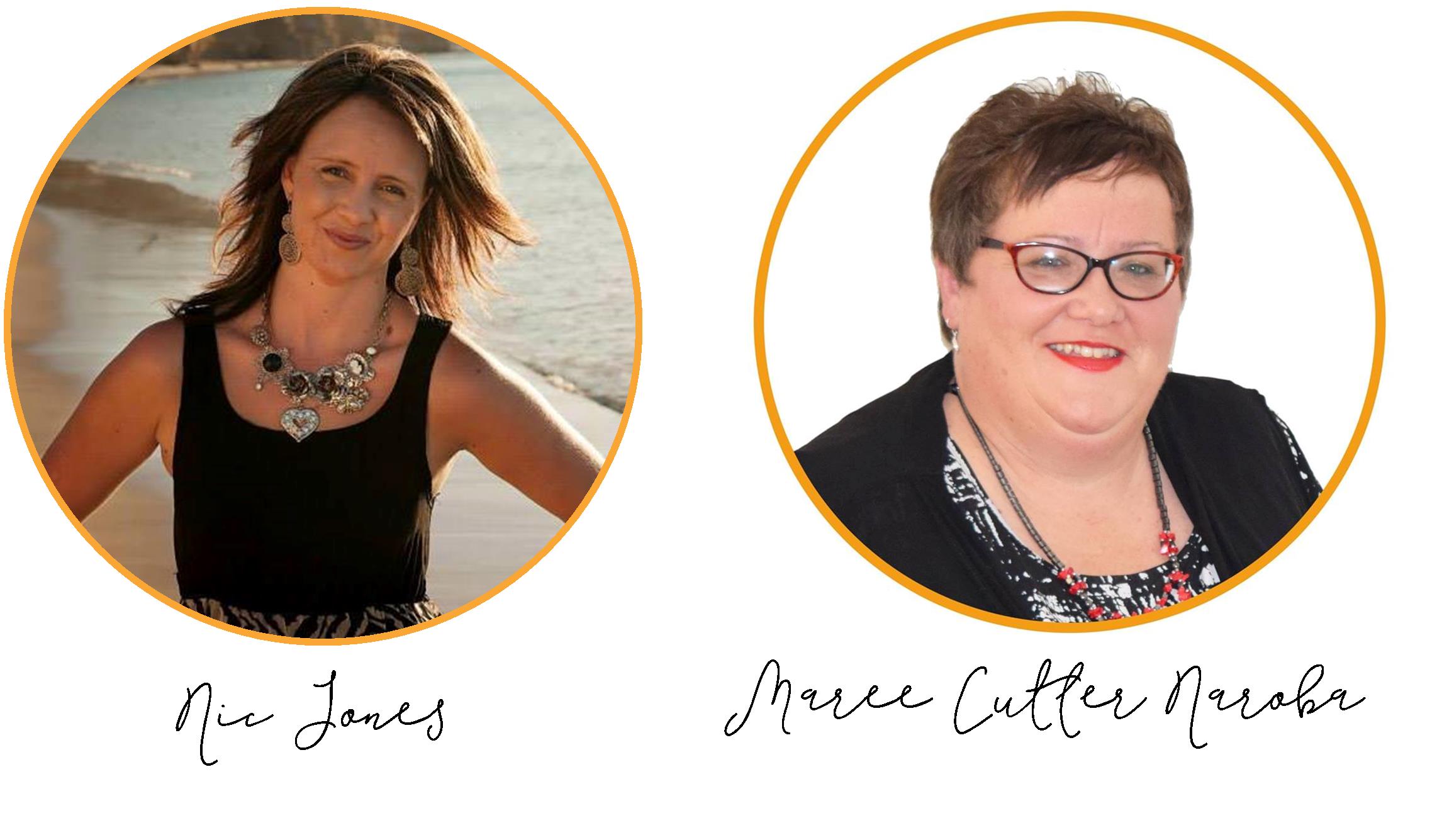 Why a Brainstorming Event?
This new initiative is a collaboration between 2 Adelaide women who are PASSIONATE about unlocking ideas and growing Business the smart way. About taking you from where you are now, to where you need to be. We believe that a power house of a 2 hr brainstorming session will be effective in unlocking the next steps for you in your Business.
How will it work?
Each Brainstorming Session will go for 2 hours, and be based around a certain topic or theme. This allows us to be able to focus our attention on generating ideas for a certain audience, type of Business or Business area, ensuring that our time together is valuable and targeted.
You may have questions to bring up on the particular topic being discussed, in which case you can let us know on the booking form, or email us separately in the lead up, and we will bring them to the table on the day. OR, you may just want to get in on the conversation, and be inspired by the things we talk about.
AM Session - Offline Marketing Strategies
PM Session - Online Marketing Strategies
You can join us for one session or for both at a reduced rate. There are cafe's in the outdoor area of the Flinders Tonsley Venue, and plenty of space for you to catch up on emails, make your phone calls, or simply just chill in between!
Who is this Session for?

We love working with Start ups, Small Business Owners, Marketing Employees, Managers, or anyone interested in the Business Space.


What's in it for you?



Free coffee, real coffee. An incredibly innovative space. The chance to sit in a 2 hour intensive brainstorming session (you never know what we might come up with!), fresh ideas, fresh perspectives, fresh contacts, answers to questions, ah-ha moments, creative solutions to Business problems, and more!


The Session Facil

itators...



Nic Jones, Director of Market Me, started her Adelaide Marketing Firm in 2010 as a complete start up when her twin boys were just 9 months old, growing her business to fulltime almost from Day 1 using social media. She continues to serve a range of Clients in a range of Industries, assisting them to set up their Business, get an online presence, and teaching business owners how to market themselves 'the smart way'. She is on the verge of massive Business Growth, with a few books in the pipeline. Nic has personally trained over 3,000 Business Owners in her time with Market Me, and is sought after to educate and inspire business owners to work 'smarter not harder'.
Maree Cutler Naroba, is a cutting edge Business Idea Strategist, an Author & Mentor to many. She has written many books which show how much of an ideas person she is. She is passionate about growing Business, and specifically loves unlocking and opening up new things for Business owners that feel stuck. She brings many years Business experience to the table.

Spots are limited so book as soon as possible. We KNOW you will walk out of the room incredibly inspired, ready for world domination!