Description
The Brown Paper Bag Lunch Series are informal lunch events hosted by nLIVEn that provide opportunities for people to hear an interesting speaker whilst networking over a light lunch.
The events are conducted in the boardroom of nLIVEn.
Upcoming Events In 2019
See https://nliven.com.au/the-brown-paper-bag-lunch-series-2019 for additional information.
The topic for the event on Wednesday 24th May is:
How to Hire and Develop Your Next Top Performer
What the presentation will cover?
To build the business you want, you need the best people. In this session, Shaun Farrell from Caliper Corporation; a global Human Resource company, will address the key challenges businesses face in recruiting top performing employees and developing them to their fullest potential. Attendees will learn:
How to avoid the most common hiring errors that cost businesses hundreds of thousands of dollars

How to identify candidates that interview well but perform poorly on the job

The personality traits of top performers in key roles, and how to identify them in your own business

How to increase employee engagement by helping staff play to their strengths
About The Presenter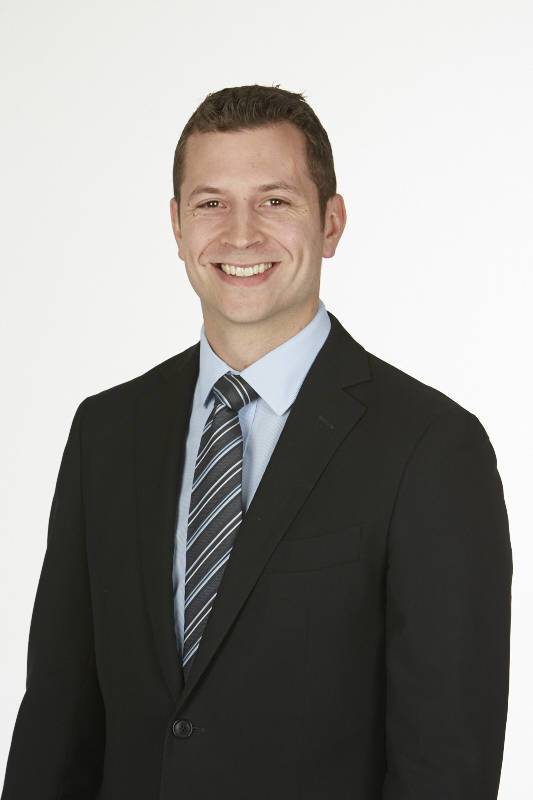 Shaun Farrell is the Director of C
aliper Corporation's
Australian and Indian operations. His area of responsibility includes Australia, New Zealand and India, as well as other parts of South East Asia on a consulting basis.
Shaun has had extensive involvement working with HR Leaders and business owners of major corporations across the world, assisting them in improving talent strategy and organisational outcomes.
He has presented in Australian and International forums to thousands of participants on topics related to selection, development, and organisational planning, sharing with his audience some of the findings of Caliper's extensive research into people and performance.
Registration Is Now Open For The Following Upcoming Events In This Series In 2019
Organiser of The Brown Paper Bag Lunch Series - Friday 24th May 2019 Event
nLIVEn provides individual and organizational development programs that measurably improve and sustain performance.
nLIVEn specialises in working with Chairpersons, CEOs, Division Managers & Managing Directors of small to medium private companies. Our clients also include public companies, not for profit organizations and community associations.
nLIVEn's unique programs blend personal and professional development, coaching, mentoring, training and consulting tailored to the individual developmental needs of each client.