Description
UPDATE: This event is at full capacity. If you wish to attend, please send an email to the team at bridgetech.program@qut.edu.au and we will accommodate your request.
Please join us for The BridgeTech Program's third Occasional Seminar of 2019, "Early Design, Prototyping to Manufacturing," located in Perth, WA. In partnership with the University of Western Australia and Accelerating Australia, we're very excited to bring this event to our program participants, alumni, partners and industry professionals.
Featuring four experienced and acclaimed medtech entrepreneurs and innovators, a Q and A session and networking opportunity after the presentations.

We would also like to request that all attendees arrive at 3:45pm so that we can kick off the event at 4:00pm sharp. We have also extended the networking to 7:00pm.

EVENT DETAILS:
Date: 26 July, 2019
Location: CERI, Perth
Arrival time: 3:45pm
Event time: 4:00pm-7:00pm

Guest speakers:
Fiona Wood AM, FRCS, FRACS
Fiona Wood has been a burns surgeon and researcher for over 20 years and is Director of the Burns Service of Western Australia (BSWA). She is a Consultant Plastic Surgeon at Fiona Stanley Hospital (previously at Royal Perth Hospital) and Princess Margaret Hospital for Children, co-founder of the first skin cell laboratory in WA, Winthrop Professor in the School of Surgery at The University of Western Australia, and co-founder of the Fiona Wood Foundation (formerly The McComb Foundation).
Professor Wood's greatest contribution and enduring legacy is her work with co-inventor Marie Stoner, pioneering the innovative 'spray-on skin' technique (Recell), where today the technique is used worldwide.
In October 2002, Fiona was propelled into the media spotlight when the largest proportion of survivors from the 2002 Bali bombings arrived in Perth where Fiona led the medical team at Royal Perth Hospital to save many lives.
Fiona was named a Member of the Order of Australia (AM) in 2003. In 2004 she was awarded the Western Australia Citizen of the Year award for her contribution to Medicine in the field of burns research. Fiona was then named Australian of the Year for 2005. She is an Australian Living Treasure. Fiona is a Fellow of the Australian Academy of Health and Medical Science.
Fiona is married to fellow surgeon Tony Kierath and is mother to four boys and two girls.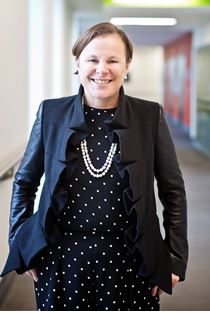 Graham Marshall
Business Development Manger, Motherson Innovations Australia
Graham Marshall is the Business Development Manager at Motherson Innovations Australia. He has over 30 years' experience in management roles in business development, sales and marketing and technology across a diverse range of industries and companies. Graham also has hands on experience as an entrepreneur, having co-founded a number of businesses including a tech start-up.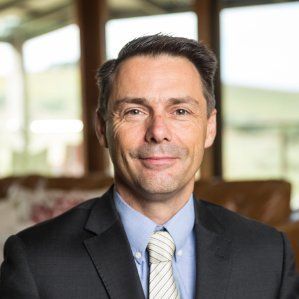 Mohinder Jaimangal
Director, Curve Tomorrow


Mohinder is an entrepreneur and robotics engineer with a passion for using technology to solve the world's complex problems. He is the co-founder and director of Curve Tomorrow, a digital health technology company aimed at significantly impacting the lives of 1 billion people. Mohinder has worked on 30+ health technology projects, with several being successfully commercialised.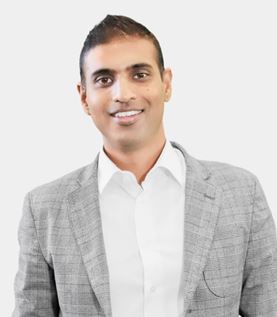 David Cannington
Chief Marketing Officer and Co-Founder, Nuheara

David is the Co-founder, Director and Chief Marketing Officer of Nuheara, an ASX listed innovative hearing intelligence company. David's international career spans senior marketing and advertising roles in Fortune 1000 companies. He has spent the last 27 years in San Francisco founding, advising and operating early stage technology startups with global aspirations in both the B2C and B2B space. He recently moved to Perth to work out of Nuheara's head office. David is passionate about building businesses that have a real impact on people's lives.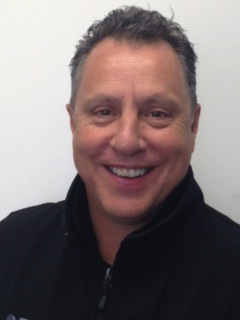 ----------------------------------------------------------------------------------------------------------------------------------------------------------
Registrations are essential.