Description
The BridgeTech Program 2019 Close Event
Please join us for the Close Event of the BridgeTech Program 2019 at the Institute of Health and Biomedical Innovation, QUT.
EVENT DETAILS

Venue: Institute of Health and Biomedical Innovation, QUT
Address: 60 Musk Ave, Kelvin Grove, Brisbane 4059
Date: Thursday, 26 September 2019
Time: 2pm - 4pm including networking drinks

All BridgeTech participants, partners, alumni and industry professionals are welcome to attend this event to join us in concluding another successful year of The BridgeTech Program.


SPEAKERS
Dr Dimity Dornan AO
, Executive Director and Founder of Hear and Say.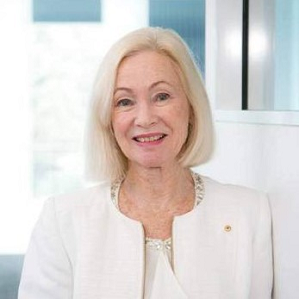 Dr Dornan AO is an entrepreneur, speech pathologist, researcher, Chair of Bionics Queensland and a Fellow of Australian Academy of Technology and Engineering. In 1992 she established Hear and Say as a leading not-for-profit for children with hearing loss learning to listen and speak, particularly with surgically implantable hearing technology like the bionic ear.
Dr Dornan's current work aims to take outcomes similar to the majority of bionic ear recipients to other new spinoff devices. She has been recognised with numerous awards and was inducted in the Queensland Business Leaders Hall of Fame (2017), awarded the Business Leader of the Year - India Australia Business and Community Awards (2017), Australia Not For Profit Technology Awards 2018 Lifetime Achievement award (2018) and Queensland's Senior Australian of the Year (2018).
Dr. Ron Chatelier
, former Chief Research Scientist of Universal Biosensors.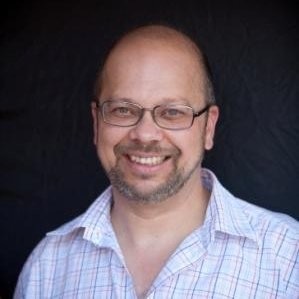 Dr Chatelier's talk will cover a 15 year journey including research, development and high speed manufacture of the electrochemical glucose sensor. This device used a particular disposition of electrodes which allowed correction for the diffusion coefficient of the electrochemical mediator. The measured glucose concentrations were independent of hematocrit, oxygen level and several common interferents. The accuracy of the device broke new ground, and eventually led to a tightening of the ISO standard. Approximately 1.8 billion Verio strips were sold in 2018.
---

Please join us for drinks and networking after the presentation.