Description
Growing your business is not just about cash flow… It's about building a saleable asset.Too many business owners are focussed on Turnover and Profit while not even considering the value of their business.
So why do so many business owners get stuck in a rut? Because they are usually just too busy. Busy doing busy-ness rather than building a business.
What will your business look like when it is finished?
For most, they have not even considered this question! Imagine being able to name the sale price of your business and then getting it! At this breakfast you will hear from 4 speakers who will share a wealth of experience. They will talk about the challenges and solutions to growing and maximising the value of your business. You will learn how to:
Use your marketing to attract high value clients

Prepare your business for sale

/

succession

Dramatically reduce the costs of running your business

Create an investment strategy that will secure your future
Join our team of experts to start maximising the value of your business today.

---
The Presenters:

Proven Digital Hacks to attract high value clients and stand out in your industry
Anup Batra, Arrow Digital
When it comes to generating high value paying clients, your digital positioning and marketing will set you apart and attract the clients that you can serve best and are highly profitable for you.
During this presentation, you will be given effective techniques you can apply immediately to position your business to be attractive for your ideal clients. We will show you how to define the buying personas of these clients and map their buying habits. It will also focus on content marketing and social media techniques to make you in-demand with your ideal clients.
Anup Batra is the Founder and CEO of Melbourne-based strategic marketing agency, Arrow Digital. Arrow Digital provide companies with effective digital marketing strategies and campaigns to boost profitability and grow their business.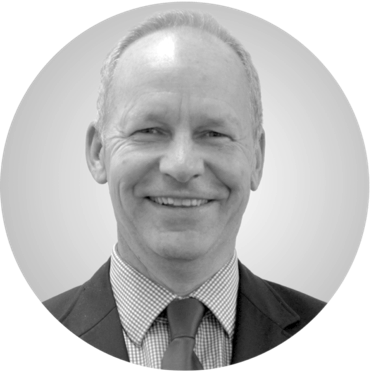 Maximising Value Through Business Exit Planning
Rob Jagger, Outcomes Business Group
Currently in Australia 80% of businesses fail to sell, leaving the owners with little choice but to close the doors.
In this keynote, we will discuss the eight key drivers of business value from a buyer's perspective, when the best time to sell is, and what a good Business Exit Planning process looks like.
Rob is part of the Outcomes Business Group team in a Business Coach capacity, specialising as a Business Exit Strategist. Aside from an MBA and being a Certified Exit Planning Adviser (CEPA) he has more than 20 years of broad business experience across commercial, manufacturing, financial admin and supply chain sectors.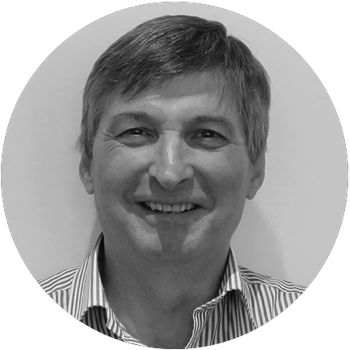 Taking care of business - growing your business value
Brian N. Jones, Ahead for Business
This goes to the heart of why business owners are in business. A business is not simply an income stream, it is a an asset - the value of the structure of a business should appreciate.
Typically, in the day to day operations of a business, this can be forgotten. This presentation will give you key indicators in focusing on the creation of business value.
With over forty years experience in accounting and business roles, Brian has been a business advisor, forensic accountant and business valuer since 1989.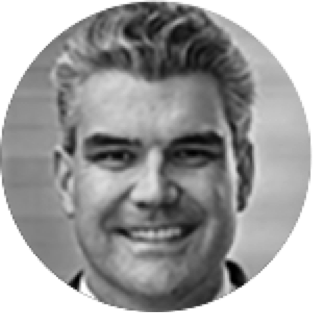 How to convert business profit to personal profit
Mark Wenzel, EON Financial Group
Most business owners go into business so they can make more money and work less. Often the opposite happens.The reason for this is that they lose sight of the very reason they went into business in the first place. Turning your business profit into take home profit is critical for you to achieve your life plan. Mark Wenzel is an expert in wealth creation. In his presentation, he will be showing you how to make sure your personal wealth plans become a reality.
Mark has 19 years of financial planning, investment, cash flow management, superannuation and tax structure experience, giving you the best chance of achieving your personal ambitions as the foundation for your business success.