Join us for this virtual session focussed on bootstrapping - companies prioritising growth via recurring revenue instead of fundraising.
About this event
Funding options for startups are quite well known, but are just as equally mysterious on how they can be accessed, or even what the best option is for each individual startup/ founder.
Less well known in the PR circles, but certainly not less successful, are the bootstrapped companies- those champions increasing their monthly revenue month after month, growing their customer base and offering supreme customer value by NOT focusing on growth at all costs!
Join us as we discuss bootstrapping your business with some extremely helpful advice from experienced startup founders/ funders who know from experience what are the main financial benefits, growth metrics to strive for and even the health considerations.
In partnership with Tractor Ventures, LaunchVic & General Assembly.
* This event is virtual, and will be recorded - delivered via Zoom.
Kate Kendall is a British-Australian entrepreneur, community builder, coach, and advisor. As a startup industry veteran, she's founded multiple companies including most recently, Atto: a trusted startup school and virtual accelerator program for female founders. Kate is the founder director of Indie Labs (a startup advisory studio and product firm). She also founded CloudPeeps, The Fetch and IndieConf.
Kate is a pioneer of the 'indie way' for startup building and regularly champions alt-funding pathways, having bootstrapped businesses as well as successfully raising traditional investor capital, crowdfunding, and grant funding.
Kate holds Bachelor of Science and Master of Business (Marketing) degrees. She started out as a business journalist and now regularly advises companies on the role of community, low-code tech entrepreneurship, and global startup operations. Her work has been featured in Quartz, BuzzFeed, The Next Web, The Australian, the ABC, Marie Claire, Lifehacker and more.
Over the past decade, she's lived and worked in Melbourne, New York, San Francisco, Berlin, and Brisbane. She is currently based in regional Victoria, Australia with her husband, two daughters, and two cats. Their next chapter includes moving to a farm in the Macedon Ranges.
Kate on Twitter: @KateKendall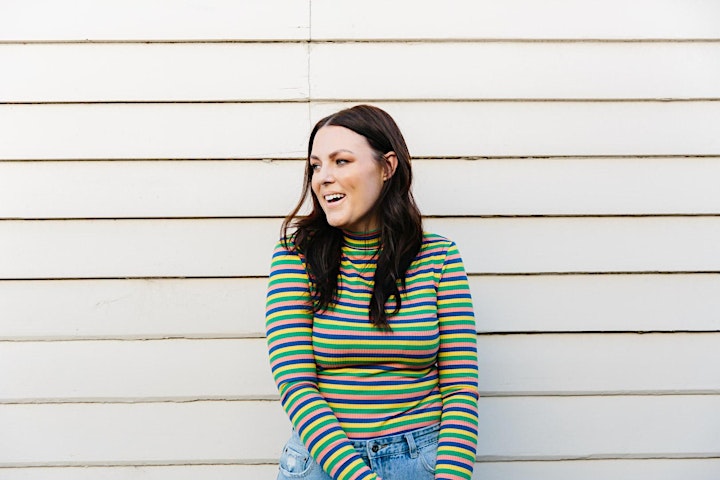 Cherie is an award winning digital marketer, who is passionate about the difference best practice social media marketing can do for businesses and organisations–big and small.
What's more? Her proven track record of bringing significantly increased social engagement, community growth and transforming social media accounts, now sees her directing the most talented team of social media marketing professionals via her Melbourne-based digital marketing agency, The Digital Picnic.
The Digital Picnic on Instagram: @thedigitalpicnic
Glenn Rogers is the founder and CEO of Float, a visual team planner and resource scheduling tool used by 3500+ of the world's top agencies, studios and firms, including companies such as Nasa, Ableton & Vice. Float was recently rated the #1 Resource Management Software on G2.
Glenn is using his 16 years' of experience across agencies, publishers and startups to take on the ambitious goal of building the best resource scheduling solution on the planet. He does this by running Float as a remote-first, globally distributed team, with the 25+ team members occupying each continent on Earth! (except for one)
Previously, Glenn was Co-founder of Made for Humans, which was acquired by Compass Inc in April 2015, as well as Co-organizer of SaaS Startups, Australia's #1 SaaS Meetup.
Glenn on Twitter: @glennfloat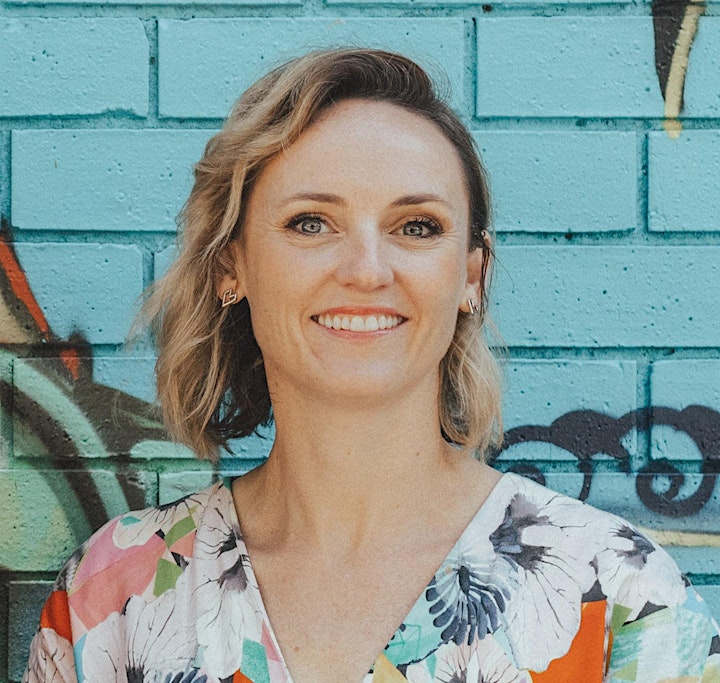 Jodie Imam is passionate about helping businesses start and grow. Currently, she is the Co-Founder and COO at Tractor Ventures. Tractor Ventures provides a flexible, revenue-based financing alternative for founders who want to lead profitable technology companies. They believe that not all ambitious founders need venture capital.
Prior to this, Jodie was at SBE Australia where she led the team in accelerating some of Australia's most innovative female leaders. She set up the Innovation Bay community in Melbourne, is an advisor to multiple startups and mentor at Startmate. Previously, she Co-Founded two-sided marketplace, Occasional Butler, which was acquired by rival Airtasker and depo8 coworking. At the Wade Institute she was a mentor, lecturer and Director of Startups.
Prior to this she spent nine years as the General Manager for leading Australian fashion designer Leona Edmiston, driving strong business growth from 2 stores to 25 stores and growing the team from 3 to 50+. As well being as an Account Manager for Ericsson Australia and also for NCR Corporation in both Sydney and London.
She has a Bachelor of Commerce (Marketing) from the University of Western Sydney and a Masters in Financial Management from the Macquarie Graduate School of Management.
Jodie on Twitter: @JodieImam