The Body of the Woman without Shadow- Free Online Spanish Movie Stream
During July we are offering different free movies for streaming online as part of the LGBTQI+ short film series 'Te Estoy Amando Locamente'
About this event
El cuerpo de la mujer sin sombra is the latest documentary by Basque filmmaker, screenwriter and cultural manager Tamara García Iglesias, who works between Argentina and Spain. To shoot this film she traveled to Buenos Aires, Paris and Geneva, key scenes in the life of the artist Alicia D'Amico, whose career is reconstructed in this documentary. D'Amico (1933-2001) was an important Argentine photographer, a pioneering feminist and lesbian activist, who explored and represented lesbian desire and identity through her art -and her life.
Free Movie in Spanish with English subtitles available to watch online during 48h from 31 July at 10am (AEST). Booking is required in order to receive a reminder with instructions to access the movie.
During the month of July, the Vimeo channel of the Instituto Cervantes, in collaboration with the film distributor Marvin & Wayne, will host eight different stories by eight filmmakers with a very personal look and work in the cycle. Te estoy amando locamente. LGTBQI+ short film series, which takes its name from the song popularized by Las Grecas in the 70s. The short films that make up this cycle present us with personal stories, reflections, testimonies and portraits that direct our gaze towards realities that are underrepresented in cinema -and, it could be said, in all artistic manifestations-: they are stories that deal, especially but not only, with gender identity, homosexual love and transsexuality. At the formal level, the variety of cinematographic proposals is quite remarkable: the spectator will find languages ranging from experimental, to documentary as an archeological exercise, through the portrayal of tender and endearing characters who do not ignore the harshness of their realities. Like that song, Te estoy amando locamente (I'm loving you madly), which perhaps expressed a desire that some - like many who preceded and followed them - could never express except from silence, the short films in this cycle break that silence with vibrant, fresh proposals of full artistic and human relevance.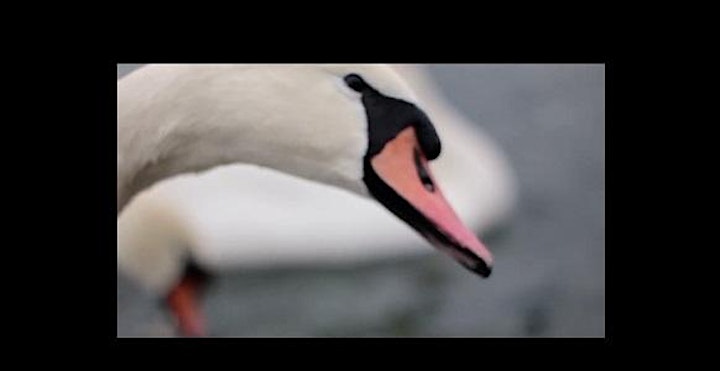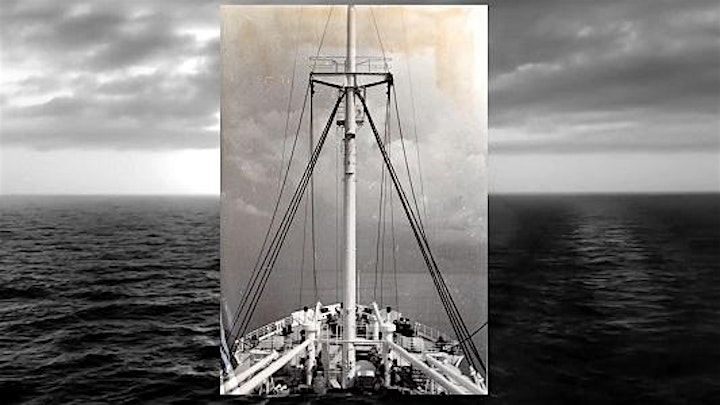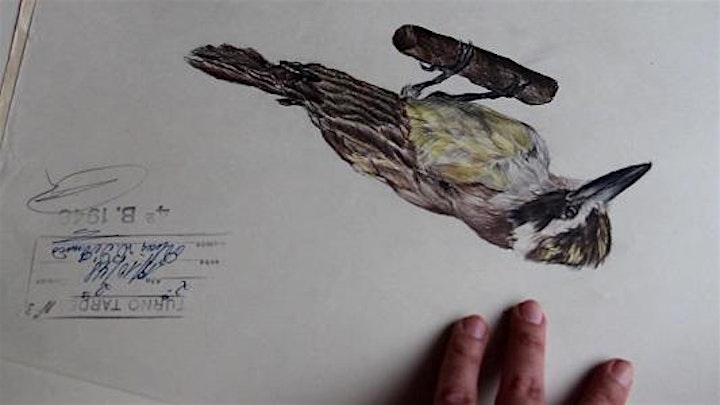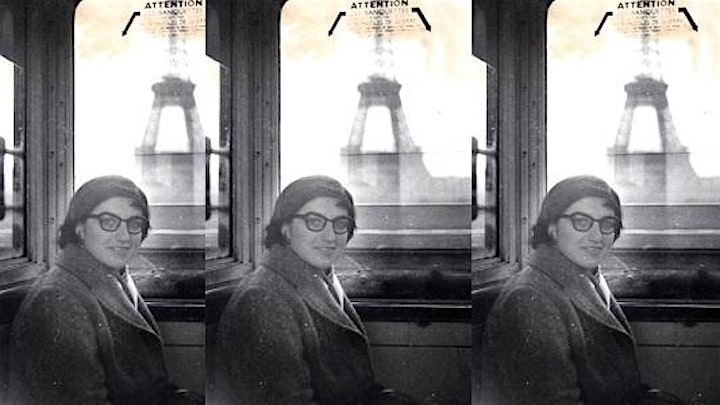 Organizer of The Body of the Woman without Shadow- Free Online Spanish Movie Stream