Description
This is an unique opportunity to delve into the fascinating world of Scotch and learn about the highly skilled process of making Chivas Regal Blended Scotch Whisky.
THE BLEND MASTERCLASS
Guests will taste grain whisky and single malts with distinct flavour profiles (floral, fruity, creamy, citrus, smoky), before being tutored in the craftsmanship of a master blender and making their own unique whisky to take home and enjoy.
This class is hosted by -
Hollie Atkinson
CHIVAS REGAL BRAND AMBASSADOR
Hollie comes from the Speyside region in Scotland and as a result of growing up around the industry, has a real passion for whisky. Hollie completed intensive training at Scottish distilleries learning from experts in the field, and continues to share her passion for the craftsmanship and rich heritage of scotch whisky
This Masterclass includes a whisky cocktail on arrival accompanied with sharing platters & nibbles, followed by a 75 minute bled your own whiskey class.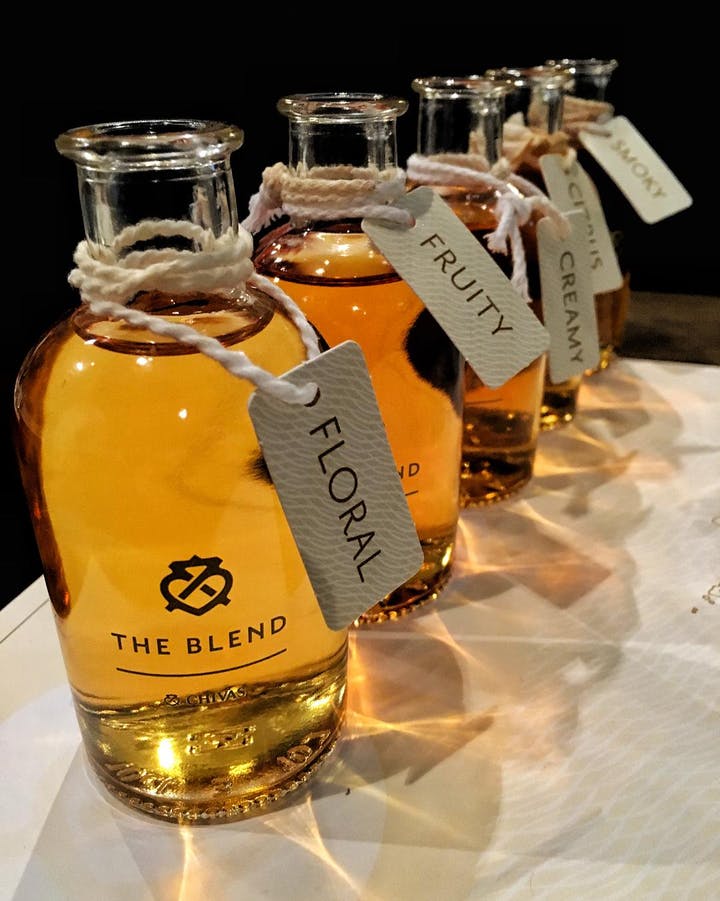 Organiser of The Blend Masterclass
The Doss House is an intimate, heritage underground bar with a stylish vintage interior, allowing you to easily feel transported back to another time.
Recapturing the convivial spirit of Sydney's formative years, The Doss House unites fine whiskies, spirits & cocktails with the historical charm of one of the city's oldest suburbs, The Rocks. The original sandstone walls bring warmth to this unique basement bar which features a beautiful terrace area & rare original fireplaces.
Built in the 1840s, this space has been the home to a rich, eclectic collection of tenants including a boot maker, boarding house, doctor's surgery & opium dealer, some which have been entwined within the interiors of the five, cosy bar spaces.