Claude Shannon: Founder of Information Theory? Why don't more people know about him and his work? First Australian screening. Free. Join us.
About this event
In a blockbuster paper in 1948, Claude Shannon introduced the world to the "bit" and laid the foundation for the information age. His ideas ripple through nearly every aspect of modern life, influencing such diverse fields as communication, linguistics, genetics, computing, cryptography, neuroscience, artificial intelligence and cosmology. But when interviewed in the 1980s, Shannon was more interested in showing off the gadgets he'd constructed - juggling robots, a Rubik's Cube solving machine, a wearable computer to win at roulette, a unicycle without pedals, a flame-throwing trumpet - than rehashing the past. Mixing contemporary interviews, archival film, animation and dialogue drawn from interviews conducted with Shannon himself, The Bit Player tells the story of an overlooked genius who revolutionised the world, but never lost his childlike curiosity.
5:00pm Check-in. Grab a drink and/or snack from the cafe!
5:15pm Leading Melbourne researchers share reflections on Claude Shannon's work
6-7:30pm Screening (90 mins)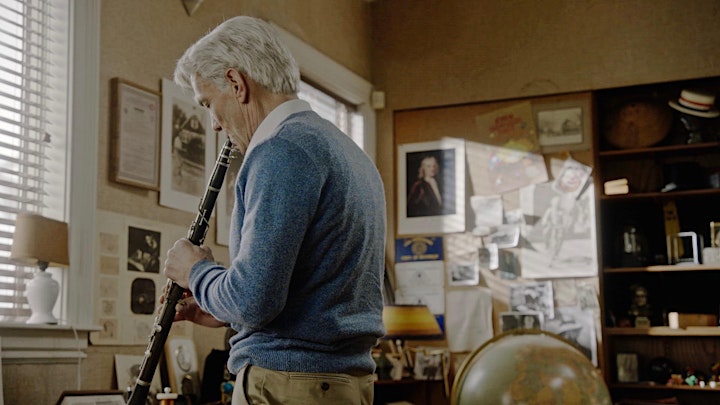 The Bit Player is presented by the IEEE Information Theory Society, hosted by the University of Melbourne's Melbourne Data Analytics Platform and Melbourne Connect.
Organizer of The Bit Player, a movie about Claude Shannon