Sales Have Ended
Ticket sales have ended
It's ok, if at first you don't succeed....you can always try again.
Sales Have Ended
Ticket sales have ended
It's ok, if at first you don't succeed....you can always try again.
Description
What do you want your life to look like in 1 year or even 5 years from now? Have you given it some real time and energy?
Taking time out to stop, connect back to what's most important to you is essential for a sustainable happy and healthy life.
Would you like to dream up some exciting new plans? Or perhaps find your focus for this year.
If you'd like to join me...my plan is to lock you up for 4hrs so you can focus just on you and your grand plan. No interuptions, just you, your creative mind and a whole bunch of tools to learn and take away. We're going to get straight into it and when you walk out the door you will know what your next move will be.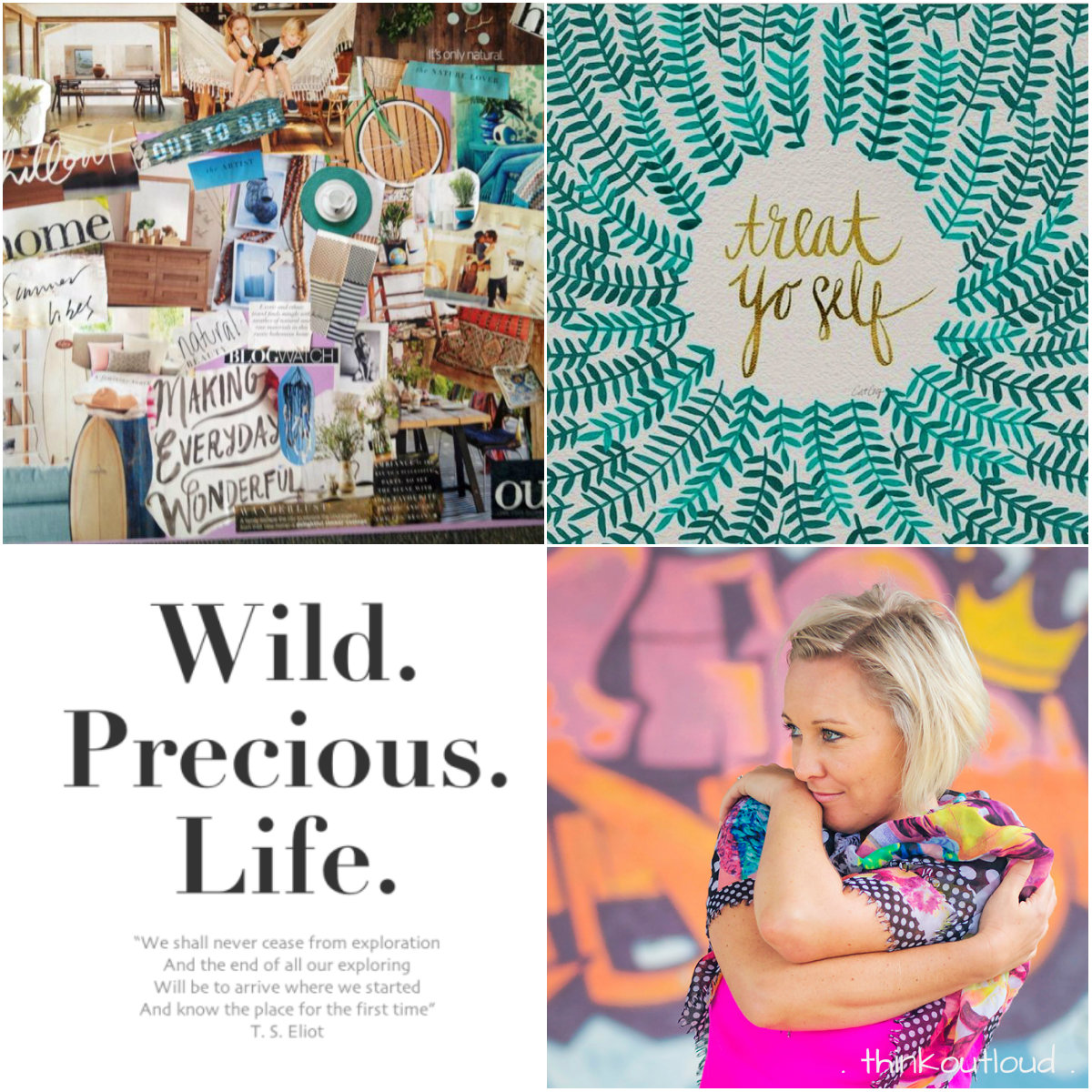 How does this sound for your morning:
- Connect with your values and feelings the foundations to helping you set goals.
- Guided Visualisation Meditation of your future self.
- Make your own fun vision board to stay inspired.
- Come up wth a theme and set some tangible goals to keep moving forward in 2020.
Spending 4 hours on yourself could be the best thing you do in 2020! Be prepared to be inspired and have some fun. Light healthy snacks will be provided. Wear something comfortable.
"It was great to put the fun back into my vision" - Workshop participant.
''It's still the best thing I've done for myself in ages and so much fun too'' - Workshop Participant.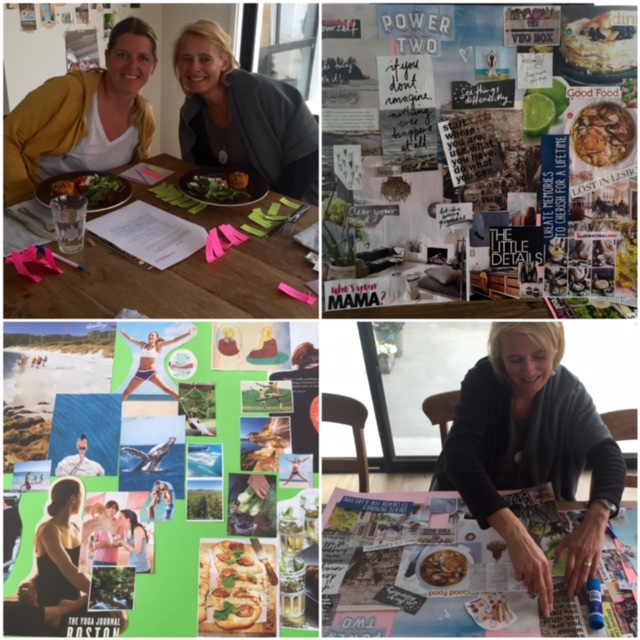 Option: Turn your day into a mini retreat. You might like to go for a walk before we start the workshop. Take yourself out for a late lunch after, or perhaps book a massage or your nails in. Bring a friend and make a real day of it!
Deanne Brennan is a Life and Wellness Coach, Remedial Massage Therapist and Mindfulness Meditation Teacher. Dee enjoys helping her clients feel good & live well, delivering practical tools people can use everyday to create their big vision and stay well.
www.thinkoutloud.com.au
deanne@thinkoutloud.com.au
0429314598