The Biak Massacre – A Citizens Tribunal
Location
John Woolley Building, Theatre N 395
University of Sydney, Ross St. Entrance
Approach via Parramatta Rd.
Sydney, New South Wales 2008
Australia
Description
The Biak Massacre – A Citizens Tribunal
6 July 1998 – 6 July 2013
…seeking justice after fifteen years…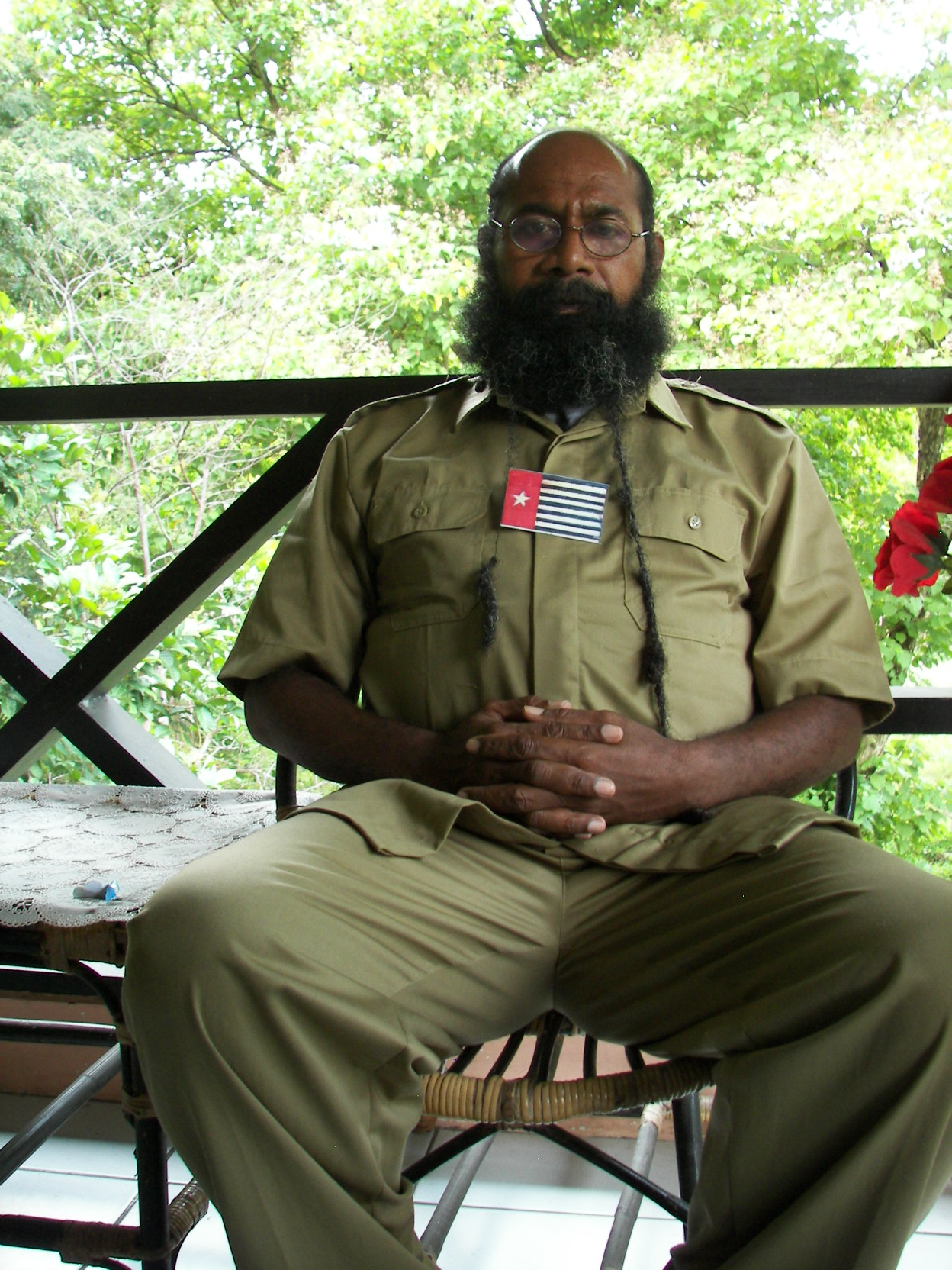 Shortly after Indonesia's President Suharto was forced out of office by a popular uprising in May 1998, the people of West Papua began channeling this democratic energy in a new direction. Hundreds of peaceful West Papuans took to the streets in July 1998, demanding that the Indonesian government give them the opportunity to vote on the issue of independence. On the island of Biak demonstrators occupied the harbor, refusing to leave until the government met their demands. Indonesian security forces surrounded these unarmed protesters at dawn and began firing into the crowd. Scores were killed. Many survivors of this initial assault were loaded onto boats, brought into open ocean, and dumped overboard to drown. Investigations by national and international human rights organizations were thwarted by Indonesian authorities. Calls for a formal inquiry by the government and relevant international bodies have been ignored.
Citizens of the world—from Asia, Melanesia, Australia, and the Americas—are uniting on the fifteenth year anniversary of this massacre. We have assembled a distinguished international team of jurists who will hear eyewitness testimony from survivors and issue a formal decree.
Tickets are available on a sliding scale. If you would like one for free, please select that option. If you would like to donate any funds they will go directly to the costs of hosting this event. The survivors of the Biak massacre who will be testifying at the tribunal will receive any remaining funds.
Explore our Archives
The Biak Tribunal is assembling an archive of newspaper accounts, videos, and eyewitness testimony. Explore our archives and watch the event live http://www.biak-tribunal.org
If you would like to contribute your own testimony to the archive, or post a media article, contact us: biak.tribunal@gmail.com
Venue
John Woolley Building, Theatre N 395
University of Sydney, Ross St. Entrance
Approach via Parramatta Rd.
Sydney, New South Wales 2008
Australia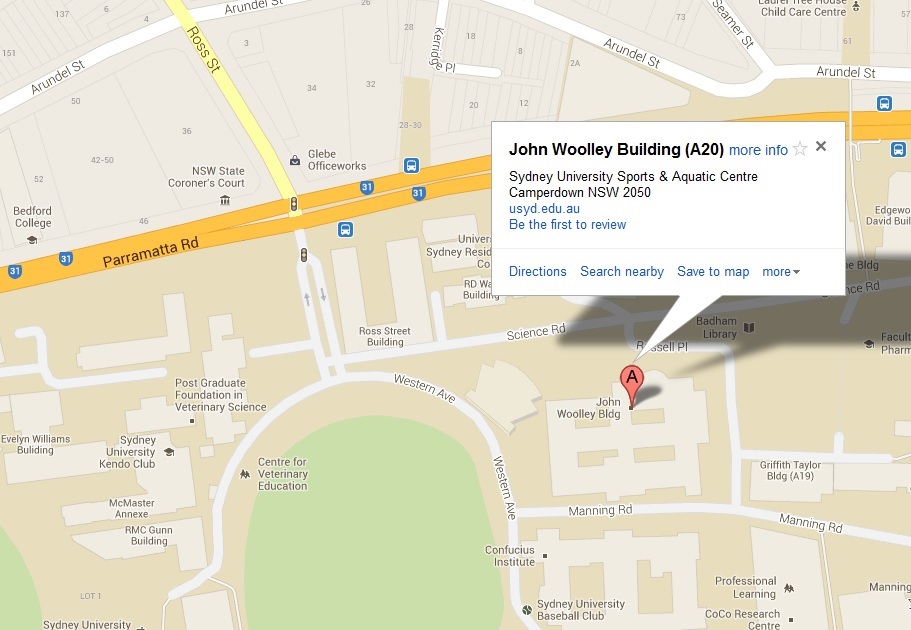 Schedule
The Biak Citizens Tribunal will generally follow the format of a Coronial Inquest, which is a
formal inquiry into a death. This inquiry will look and act much like a court. Counsel Assisting will perform a role much like the prosecution, while the Other Interested Parties will act much like defense attorneys--critically evaluating evidence and cross-examining witnesses. The tribunal will issue formal findings about the conduct of various actors and recommendations about possible future proceedings and additional avenues for investigation.
10:00 Welcome and Framing Explanation (Eben Kirksey)
10:05 Opening remarks by Counsel Assisting and Other Interested Parties
10:30 Calling of witnesses and tendering of documents by Counsel Assisting and Other Interested Parties

12:30 Recess for lunch
1:30 Calling of witnesses and tendering of documents by Counsel Assisting and Other Interested Parties (cont'd)
4:30 Submissions of Findings and Recommendations by Counsel Assisting and Other Interested Parties
Note: Jurists and citizens presiding over the inquiry remotely will need time to review the video footage and assess the evidence. Release of the statement of findings and recommendations will be delayed until Tuesday, July 9th.
Further Details
The Centre for Peace and Conflict Studies (CPACS) at the University of Sydney will be the official host of this event. The witnesses will be present in Sydney for three days before the event and available for interviews. The Citizens Tribunal will be held on Saturday, July 6th, followed by a memorial ceremony with music on July 7th.

The Tribunal Coordinating Committee
Prof. Peter King
Dr. Camellia Webb-Ganno
Dr. James Elmslie
Dr. Budi Hernawan
Frederika Korain
Dr. Jason MacLeod
Dr. Eben Kirksey