Description
High-turnover in the hospitality industry causes massive losses in productivity. What can be done to attract and retain employees?
Bree Vatner and Benson Siong are coming to Worksmith to introduce us to Upstart Advisory a fresh and innovative one-stop-shop consulting group for start-ups and small business, specialising in financial analysis and dash-boarding, inventory management, HR and commercial advisory.
Bree and Benson will be covering a range of topics including high turnover in hospitality, attracting talent and leadership, building engaged teams, and developing training and development programs that give people a pathway.
The chat will conclude with a Q&A.
Tickets are $20 (Free for Members) includes beer and wine provided by Worksmith.
About The Speakers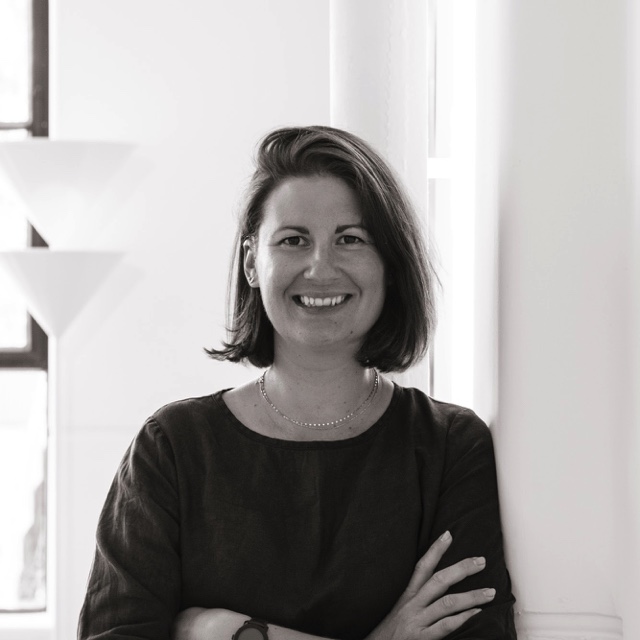 Bree Vatner
Bree Vatner joined Upstart Advisory in 2018 as a Senior Advisor in HR & Operations specialising in hospitality-based businesses.
It's an industry she has known well for 12 years having started as an in-venue operator then moving to HR management roles at Jones the Grocer, Delaware North and 100 Burgers Group (Mr Burger, Belles Hot Chicken etc) working with growing businesses of up to 450 employees.
Now at Upstart, she is working with businesses of all shapes and sizes to build engaging, relevant structures and processes to better businesses and strengthen teams. This spans a gamut of people management disciplines including leadership coaching, IR and Award compliance, organisational culture, recruitment, growth planning and building organisational strategies that drive employee engagement.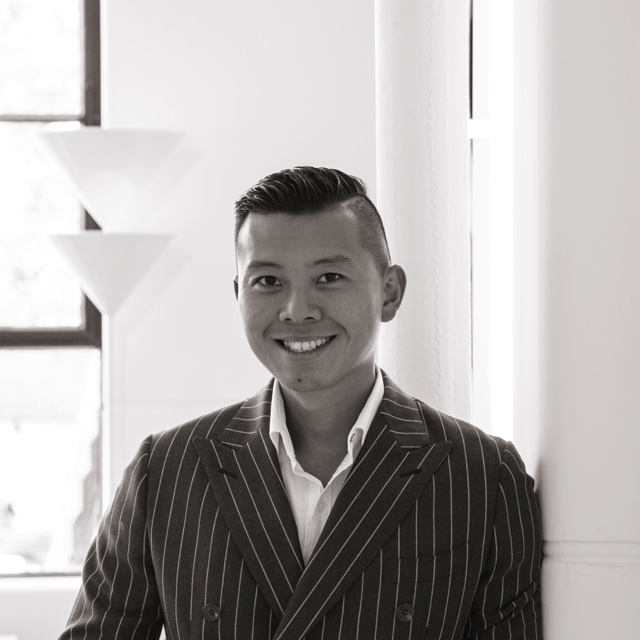 Benson Siong
Benson Siong co-founded UpStart Advisory in 2015 and is the Head of the HR & Operations function. Having started as a commercial and employment lawyer for the first few years of his career, he transitioned to employment relations and people and culture strategy.

He has spent the last 10 years helping businesses (from start-ups to organisations with 1000+ employees) implement scalable HR structures and processes.

Benson has a Bachelor of Laws (Honours) / Bachelor of Commerce from the University of Melbourne.