Description
The Best (and Worst) Ways to Build a Product
Fireside Chat with Benjamin Wirtz
Are you looking to build a product? Or have you wondered what a Product Manager actually does? Here's your chance to learn from someone who's experience in global tech companies and startups - and ask them questions!

Join us at the BlueChilli offices in the Sydney CBD for a conversation with Benjamin Wirtz, BlueChilli's Head of Product, about how to create great products people love - with some great examples of what not to do. As the new Head of Product, Benjamin makes sure BlueChilli's Product Management team helps founders validate problems and build products that succeed in the market.
There will be time to answer questions and the chat will be streamed live.
SPEAKER
Benjamin Wirtz - Head of Product at BlueChilli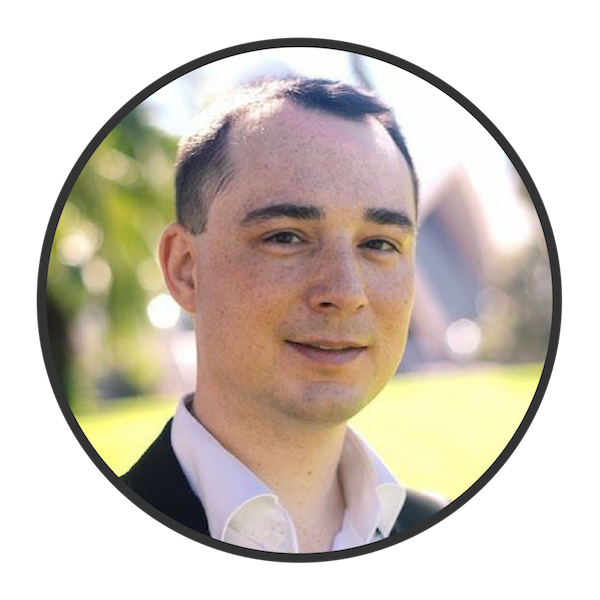 Benjamin is the new Head of Product at startup accelerator, BlueChilli. Benjamin's been working within Product Management for over 10 years both in global companies like Atlassian and Google to three of his own startups. Benjamin shares his passion for Product Management as an instructor at General Assembly.
Originally from Germany, educated in England and experienced in raising capital in Silicon Valley, Benjamin has a wealth of experience to share about best and worst practices to build products.
You can find Benjamin on LinkedIn and read more about his new role on the BlueChilli blog.
INTERVIEWER
Megan Flamer - Xcelerate Director at BlueChilli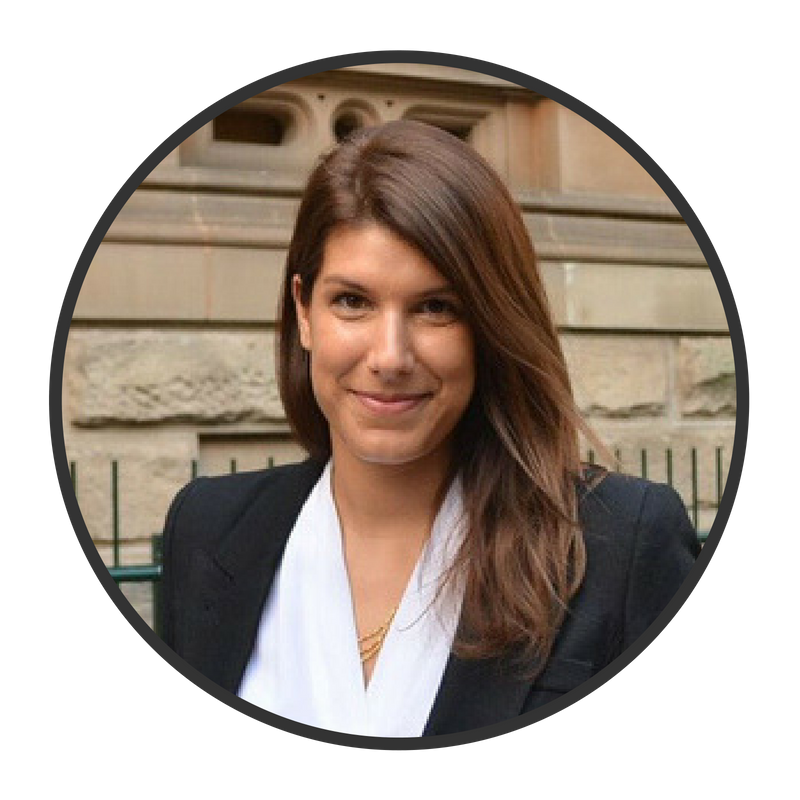 Megan Flamer is Program Director for BlueChilli's accelerator with Coca-Cola Amatil - Xcelerate. Megan has returned from four years in San Francisco where she consulted with some of the world's biggest tech and media companies as an expert on organisational development, communications and mindfulness.
Prior to working in SF, Megan worked for more than a decade in the media across Australia and the Asia Pacific region, as a journalist and radio host with the ABC.
Megan is also a highly regarded mindfulness consultant, having run her own yoga retreat and personal development company, creating mindfulness programs for high performance teams at Google, Facebook and HSBC, as well as working with vulnerable clients in prisons in Australia and the US.