Event Information
Location
Burleigh
Locations confirmed on ticket purchase
Burleigh Heads, QLD 4227
Refund Policy
Refunds up to 7 days before event
Description
The Beauty of Bitcoin picks up where the Bitcoin for Beginners Masterclass left off … it is a 1 Day Intensive where we take you by the hand and help you to dig deeper into understanding how you can confidently navigate the cryptocurrency space and take control of your financial future.
We have designed The Beauty of Bitcoin for you to experience hands-on learning that will get you up and running with Bitcoin and Altcoins in just one day.
Here's how it works…
You bring along your:
• Laptop
• Smartphone
• Photo ID
• Proof of Address (utility bill/bank statement)
• (ID & Proof of address is to set up your wallet & exchanges)
• Notebook & pen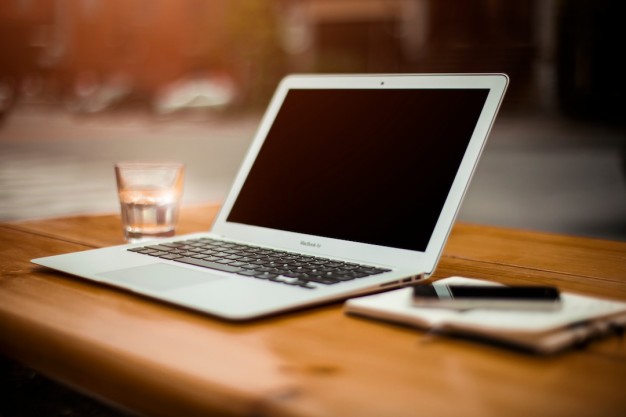 We start the day with an introduction, overview and setting ourselves up on the wi-fi network.
Then we spend a small portion of the morning laying your foundation by covering the history of money & why Bitcoin & Blockchain technology is revolutionising our current financial system.
This includes:
The Unstoppable Rise of Bitcoin

A Glimpse Behind the Curtain

A Freedom Fighters Dream & a Regulators Nightmare

Unmasking the Money Illusion

Creating your own revolutionary financial system
Next we move into getting Started on the Right Track

In this module we cover:
Understanding The Tools for the Job

Getting Hands-On

The Beginners One Stop Shop

Avoiding the Lone Wolf
Module 2 takes us through to lunchtime and then we are able to have a refreshing bite to eat and there will be time to ask specific questions
After lunch we level it up into the real world applications that you want to delve into.
Module 3 shows you how to Begin at the Beginning:
3 Methods for Beginners to Grow Their Bitcoin

The Gambler vs The Gardner (hope vs harvest/taking your profits)

Getting Your Skin in the Game

Putting Your Growth on Autopilot

After an intense session of seeing where, when and how you get your coins growing we take a small break for afternoon tea and then come back ready to jump in the deep end with 3 advanced strategies.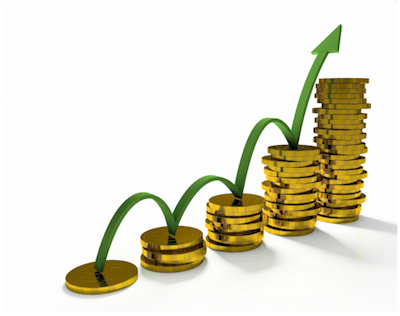 Module 4 Gives You A Taste of What Comes Next…


• Riding the Rollercoaster
• The Early Bird Catches the Worm
• Piggy in the Middle
Then, after an action packed day of hands-on learning we wrap up with a revisit of your roadmap and clarifying the next steps that you are going to take when you leave the workshop.
Module 5 Covers Creating Your Roadmap

• Diversifying your risk
• Setting Your Timeline
• Prioritising Your Strategies

You will walk away with:

A greater understanding of Bitcoin/Cryptocurrency and steps to harness the benefits of this technology to grow your personal wealth

Hands on setup of an exchange wallet (on/off ramp) to turn your money into bitcoin/bitcoin into fiat

First hand experience of the KYC process

An anonymous wallet ready to transact

You also get:
Mobile wallet with desktop interface

A deeper understanding of the different strategies to make money in the crypto space

Increased confidence in your ability to navigate the cryptocurrency space

An example of a framework to tailor your wealth strategy to suit your needs and budget

Small group size for personal attention

PLUS Bonuses to help you fast track your journey:
C.R.Y.P.T.O. Coin Selection worksheet

F.O.R.T.U.N.E. Formula ICO selection tool

Exclusive Alumni monthly meetings to network and discuss cryptocurrencies
Register now
Join the Self Love Sisters on FaceBook
Follow the Self Love Sisters on FaceBook
NOTE: This is an educational workshop on cryptocurrency, not a course on investment strategy. The facilitators are NOT giving financial advice. Financial decisions are the sole responsibility of each attendee and ALL attendees agree that Bitcoin and Cryptocurrency is a high risk, volatile and emerging market. The information shared is of a general nature and does not take into consideration your personal wealth strategies, Investment priorities or your risk tolerance.
Location
Burleigh
Locations confirmed on ticket purchase
Burleigh Heads, QLD 4227
Refund Policy
Refunds up to 7 days before event