Location
Bayswater Bowling & Recreation Club
58 Murray Street
Bayswater, WA 6053
Australia
Refund policy
Contact the organizer to request a refund.
Eventbrite's fee is nonrefundable.
A great night out with a spectacular range of high quality live music, food and bar in a comfortable cabaret setting.
About this event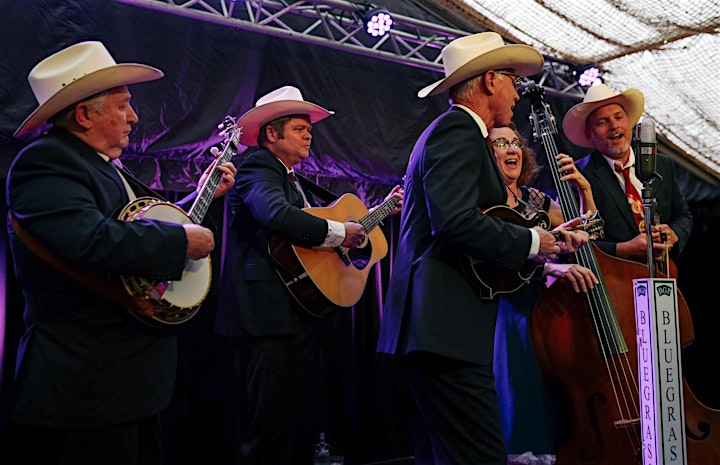 Bluegrass Parkway


Established 35 years ago, Bluegrass Parkway take you on a musical time-trip to an era 
when instruments were acoustic and skills were gained by playing, practising and working with older, wiser mentors. 
When they gather around a single a single microphone, they are utilising an almost lost technique whereby soloists move closer to the microphone to heard and then back away. Incorporating strong three and four part harmonies, the group bring classic bluegrass songs to life without an auto-tuner in sight.
Whether it be the traditional sounds of Bill Monroe and his Blue Grass Boys and the Stanley Brothers or material closer to the 'cutting edge', Bluegrass Parkway will thrill you with great picking, strong harmonies and fancy footwork!


Over three decades of touring and countless concert performances have combined to strengthen the band's reputation as Australia's most highly credentialed and experienced bluegrass band.
Bluegrass Parkway has just celebrated its 35th anniversary and have toured extensively in the US and NZ as well as performing at most folk, bluegrass and country festivals across Australia.  

Bluegrass Parkway can claim a special link to the home of Bluegrass music, Kentucky USA.
Maria Duff plays bass in the band and hails from the heart of Bluegrass territory, Lexington Kentucky. She was a casual member of the West Australian Symphony Orchestra for twelve years and teaches Suzuki violin. Maria has been known to occasionally let loose with a clog dance or two during the performance.

 Paul Duff is the band's mandolin player, lead and harmony vocalist and front man as well as being renowned as one of Australia's premier mandolin builders, exporting the vast majority of his instruments to satisfy an ever-increasing demand from the United States. Paul met Maria in the early eighties while touring America gaining experience in musical instrument building.
The strong, tasteful banjo playing in the band is delivered through the very experienced hands of Mick O'Neill. Mick has also become a favourite with audiences because of his bass singing in the quartet. Mick's experience and expertise in microphones and acoustic engineering is an essential part of creating the Bluegrass Parkway sound.

 Wayne Perry's powerful voice and great harmonies as well as strong rhythm guitar add a substantial authenticity to the overall sound of Bluegrass Parkway. Wayne backs up his rhythm playing with some great flat-picking breaks during the performance.


A recent inductee to the band, Michael Patrick has a great musical reputation all around Australia for his work with 'The Company' and provides a strong and authentic fiddle presence to the band's sound. His quality voice has provided a wonderful diversity, adding yet another lead and harmony option to Bluegrass Parkway's already powerful vocal reputations.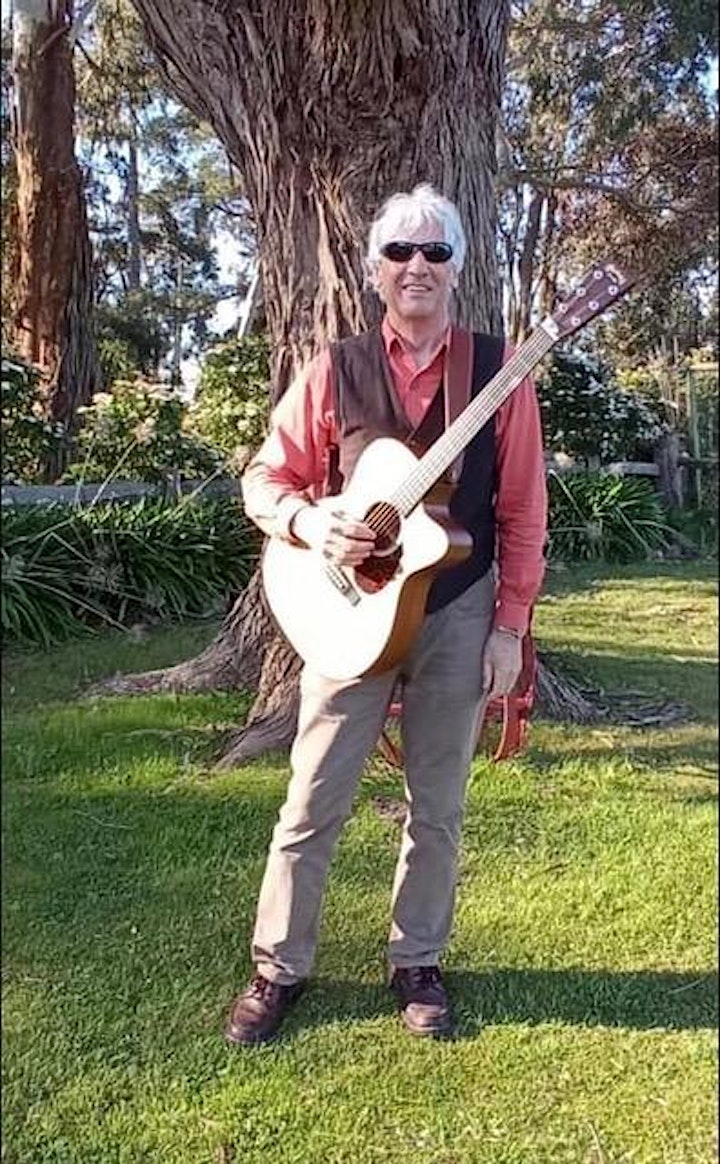 Jim McGuire
Vocalist/Guitarist/Musical Director and all round entertainer
With a long history in music starting as lead guitarist and vocalist with some of Scotland's top rock groups and showbands, Jim has expanded his musical interests and repertoire to include traditional Scottish and Irish music, Blues, Jazz and Opera.
Jim trained in tenor voice under renowned ABC soprano Shirley Flesfader and Andrew Foote of West Australian Opera and studied guitar at the academy of music in Edinburgh and with Manuel Charlton of Nazareth and master acoustic guitarist Bernard Carney.
Jim performs solo and with his band Jimjam, in addition to Numguts Bush Band and Maggie's Delight Celtic band. He also tours internationally each year and in USA performs with the Trouba Troubadours band from Minnesota. With five albums under his belt Jim is planning an all-original album with Jimjam due for release in 2022.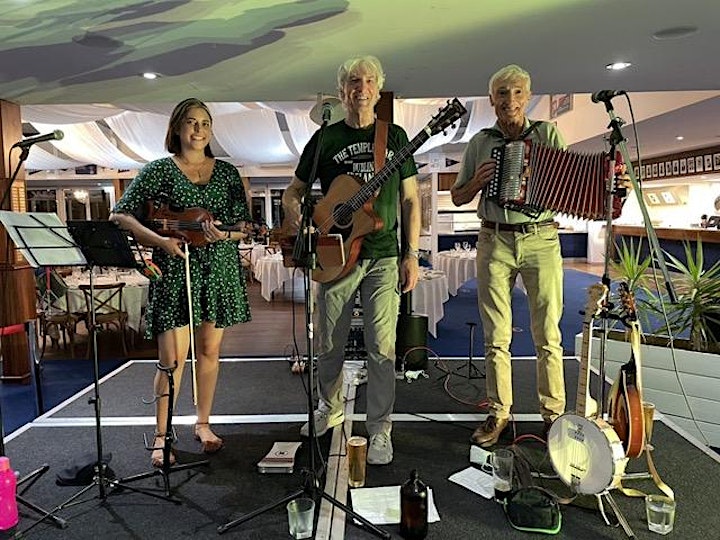 MAGGIE'S DELIGHT CELTIC TRIO
Maggie's Delight is a trio of highly accomplished musicians specialising in songs and tunes from Ireland, Scotland and Shetland Isles. Sure to delight the most discerning audience, Maggie's Delight is the perfect choice for concerts, pubs, parties, corporate events and anywhere people enjoy top class performance and the irresistible urge to get up and dance.
The Band
In addition to Jim McGuire – Vocals, Electric/Acoustic Guitar, Mandolin, fiddle, Maggie's Delight is:
Rebecca Lodge – Fiddle and Vocals
A classically trained violinist who has performed in various orchestras in America and Australia, Becky entered the folk scene 10 years ago, performing at Fairbridge International Folk Festival and agricultural shows and has never looked back.
Becky has recently become hooked on Celtic music bringing glamour and class to the trio with her outstanding fiddle playing and lovely vocals.
Kevin Saunders – Vocals, Banjo, Mandolin, Melodion
A legend of the WA folk music scene Kevin is well known for his ability to play almost anything on a variety of instruments. You hum it – he'll play it. Also famous for his unique performance of songs and tunes that make you want to get up and dance or join in the singing. Kevin is also a member of the international touring Numguts Bush Band.