Description
The Basis of Connection – A conversation with Vedic Meditation teacher James Brown and Good People Dinners' founder Raman Frey
We all crave connection. It fuels whatever we call "success." It enlivens our sense of community and nourishes us, both physically and spiritually.
Without connection we wither. Social isolation can literally kill us. But what is connection, really?
Join us for a lively discussion in which we will explore the inward and outward flow of attention, and the currents of connection that enrich us all.
This interactive evening will include a brief meditation, group discussion and opportunities to reflect on our own inner states. Snacks and drinks will be served.
6:00 - 6:15 snacks, drinks and chat.
6:15 - 6:30 speaker intros
6:30 - 6:45 silent meditation.
6:45 - 7:00 partner exercises
7:00 - 8:00 town hall discussion or popcorn comments.
To consider:
What makes connections deep and sincere?
Why are some people good at connecting and others less so? Are we better in some scenarios than others?
What prevents us from connecting? What are the most common impediments?
Etymology of community and communication. The role of shared experience; some interactions are just people talking at each other, but not to each other.
The role of echo chambers and affinity groups. How does it unite us? How does it divide us? What happens when we only interact with people who agree with us? The absence of foregone conclusions.
Fire together, wire together. Just like synapses, reciprocal exchanges enliven both people.
Community and the "sphere of ethical concern." Peter Singer.
What are relationships like when people cannot relate to each other. What happens when we grow apart or together?
SNACKS:
Artisanal crackers w/smoked salmon, dill cream and capers.
Assorted Marin cheeses and Acme bread.
Organic deviled eggs.
Fresh kale chips with maldon salt.
Almond biscotti.
DRINKS:
Hot mulled cider (add bourbon?)
Cameron Hughes wines: Zinfandel, Pinot and Sauvignon Blanc
Assorted herbal and caffeinated teas
Sightglass espresso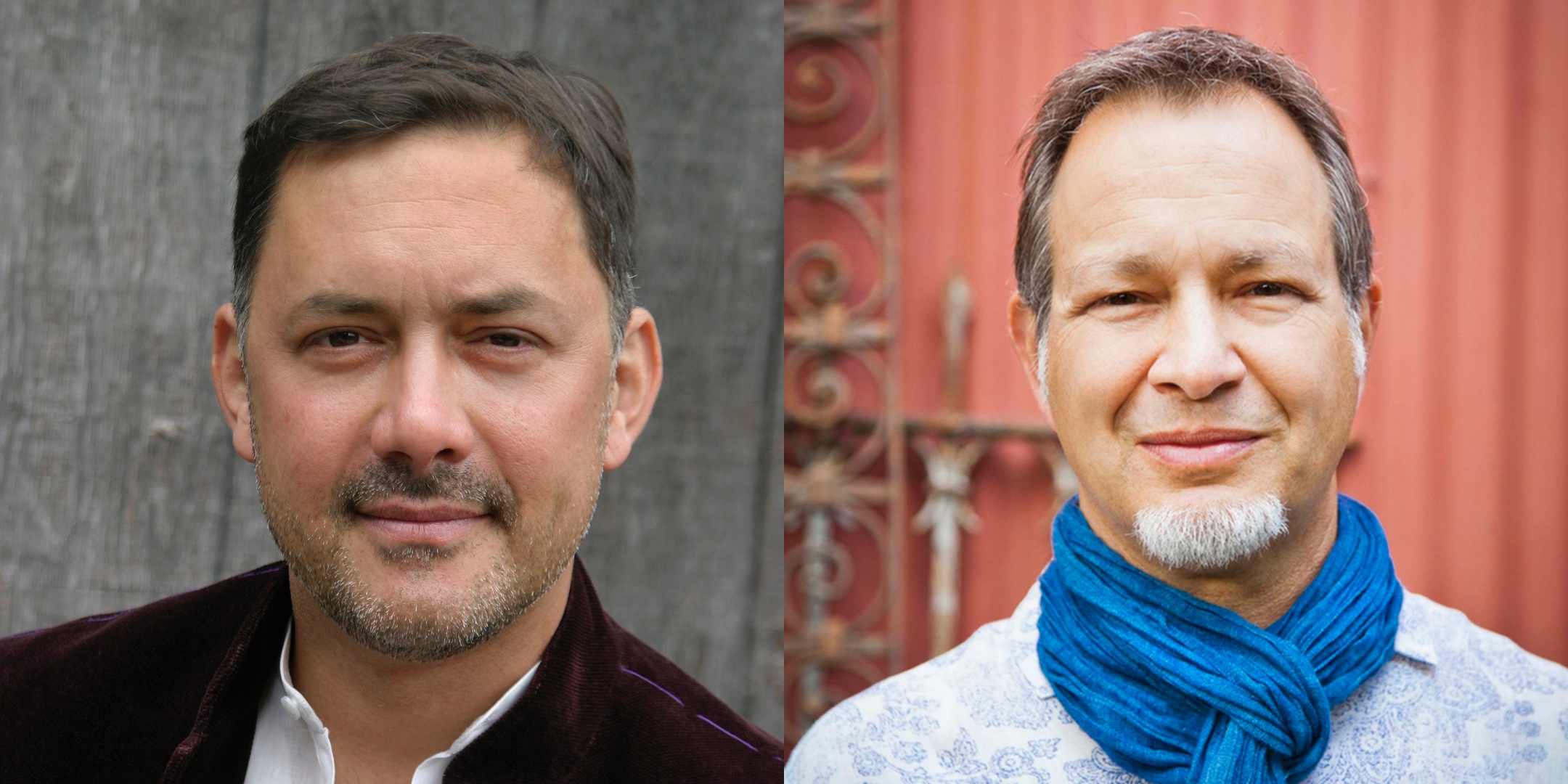 GP Dinners Founder Raman Frey & Vedic meditation teacher James Brown