Description
We host movie-themed game nights that bring people together through mutual hidden talents. Step into the shoes of memorable film characters through our carefully curated challenges.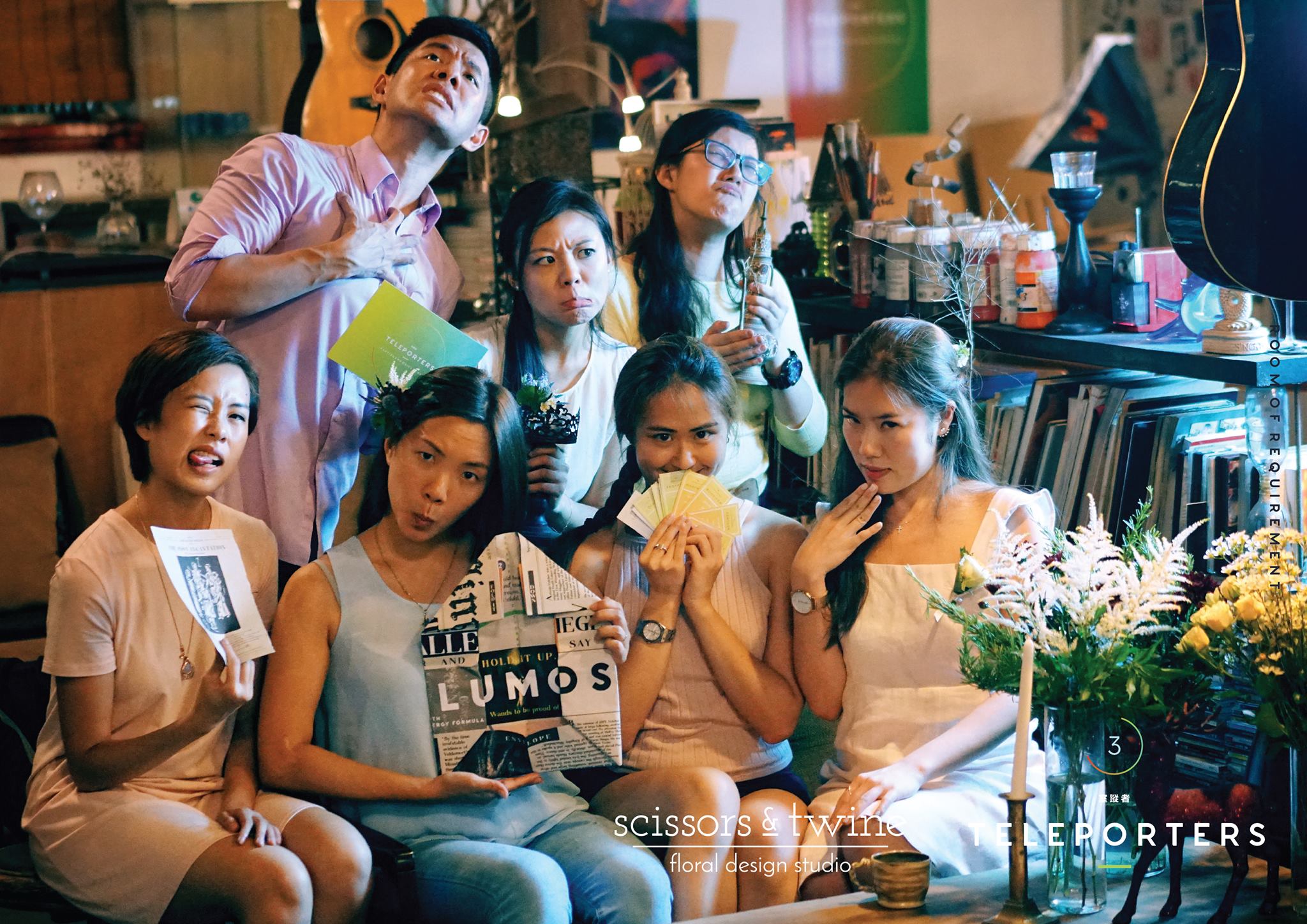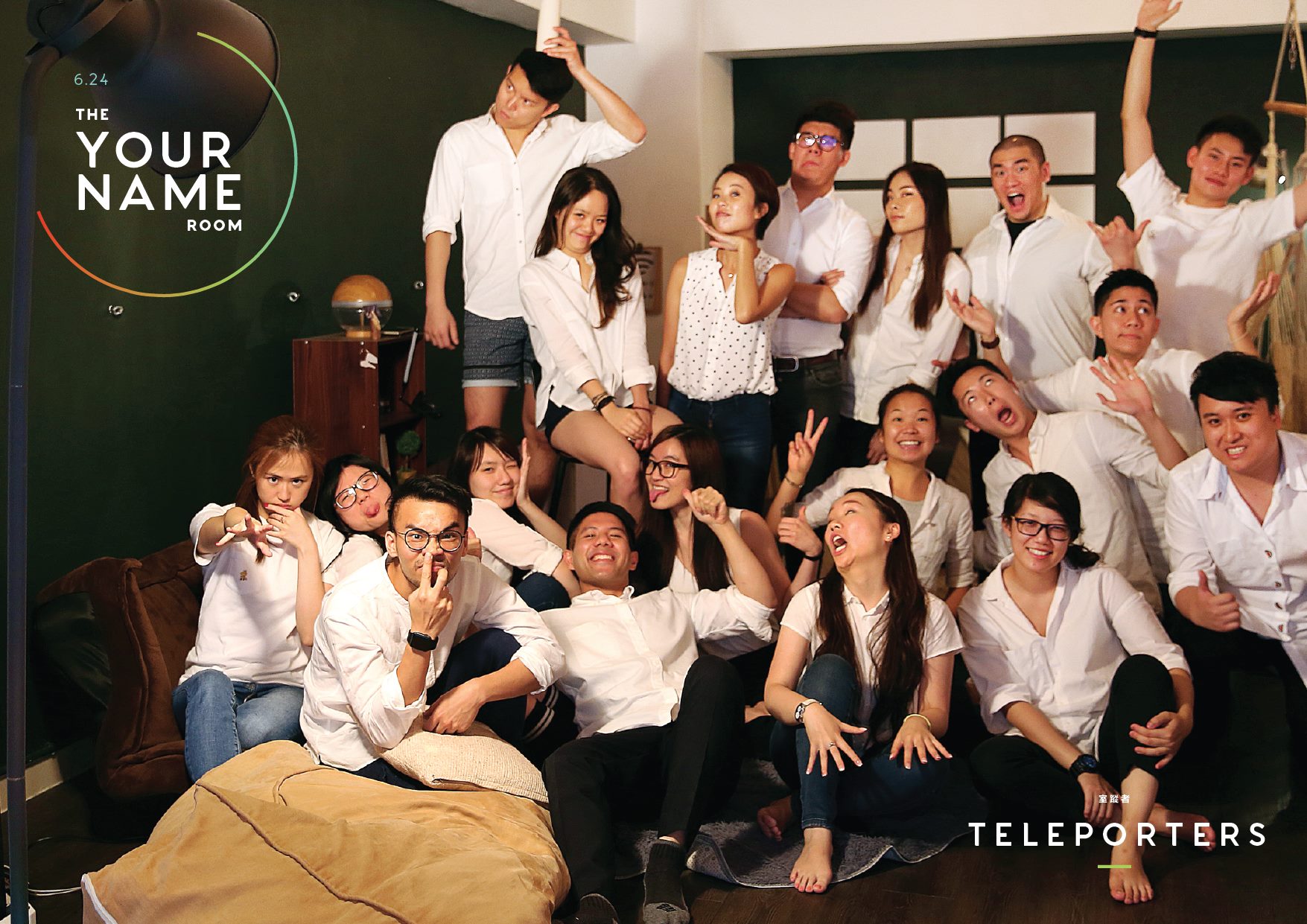 • T H E M E : B A B Y D R I V E R •
Can you keep laser focus amidst peripheral distractions?
Think you're creative at disguising your blunders?
Have a knack for successfully pretending you've done your homework assignments?
On the 29th of October, Doc's on the lookout for a new crew looking for their big break. He's invited you to join his briefing in the 'Charcuterie', HQ Concepts Central.
It's your turn to step into Baby's shoes in this 3-hour facilitated game room designed to test your speedy instincts and street smarts.
DATE: Sunday October 29th 2017
LOCATION: HQ Concepts, 1 Lyndhurst Tower, 1 Lyndhurst Terrace, Central
COSTUME THEME: As a movie set cant come alive without the help of its people, we would love you to bring the set to life.
Please wear an outfit that CONTAIN all three colors. Red, white and black.
Also bring your favorite pair of sunglasses.
In order to support the rental of this great space and the set up, props production and clean up of the experience, we have a chip-in fee.
Early Bird (Oct 1-Oct 15): $290HKD
Regular (Oct 15-Oct 29): $320HKD
TICKETS/SPOTS : This experience is designed for a maximum of 30 players. Please get your tickets here.
GAME STRUCTURE : You will be placed in teams of 5 or 6.
If you would like to come alone, we can happily pair you up with another participant.