Description
THE MOTIVATION TO ESTABLISH Australia's first not-for-profit circular fashion conference came from the mounting body of research pointing to the negative environmental impacts caused by the fashion industry.
---
OUR PRIMARY AIM is to first and foremost educate and start important conversations with the biggest and most influential parties in the Australian retail fashion industry.
We've brought together global experts who are excited to share their knowledge of how the apparel sector is tackling sustainability overseas.
The conference will help bring to light, on a corporate level, the changes that are going to largely effect fashions profitability over the next 5-10 years.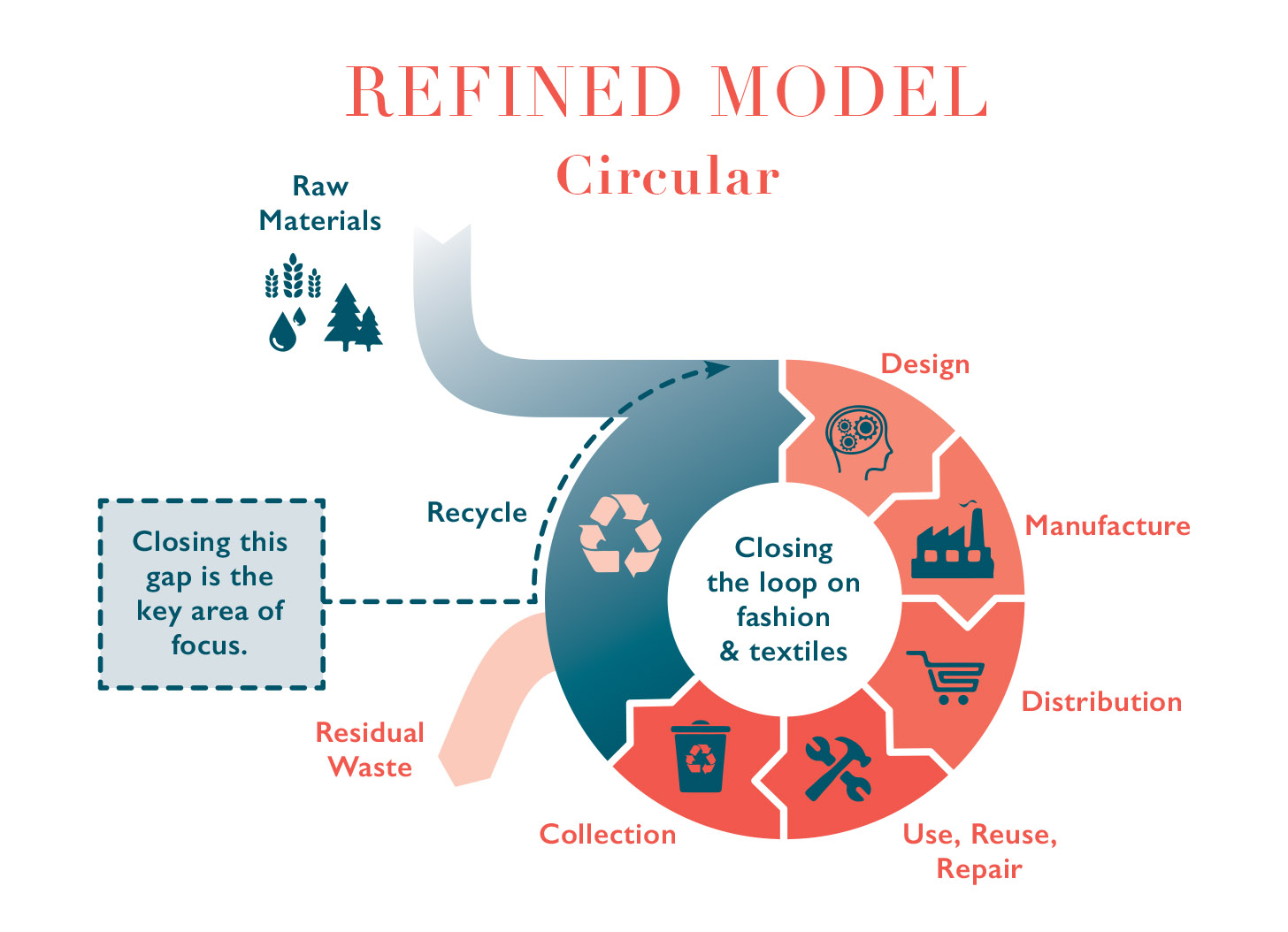 THE CONFERENCE IS SPECIFICALLY DESIGNED as a call to action for collaboration within the Australian fashion retail industry. We've invited business leaders from our largest retail fashion companies to attend. Over the course of the day attendees will gain powerful insight from twelve key sustainability experts; as they share important resources for growth, development, equality and responsible measures, to build a stronger fashion industry in Australia.



---
The biggest take-away from the event will be giving businesses tangible industry outcomes.


---
THE KEY THEMES we'll be addressing during the conference are:
On-shoring/ Local Manufacture
– What is required for the next generation of Australian brands to bring their manufacturing back to Australia.
Closed Loop Design
– Opportunity for brands to engage from maker to consumer to landfill.
– Expand brands perspective and sense of responsibility.
– Brands can track and extend life of garments.
– Create system to recycle gar ments/ fibres and create new garments' from recycled materials.
– Allow consumers to engage in garment preservation/ long life care.
Systems Thinking + Environmental Stewardship
– Understand systems thinking and how it can assist in reducing impacts from textile and garment manufacture.
– Stewardship and restorative business practices as concepts for brands to adopt.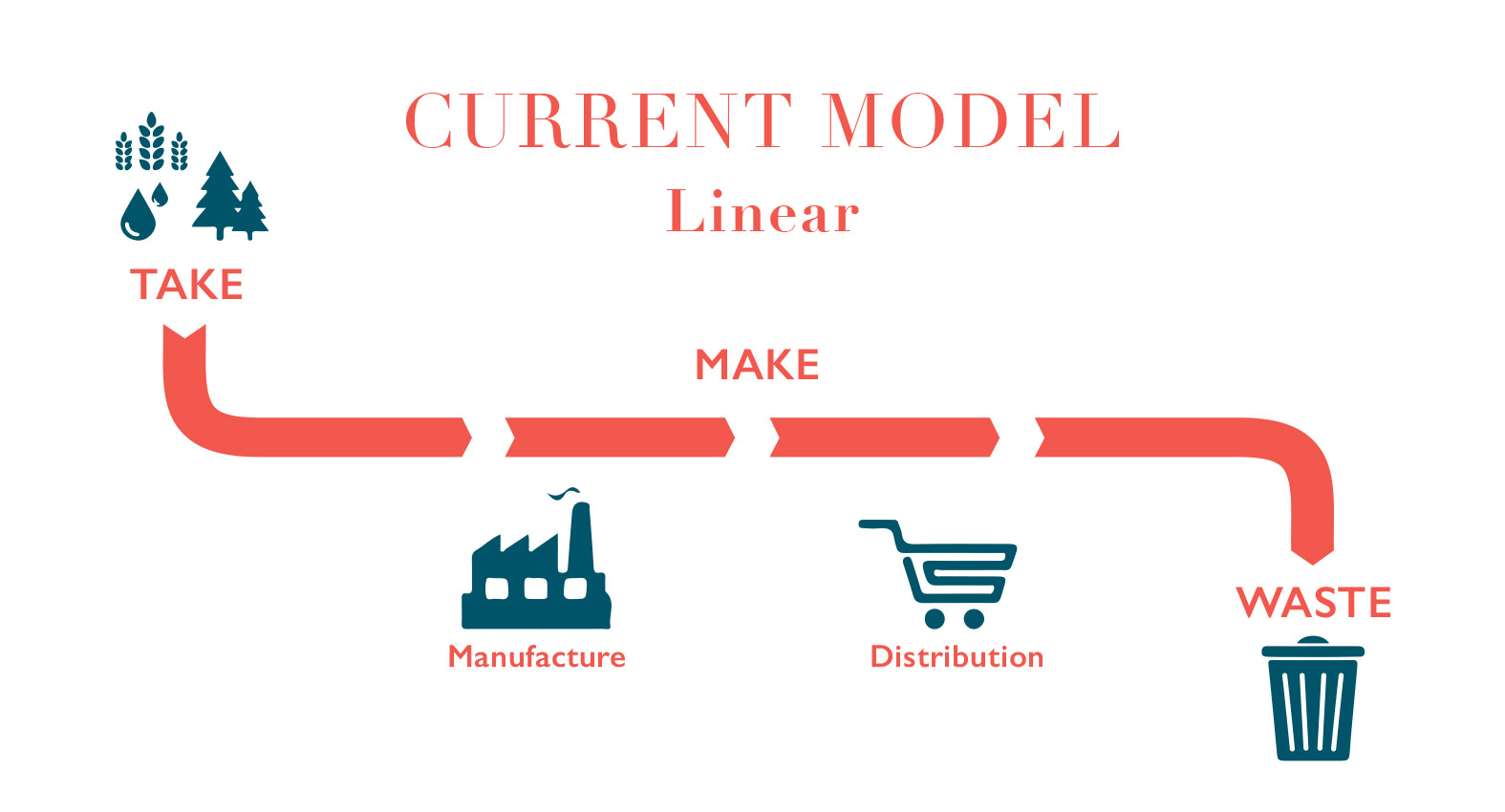 ---
More details on 2019s event to come.
Stay up to date with behind the scenes additional info and what's happening in the local network as we forge a stronger alliance with sustainable + circular practices : www.australiancircularfashion.com.au/updates
LIKE US ON FACEBOOK!
https://www.facebook.com/australiancircularfashion/
REGISTER VIA OUR WEBSITE!
http://www.australiancircularfashion.com.au/
FOLLOW US ON INSTAGRAM!
https://www.instagram.com/australiancircularfashion/