The Australian Burlesque Festival 2019 – New Follies Melbourne!
About this Event
Presented by Dolores Daiquiri (burlesque icon).
Celebrating 10 successful years.
A showcase of emerging artists, the contest will feature burlesque performers from every genre that have less than two years burlesque experience and will be judged by a panel of industry professionals.
The winner will be invited to perform at one of the festival shows alongside the illustrious headliners, among other fabulous prizes for them and the runners up!
New Follies Burlesque is designed to encourage and promote our emerging artists and give our audiences a glimpse into the future of the next generation of burlesque performers.
For more information on performers, merchandise, workshops and more head to the website: www.australianburlesquefest.com.
18+ event. Adult content.
***FESTIVAL PASS AVAILABLE*** (Theatre style seating only)
NB: If you would like to sit together we highly recommend you purchase tickets as a group.
Seating is not reserved.
Tickets are non-refundable and non-transferable.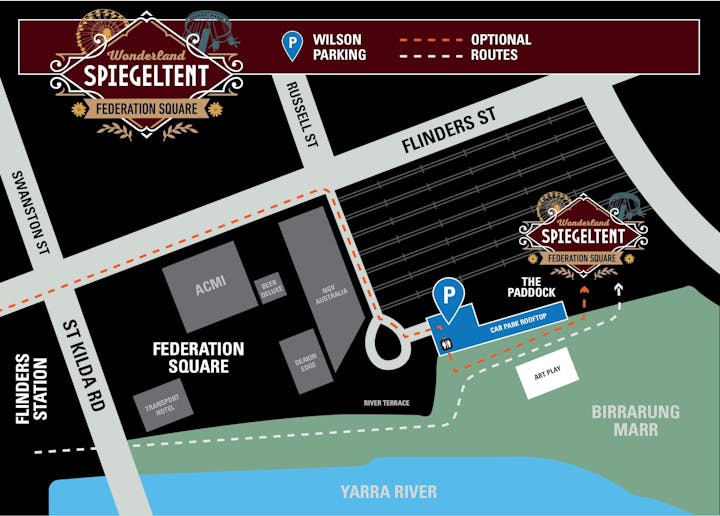 Starring
Emcee
Poppy Cherry (MELBOURNE)
Performers
Juniper Fox (MELBOURNE)
Winter Greene (MELBOURNE)
Mr Devil (NEW CALEDONIA)
Chloe The Cocaine (BRISBANE)
Miss Atlas Grey (BRISBANE)
Penny Drops (MELBOURNE)
Evana De Lune (MELBOURNE)
Camden Champagne (PERTH)
Doe Dantalion (CANBERRA)
Aurora Riot (SYDNEY)
Sugar Derramar (SYDNEY)
Margeaux Le Gogo (BRISBANE)
Tugboat Tiffy (BRISBANE)
Frenchie Darling (BRISBANE)
EmJay Lacy (NEW ZEALAND)
Petra Fire (MELBOURNE)
Liberty Foxx (MELBOURNE)
Willow Noire (TOWNSVILLE).
Ambrosious Lee (ADELAIDE)
Miss Siren DeVille (MACKAY)
Lexi Lavicious (ADELAIDE)