Meet some of the people behind the development of Australia's bionic eye, including a patient who is using the technology in daily life.
About this event
Sight is the most dominant sense humans possess. From our first moments of life, sight is the sense that provides the perception of life around us. It is no surprise that restoring vision to those who are blind is one of the greatest challenges of science and mankind.
Melbourne is playing a leading role globally in bringing science and technology to meet this challenge.In its largest ever single grant, the Australian Research Council awarded $50 million to the Bionic Vision Australia consortium for the development of a retinal implant to provide vision to blind patients suffering from retinal conditions. A local interdisciplinary team has been pursuing the goal of developing a retinal implant that restores functional vision to the blind.
We are very pleased to bring some of the team members together to share this exciting and historic journey in a livestream event. The panel will discuss the engineering and surgical challenges that were overcome and what steps are being taken to make this technology more widely available. Joining the panel will be one of the four patients to receive the retinal implant, who will share how this marvel of biology and engineering has changed her life.
Join us on Thursday, 4 November at 7.00pm AEDT for this free online event celebrating research excellence, collaboration and innovation dedicated to fundamentally change the lives of people suffering vision loss.
The Panel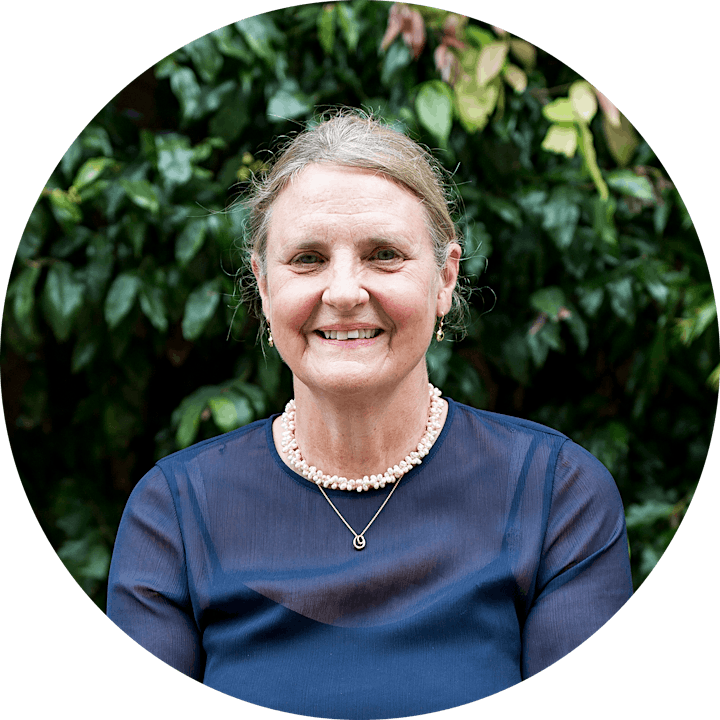 Associate Professor Penelope Allen
Professor Penelope Allen is a Principal Investigator at Centre for Eye Research Australia (CERA) and the Head of Bionic Eye Research unit. A/Prof Allen was the lead surgeon for Bionic Vision Australia and has a clinical appointment as Head of Vitreoretinal Surgery at the Royal Victorian Eye and Ear Hospital. She holds an honorary research associate position with the Bionics Institute. She was a PI on the Australian Research Council (ARC) through its Special Research Initiative in Bionic Vision Science and Technology grant to Bionic Vision Australia (BVA) and has ongoing research support from the NHMRC, ORIA and the CASS foundation. She is the co-recipient of an NHMRC excellence award.
A/Prof Allen was key to the developing the suprachoroidal array and the surgical technique for the suprachoroidal retinal prosthesis, resulting in the first clinical trial of this device in three human patients. This collaboration has resulted in a number of patents. Acknowledgement of this was her inclusion in the shortlist for an Australian Eureka prize for interdisciplinary research. A/Prof Allen also led the team for the development of the 44-channel device and the clinical trial during 2018-2020, involving four patients. A/Prof Allen is member of five professional associations including the Royal Australian and New Zealand College of Ophthalmology, Association for Research in Vision and Ophthalmology and the Retina Society.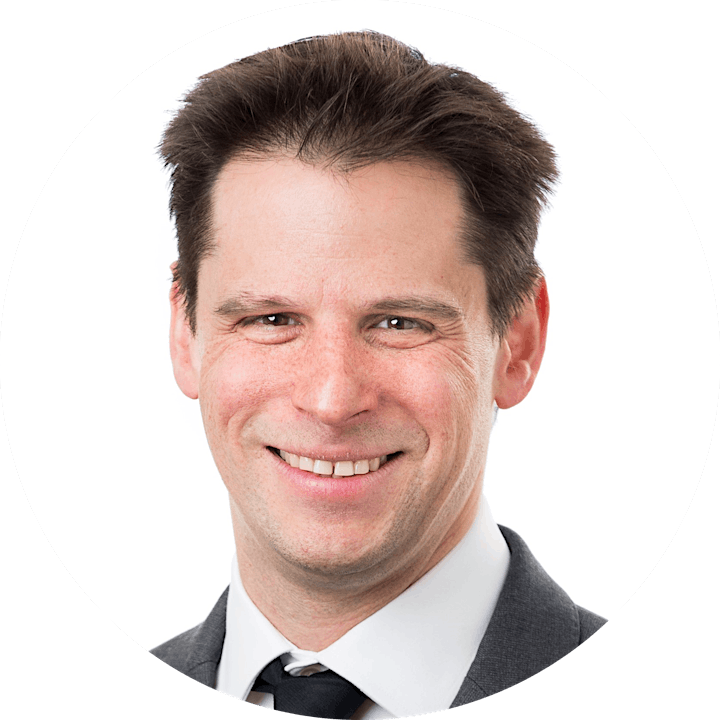 Mr Brian Gordon
As Chief Technology Officer of Bionic Vision Technologies (BVT), Brian oversees the product development of BVT's Bionic Eye, a device that provides a sense of vision to people who are blind. Brian has twenty years of experience in product development, including 18 years in class III medical devices. Prior to joining BVT, Brian has held various senior engineering roles at Cochlear Ltd and has taken many products from idea to market, ranging in complexity from a single industrial designer to leading a program of over 100 engineers across the world with a complex mix of internal manufacturing sites and global supply chain.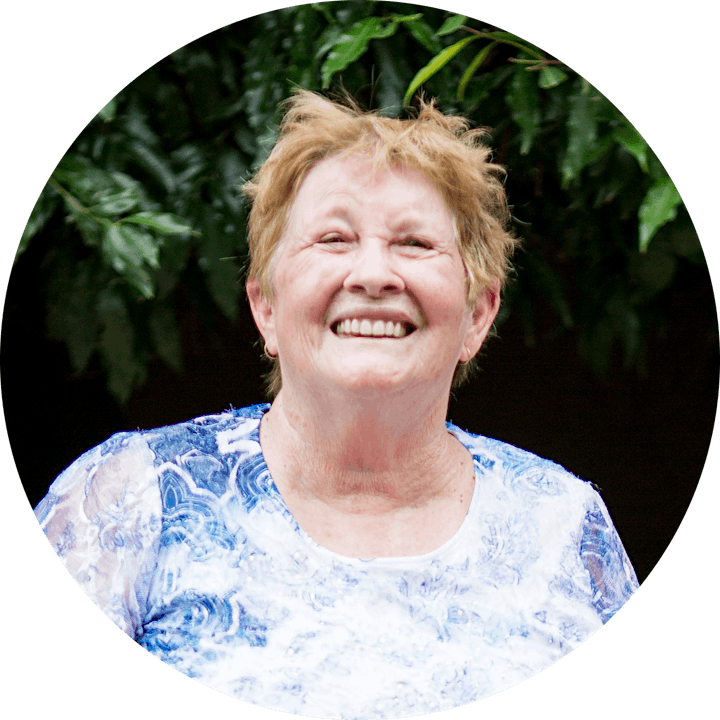 Mrs Colleen Knowles
Colleen Knowles is one of the four research participants who has worked hard and tirelessly, considered to be one of the team. In the beginning Colleen wanted to be a part of history, to further progress the development of the bionic eye with no expectations, pure altruistic ideals. Apart from being a mum of 4, grandmother to 15 and great grandmother to 3, she has a passion for singing, craft and social sciences. She is a regular speaker, advocating and educating people at schools, organisations, and communities. Bringing awareness to importance of accessibility, with a strong message of inclusivity and importance of independence. We are very pleased to have Colleen with us today, to share her experiences and expertise about the Bionic Eye.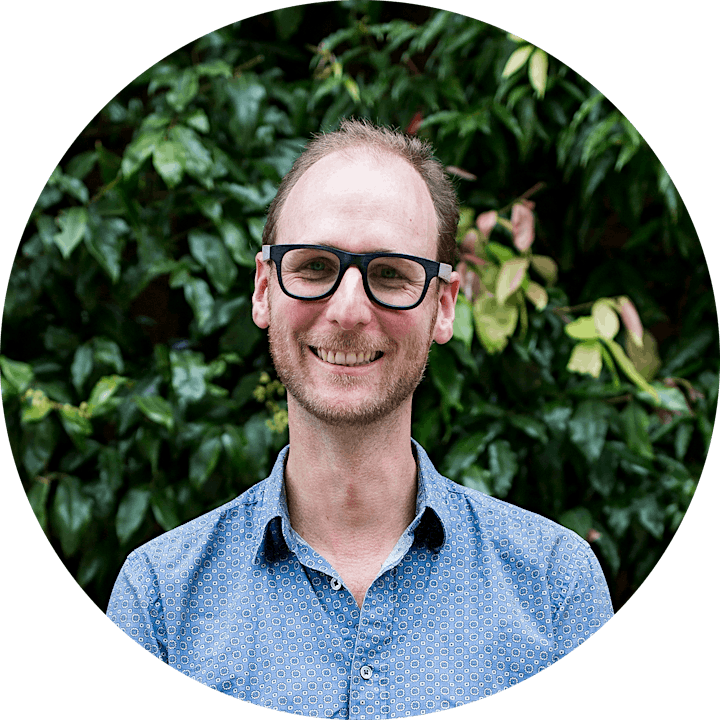 Dr Matt Petoe
Dr Matthew Petoe is a Senior Research Fellow with more than 10 years of experience in the medical device industry. His focus has been on research, technology development, and clinical studies in the areas of sensory neuroscience, therapeutic neuromodulation, and implantable visual prostheses ('bionic eyes'). As Program Leader of Bionics Eye Psychophysics at the Bionics Institute, he is responsible for device development and leading an industry-funded Phase II clinical trial of an implantable retinal prosthesis for end-stage degenerative blindness.
Organiser of The Australian Bionic Eye: the people behind the technology