Description
这是一个艺术和金融融合的时尚派对。
在这里您可以品尝到澳洲烘培冠军为当晚定制的艺术甜品,可以在澳洲当代新锐艺术家的快闪画廊里和他们进行零距离的接触,可以和您的朋友们欢聚一堂,畅所欲言。更有生动有趣的互动行为艺术作品让你身心放松,体验艺术和资产配置的艺术所带来的乐趣。
有音乐,美酒,艺术家,投资界的精英和一个个如你般有趣的灵魂。
这必定将会是一个精彩的夜晚!
鸡蛋其实就像你手中的财富,那你会把你的鸡蛋放置在哪里呢?
*每位参与活动的来宾都能拥有小礼品一份,还有神秘大奖等着你!
期待您的参与。
席位有限,敬请预定。

This is the event where we celebrate the wonderful marriage between art and investment.
We will offer delicious treats made by one of Australian finest patissier, and giving you the opportunity to interact with Australian hottest contemporary artists. This event encourages conversations and sharing of pioneering ideas between audiences, artists and investment experts.
Come indulge in a night filled with great artworks and to test drive the vehicle for growing lasting wealth.
*Every participants will receive a special gift and also will have a chance to win lucky draw and get big prize!
We look forward to seeing you here and listen to what you have to bring to the table.
RSVP required, as seating number are limited.
__________________________________________
活动精彩亮点 EVENT HIGHLIGHTS: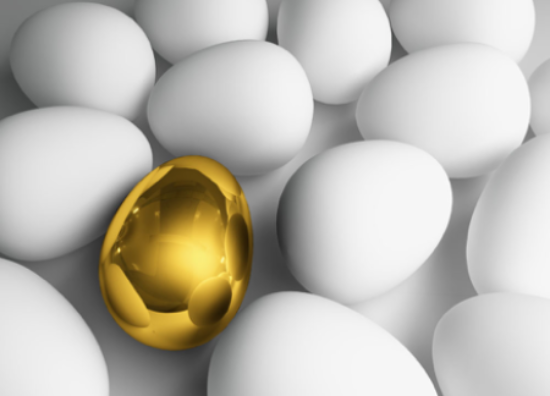 资产配置互动体验
ASSETS ALLOCATION INTERACTIVE ACTIVITIES
神秘财富蛋,让你生动体验资产配置的艺术;现场参与艺术鉴赏游戏,还可获得神秘大奖。
Participate in place your 'Wealthy Gold Egg' activity that we tailor-made for you.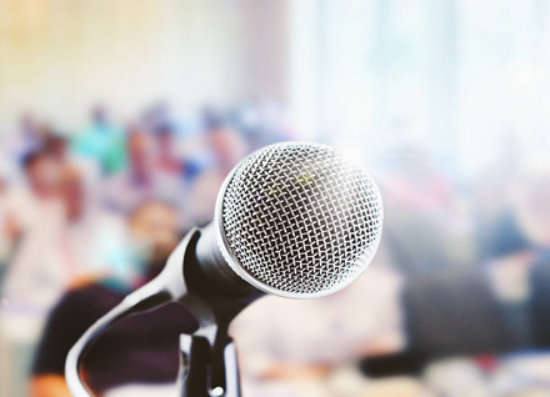 与行业大咖共同探讨资产配置
SHARE IDEAS ON WEALTH ALLOCATION
来自房地产商、金融理财、艺术投资、健康管理等领域的导师现场邀大家共同探讨投资观点。
Real estate, investment and personal wealth experts will share asset investment insights.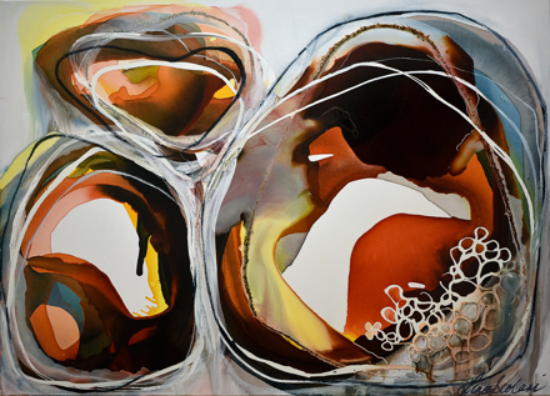 中澳当代艺术家作品展
CHINESE AUSTRALIAN CONTEMPORARY ART EXHIBITION
中澳艺术家抽象作品现场展览,以艺术的语言传递视觉之美。
Explore the contemporary abstract painting collections from well-known Chinese and Australian visual artists.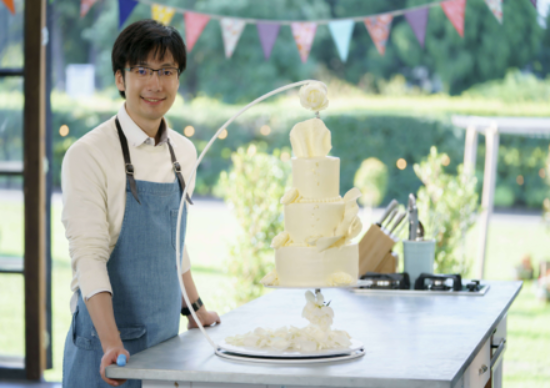 精美蛋糕试吃品尝 SWEET TREATS TASTING
"澳洲烘焙王"华人第一人Dave Yan将带来自己为本次活动设计的蛋糕供大家甜蜜品尝。
Delicious treats made by National Cake Decorating Championship WinnerDave Yan.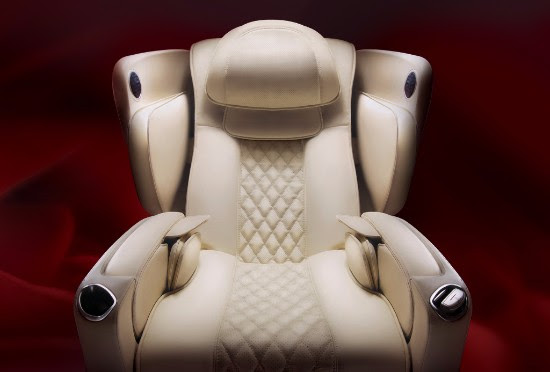 瑜伽按摩放松体验 MASSAGE AND YOGA RELAXATION
在下班之余可以享受全方位放松按摩瑜伽体验。
Experience 3D luxurious total mind and body relaxation massage and Yoga after a busy working day.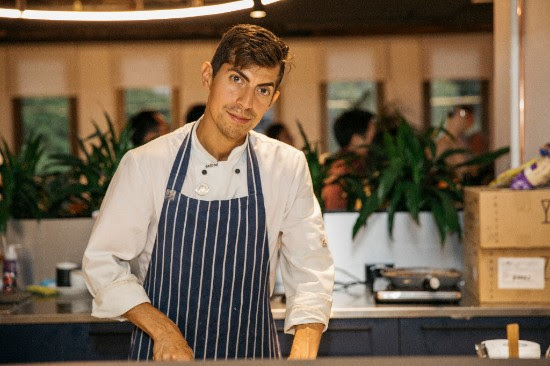 私人主厨秀
BEAUTIFUL CANAPES CRAFTED BY A PRIVATE CHEF
活动邀请私人主厨带来现场版的私厨体验
A Private signature Chef will bring a unique dining experience to the night.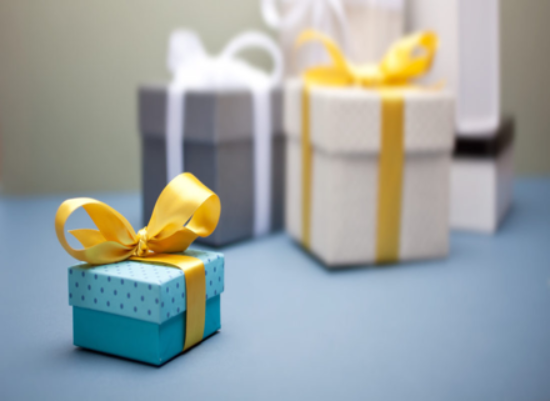 神秘礼物抽奖赠送 PRIZES AND LUCKY DRAW
所有现场来宾都可获得礼物以及参与到抽奖互动,并有机会获得神秘大礼。
Gift bag on arrival and prizes for lucky draw winners.
_______________________________________
时间:2018年5月31日 晚上6:00-9:00pm
地点:亚洲艺术空间,Level 1 / 541 Kent Street, Sydney, NSW 2000
着装:休闲正装
入场费:$20/人 (5月21日之前预定免费)
Time: 31 May 2018, 6:00pm - 9:00pm
Address: 541 Art Space, Level 1/ 541 Kent Street, Sydney, NSW 2000
Website: www.541artspace.com.au
Email: info@nanhaimedia.com
Contact: (02) 9267 6568
Dressing Code: Smart Casual
Entry Fee: $20/per person (free entry - registration before 21/05/2018)
__________________________________________
Copyright © 2018 by Nan Hai Culture & Media (Australia) Group Pty Ltd. All Rights Reserved.
澳大利亚南海文化传媒集团
Nan Hai Culture & Media (Australia) Group Pty Ltd
Suite 702/541-543 Kent Street, Sydney 2000 NSW
电话: +61 2 9267 6568 | 传真: +61 2 9267 6564 | Email: info@nanhaimedia.com