Description
This event is the guaranteeing momentum day of your journey to being a leadership valueologist in your own best way.
This event is preceded by bespoke learning involving what we'll agree on together from my complimentary courses here, a 1:1 mentoring session online we'll schedule at a mutually convenient time, and a group session to finalise the specifics of this one day event.
All up plan on 5 hours of your time, energy and attention for preparation work. The group session will be held online 4.30 - 6 pm AEDT on February 14th 2018.
You will also be mailed your signed, numbered, limited edition copy of The Appreciative Leader handbookhandbook and the exclusive leadership valueologist workbook: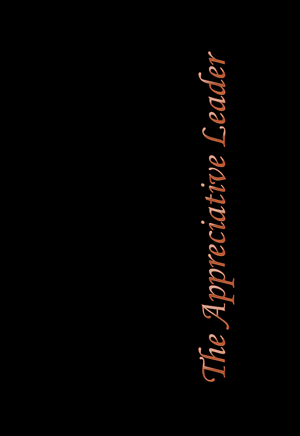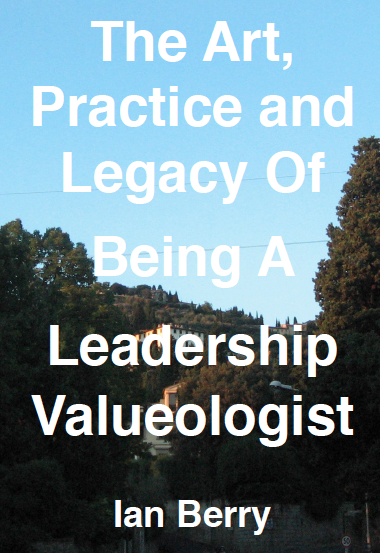 This event is followed by 3 weekly check-ins and a group after-action review and future proofing session online.
All up plan on 5 hours of your time, energy and attention for follow-through work. The after-action review and future proofing session will be held online 4.00 - 6 pm AEDT on March 21st 2018.
This format is a proven process for learning effectiveness, implementing your learning, and integrating your learning with what you're already doing that's working well for you.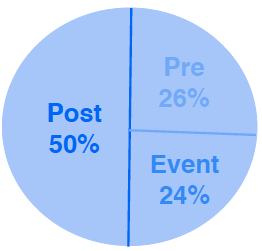 Research in 2004 by Dr. Brent Peterson of Columbia University showed that pre and post event work provide 76% of learning effectiveness with the actual event only 24%. We'll reflect this model in all our work together.
This is for you should you be a reputable business owner or leader wanting to create and deliver remarkable value, & achieve better business results at less personal cost.
I've observed consistently over more than a quarter of a century of working with more than 1000 leaders, women and men, in over 40 countries that in the most remarkable workplaces people feel valued, live values, and deliver value. To make this happen leadership valueologists are essential.
Leadership Valueologist - person fully committed to the art, life-long learning, unlearning and relearning, and daily practice of fully appreciating and getting the best out of themselves and other people.
This 30 day experience is all about you being a leadership valueologist in your own best way.
Below is the main model we'll be working with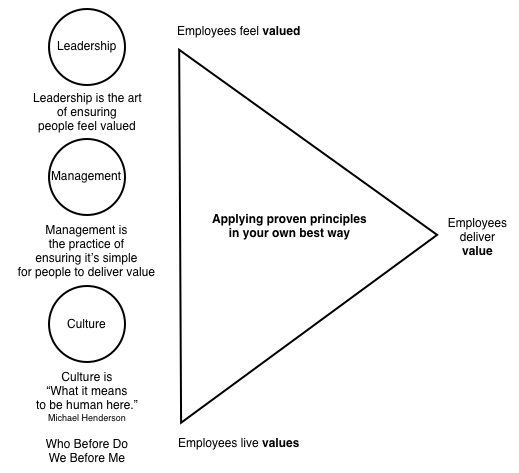 I've learned that the sure-fire pathway to co-create this kind of a workplace is to increase the number of people being remarkable, and doing meaningful for them and highly valuable for others work.
Read about why we're all remarkable here and here.
Being a leadership valueologist is the simplest yet most profound way I've learned to being remarkable and doing meaningful and valuable work yourself and inspiring others to be and do themselves.
In addition to this unique leadership development experience you have membership of the Appreciative Leader Community for as long as you wish. Find out more at The Appreciative Leader Community.
Should you not be able to undertake this experience please consider a bespoke in house experience just for you and other carefully selected people. Here's how this works.
Should you prefer to be invoiced rather than register here online please telephone me on +61 418 807 898 to make arrangements.
Be remarkable.
Ian
I'd been feeling like I was doing a little bit on a whole lot of disjointed projects – Purpose & Values, Engagement, Learning & Development, and knowing that I need to spend some time on Performance Management and Position Descriptions but it all felt a bit like I was spinning plates – keeping them spinning and not letting them drop and really not progressing them all that much, all that quickly. Spending a day with Ian helped me see a structure and a strategy that really wraps up everything I do with a purpose and reason – it helped me see all these individual tasks in the context of my role. It was a practical, insightful and reflective day very well spent.
Leanne Perryman, People & Culture Manager, Surf Coast Shire
At the start of 2015 it became clear on the road ahead for my business we were facing some serious challenges.
We had just purchased the Budget franchise and were experiencing inconsistent business results, some big rental agency changes, and some poor staff attitudes had crept in.
I had heard Ian speak at a function in 2014 and I had been impressed with the message of his talk that day.
Ian has worked as a mentor to me for the last 14 months. He's also run sessions and worked 1:1 with my staff.
We've made several small shifts in how we conduct our business that have made a significant difference with my key people, how we work, and to our results.
Darren Rix, Franchisee Avis Ballarat & Western Victoria, Budget Ballarat & Bendigo