Description
This high energy interactive keynote shows how storytelling is the single most effective business asset a person can have.
Pat shows how we can use these principles of storytelling in building our personal/business brand.
How well we can articulate our storycan mean the difference between growth and failure and is key to our level of connectivity!
Takeaways -
How to incorporate the 5 senses
How to apply the Rule of 3
How to engage using your story
PLUS....
The rules of improv
The 3 positional conversations
How Level 3 conversations activate the growth hormone
Pat says "In the sharing of vulnerable moments we generate a degree of trust that is the cement of all relationship building.
Storytelling, whether our own or others, demonstrates the passage through tragedy and triumph and we learn who we really are and what our lives are about.
We become part of a multi-generational quilt of community and find strengths we have forgotten.
When we share these stories with other people, we create a high degree of intimacy that satisfies our deepest yearning for personal contact ...... and that's for the listener as well as the storyteller!"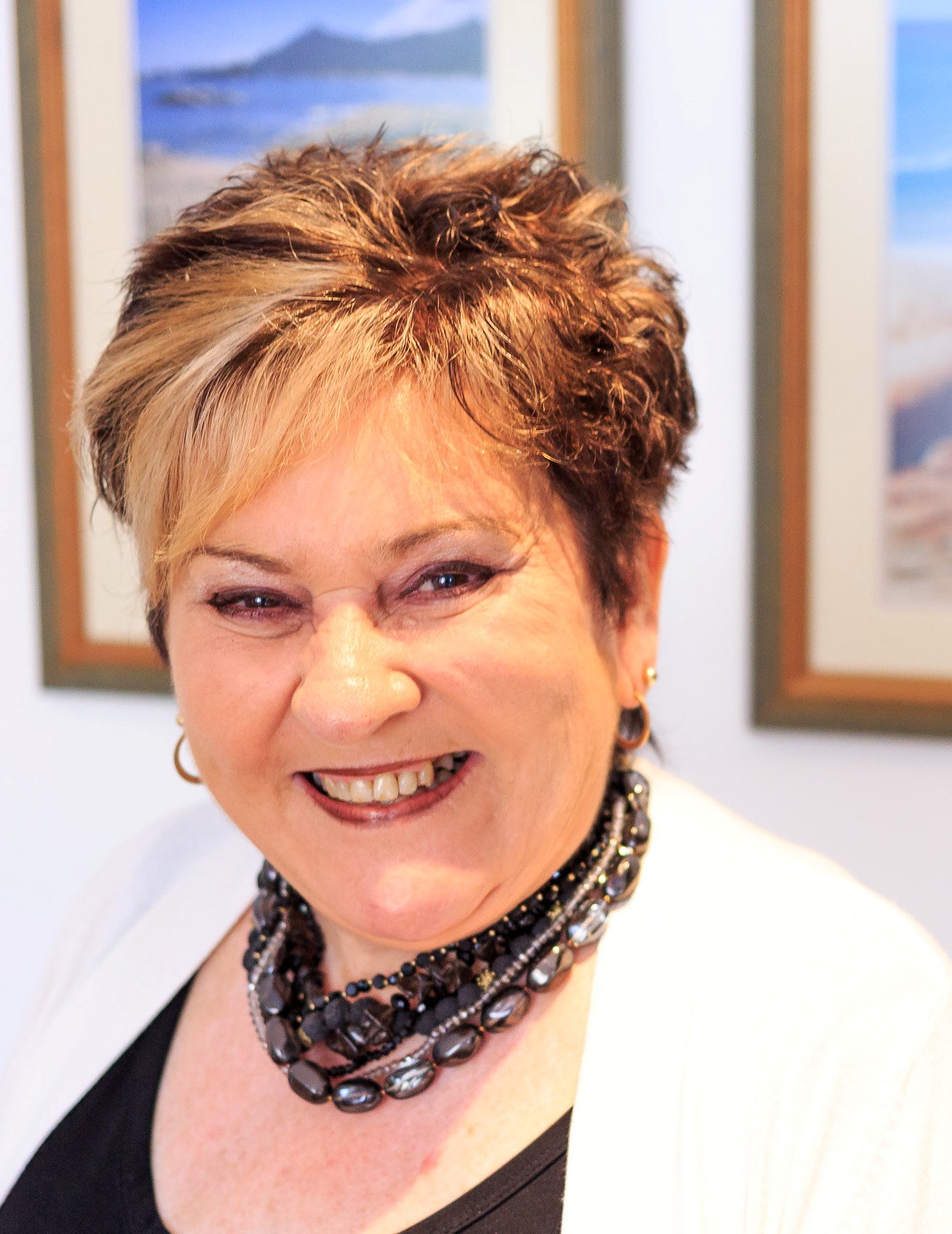 About Pat Armitstead
Pat Armitstead is the worlds first Joyologist.
She says "I did not learn about joy by studying joy. I learned about joy by experiencing shame, grief and embarrassment." Her unique personal perspectives, traumatic past, repeated losses and eventual mastery as a Multi Award Winning Speaker, TV and Radio Host and Exhibiting Artist are a rare combination of talents.
She is a Pioneer and Thoughtleader in the area of Joyful Empowerment and teaches Authentic Leadership, Engagement and Creativity.
A master storyteller she combines methodology with real human experiences to bring meaning to life events. Pat sees crisis as a catalyst for personal growth and ongoing transformation, enabling high levels of intimate communication and authentic expression.

She is an author, has produced 10 documentaries, anchored her own Multi Award Winning radio show and toured internationally with Patch Adams. ​She has been a regular guest on Radio and TV for 15 years and received many awards including NZ Speaker of the Year, the highest accolade bestowed on Speaking professionals.
She is currently preparing to launch her own TV program "The Laughter Channel - Where human interest meets humour interest".