Like to take your BBQ skills to the next level? Love the "low & low" style of BBQ? This event is for you.
About this event
Are you experimenting with smoking and need some guidance? Talk to the experts on hand and watch them in the process of creating amazing foods!
Featuring:
• Weber Barbecues - Gas, Charcoal & Pellet BBQ's
• Smoke Hunters BBQ Team
• Chef Dylan's Gourmet Food Co
• Loose Moose Brewing Co
• The Tongs Australia
• Firing Line Gourmet Chilli Food Truck - American style "low n slow"
Sample mouth-watering foods all created on our range of barbecues.
Weber Barbecues, Queensland "BBQ Pitmaster Callum" will show you why Weber is Australia's most awarded barbecue brand! The main attraction will be the new "Weber SmokeFire BBQ". We will take it through its paces from "low & slow" to "hot & fast"!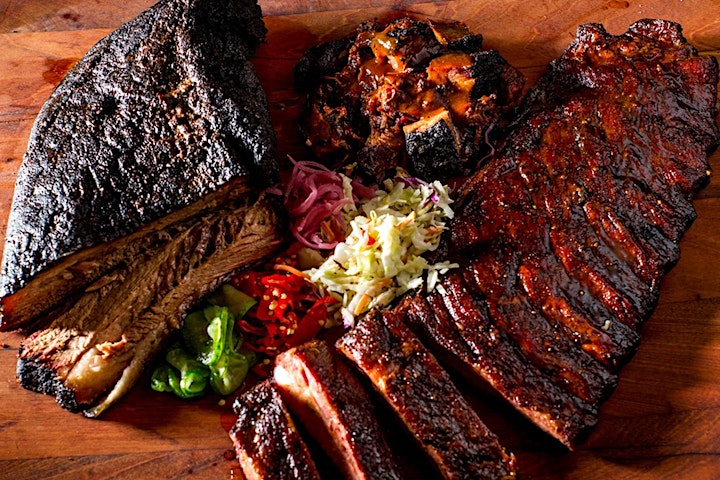 Sample brews & ciders from Loose Moose Brewing Co, our local family-owned craft brewery.
Bring your knives along for sharpening by B & R Blades who will be on site offering their services.
Firing Line Gourmet Chilli's Food Truck - American style burgers and more from the local chilli king and brisket maker extraordinaire. Check out the chilli sauces, Adrian can stop even the strongest chilli addict in their tracks!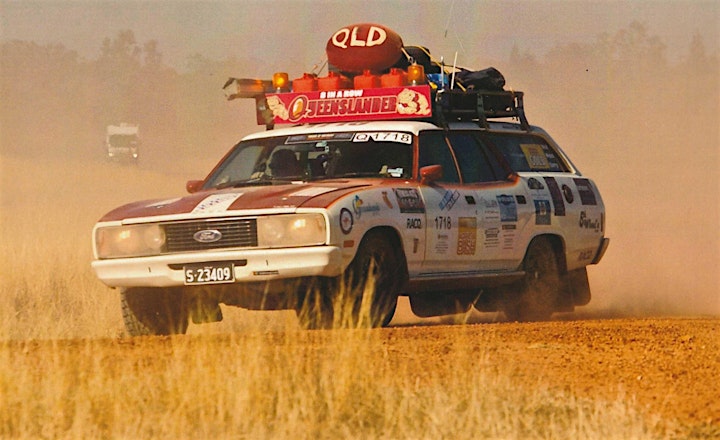 We are proud supporters of Variety Queensland The Children's Charity. We will have our "Bash Car 1718 Queenslander" on site. Come on down and check it out! This will be the tenth bash for our Team Captain Nigel. Learn all about "Variety" and how it supports our kids in Queensland. Gold coin donation's appreciated.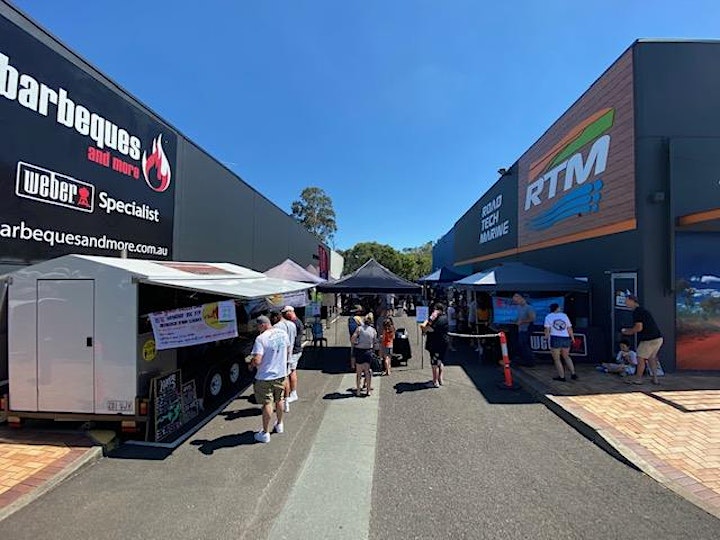 We know these events are eagerly anticipated so note your diaries & reserve your place. We look forward to sharing some great new ideas, amazing flavours and sharing hints and tips on cooking with gas, charcoal & pellets on the day!
Prizes - Giveaways - Instore Deals - Taste Testing