About this Event
Throughout the day you will be treated to succulent chicken wings, melt in your mouth meats, amazing vegetarian options and much more. Taste test rubs & sauces, try before you buy. We will have great deals for those there on the day as well as giveaways and more!
Callum from Weber Barbecues Australia will be showing you just why Weber have been voted Best Barbecue Brand by Choice for the 6th year in a row. We think that's amazing and look forward to introducing you to the very latest innovations in BBQ from Weber.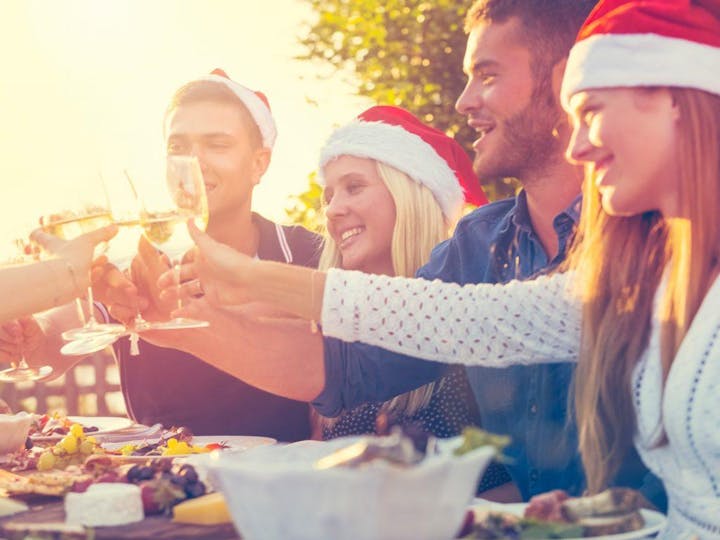 Your BBQ Masters on the day:
Weber Barbecues Australia
Green Mountain Grills
Big Green Egg
Smoke Hunters BBQ Team
Harvey's Kitchen Rubs & Sauces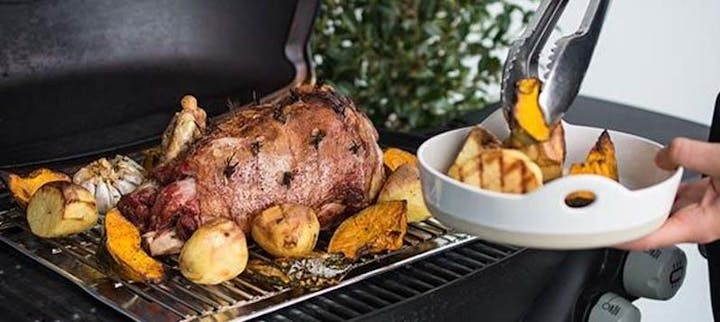 Talk to Aaron from Green Mountain Grills, he will be cooking on the new GMG Prime and showing you just how easy smoking is with a Pellet Grill. If you want to get in to smoking and like the idea of controlling and monitoring your grill from your couch or on-the-go you will love the GMG Smart Control. Adjust your smoke and grill temp from 65.5°C(150°F) to 288°C(550°F) with 5°F increment control. Adjust and monitor your food temp from your phone with the GMG App. Grill smarter, eat better!Kick your taste buds into a new dimension! We are giving away a GMG Upper Rack & a bag of GMG Pellets this month.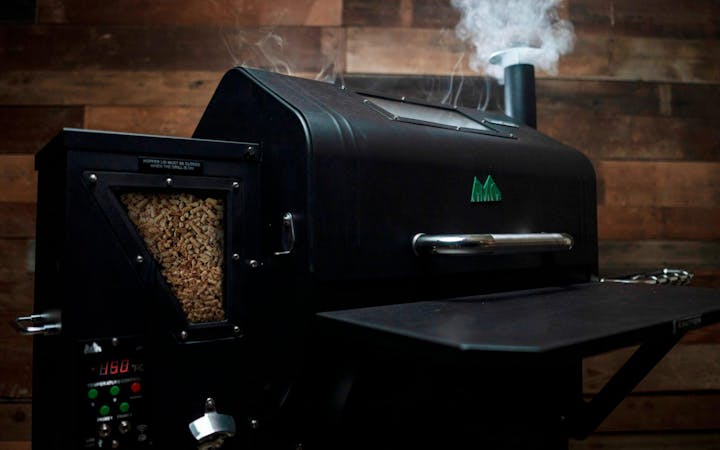 Talk to Aaron from Smoke Hunters BBQ Team, he's a Weber Kettle head and is loving his new Weber Smokey Mountain Cooker. He will have his much loved Kettles on display and will answer any questions you have!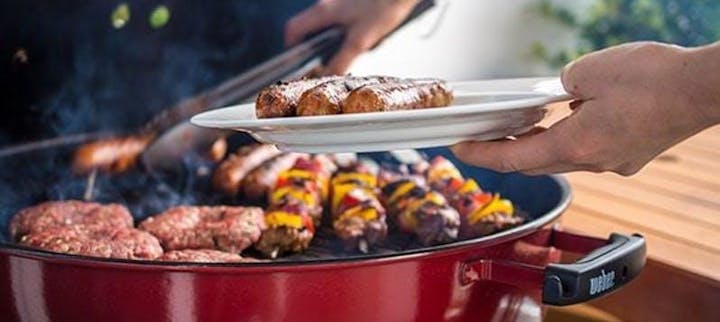 A Big Green Egg may be a kamado style cooker, but every kamado cooker is certainly nothing close to a Big Green Egg!" It's just so easy to use with amazing results every time. Precise Temperature Control & Easy Clean Up make this a given when it comes to Kamado style cooking. See it in action , see the results for your self.
Learn more : Charcoal Smokers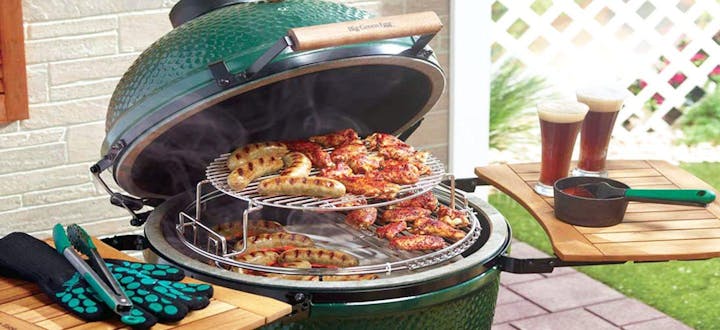 Taste test brews & ciders from Loose Moose Brewing Co. Our local family craft brewery. Speak with the brewers and get some great deals to stock up for Christmas.
Naturally brewed quality beers and ciders for less, it's what they do!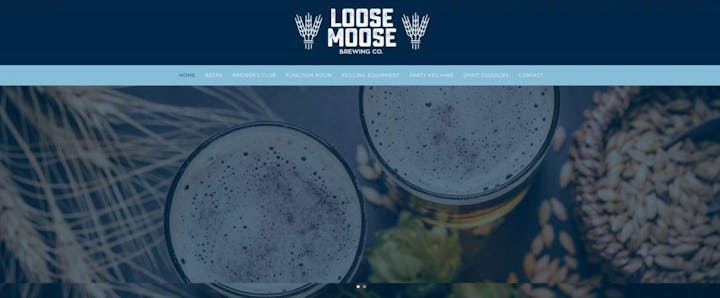 B&R Blades will be available on the day to offer quick and expert sharpening services to everyone; this Christmas don't ruin your roast. Bring your knives along for sharpening while you spend time with us.

This is a FREE EVENT.
Tickets are for attendance numbers and catering only
Child friendly event
Free parking available