The Art of Slow Photography - Photography workshop with Joanna Maclennan
Description
The art of slow photography with Joanna Maclennan at Oak & Monkey Puzzle, Daylesford region
Perfecting the art of composition and lighting to create a beautiful still life image is a challenging and demanding skill. But get it right and still life photography can be a powerfully expressive art form. This course is an excellent introduction to Interior Photography, arming you with a few essential skills, so you can create your own fantastic interiors shots, whether for yourself or to take you to the next level.
Join Joanna Maclennan, international interiors and still life photographer and co-author of the internationally published book 'The Foraged Home', at the idyllic Daylesford property of Natasha Morgan, Oak & Money Puzzle. Be immersed in the beauty of its slow country life with simple seasonal moments at its heart.
Whilst Joanna spends a short time in Australia at Oak & Monkey Puzzle, we invite you to join her for an incredible day of still life and slow photography, country hospitality and all the beauty that is Oak & Monky Puzzle.
This workshop is strictly limited to 12 people for an intimate day of learning and enjoying all on offer.
---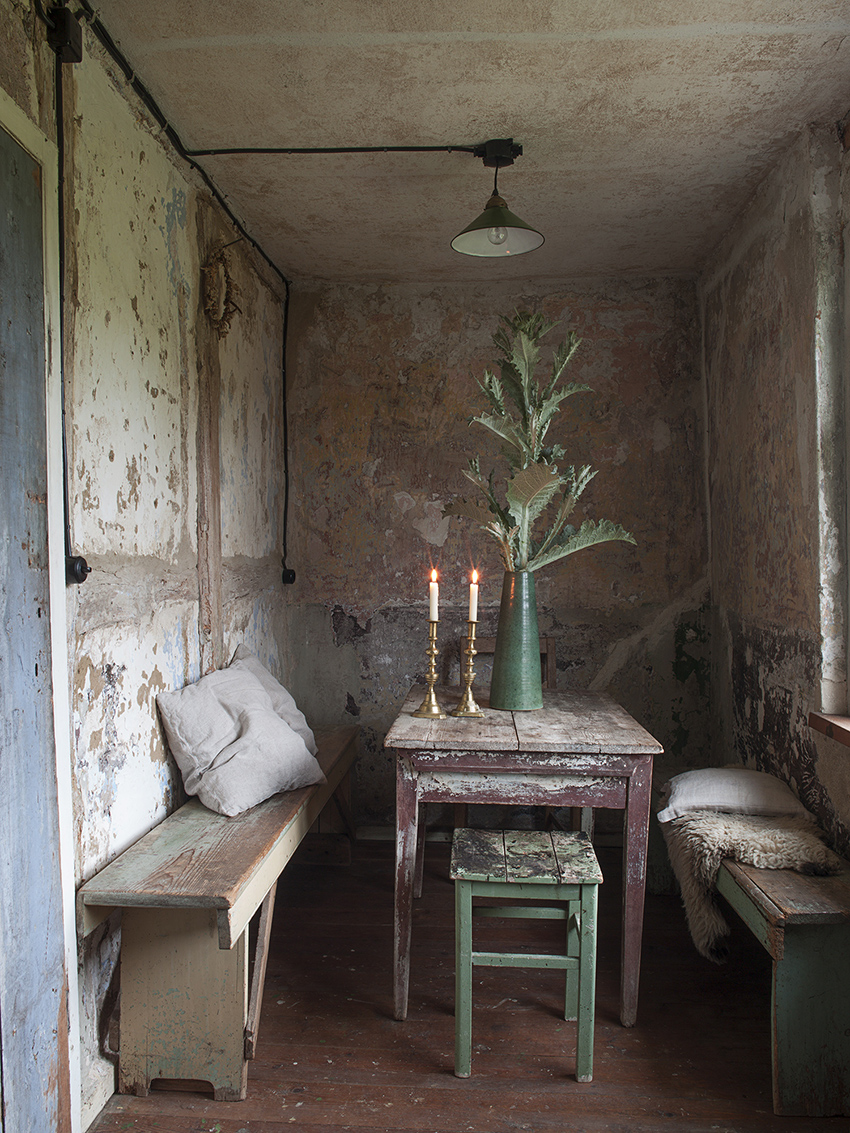 This intimate workshop includes:
Joanna will guide you through basic theory and introduction to photography whilst talking about interiors and still life, followed by a practical session that will include 1-1 help to answer individual needs.

Enjoy morning tea on arrival of homestead baked cake, hot and cold refreshements including 'Natasha Morgan' signature seasonal syrups.
Enjoy a sumptuous 2-course garden luncheon cooked by Natasha Morgan, including produce picked fresh from the Oak and Monkey Puzzle kitchen gardens and local seasonal produce.

Your ticket includes a 20% donation to the Daylesford and region CFA and SES in support of the current bushfire crisis appeals
Please come along with a working camera (digital or analogue is fine)or iPhone and a tripod if possible.
---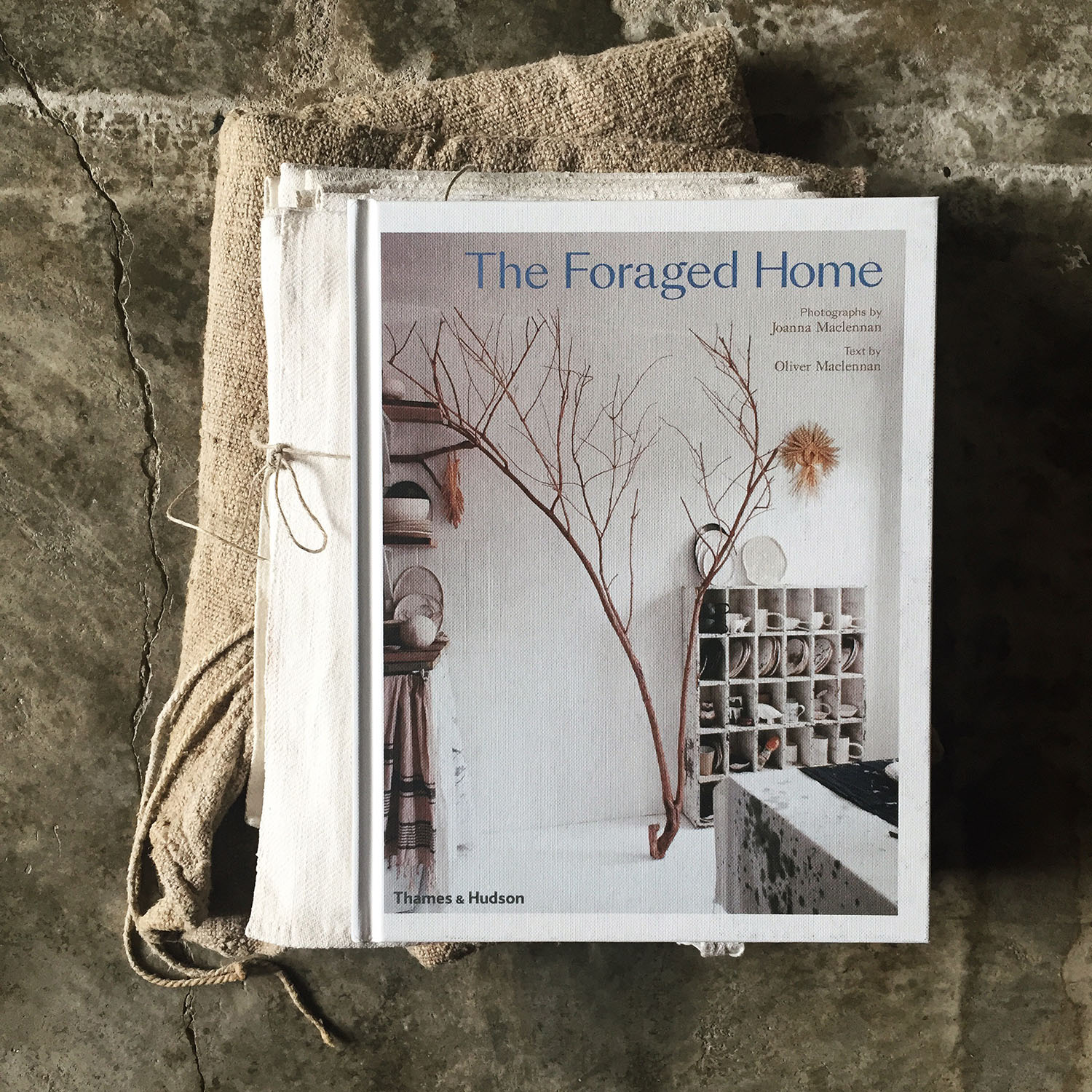 About Joanna Maclennan:
Joanna Maclennan is an English photographer based in the south of France, where she has been living for over 10 years with her partner Mike, an artist, and daughter Poppy. She is a well established and well-published international Interiors and Still Life photographer and her work features regularly in magazines, books and exhibitions such as the World of Interiors, Telegraph Magazine, Elle Decoration Country, The New York Times, and Marie Claire. Her book 'The Foraged Home' has been published in several languages and is distributed across the globe.
"I've been a professional photographer for the past 15 years. Having grown up in England, I moved to France in my early thirties and never looked back – though I still love visiting the UK. I've been based in Provence for over ten years now, where I live with my husband, our young daughter, and a goose.
I've always loved travel, different cultures and meeting new people – not to mention art, design and flea markets. Anywhere and anything that has a deep sense of time and place. My photography plays a huge part in this, while also being my greatest passion.
I only work with natural light and mostly use an old Hasselblad camera. It requires time, with a very long exposure. They originally capture 6x6 images, but I have attached a digital back to bring it up to the 21st century. Still, the process is unhurried, which suits me perfectly. 'Slow photography' means seeking that precise shot, as opposed to firing off a thousand and leaving it to good fortune. Less is more. And through this process, I am able to get the depth and richness that I'm looking for, my photographs made atmospheric by differing textures and shadows. While much of my work is focused on interiors, I also do portraits and still lifes, drawn to faces and objects that tell a story. This approach has recently led me to experiment with wet plate collodion - a process that uses UVA light and creates portraits that are raw, real and very beautiful.
I work for a variety of international magazines and newspapers - World of Interiors, House & Garden, The New York Times – as well as publishers such as Thames & Hudson and Gestalten. Clients include GSL Works, Magnolia Pearl Clothing - Texas, Christies UK, Jamb London and David Price Design.
The nature of my work means I travel extensively through Europe, the USA and Australia.
"I love photographing places with history, a story to tell, 'les objets qui parlent, qui portent un histoire'. The more dust, patina the better."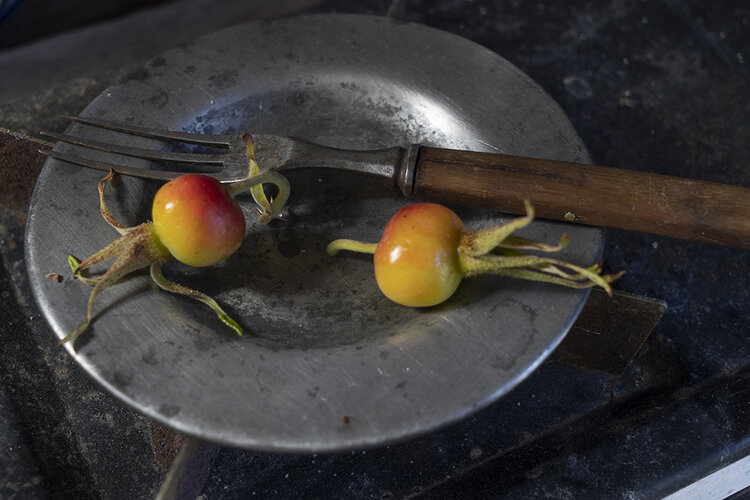 ---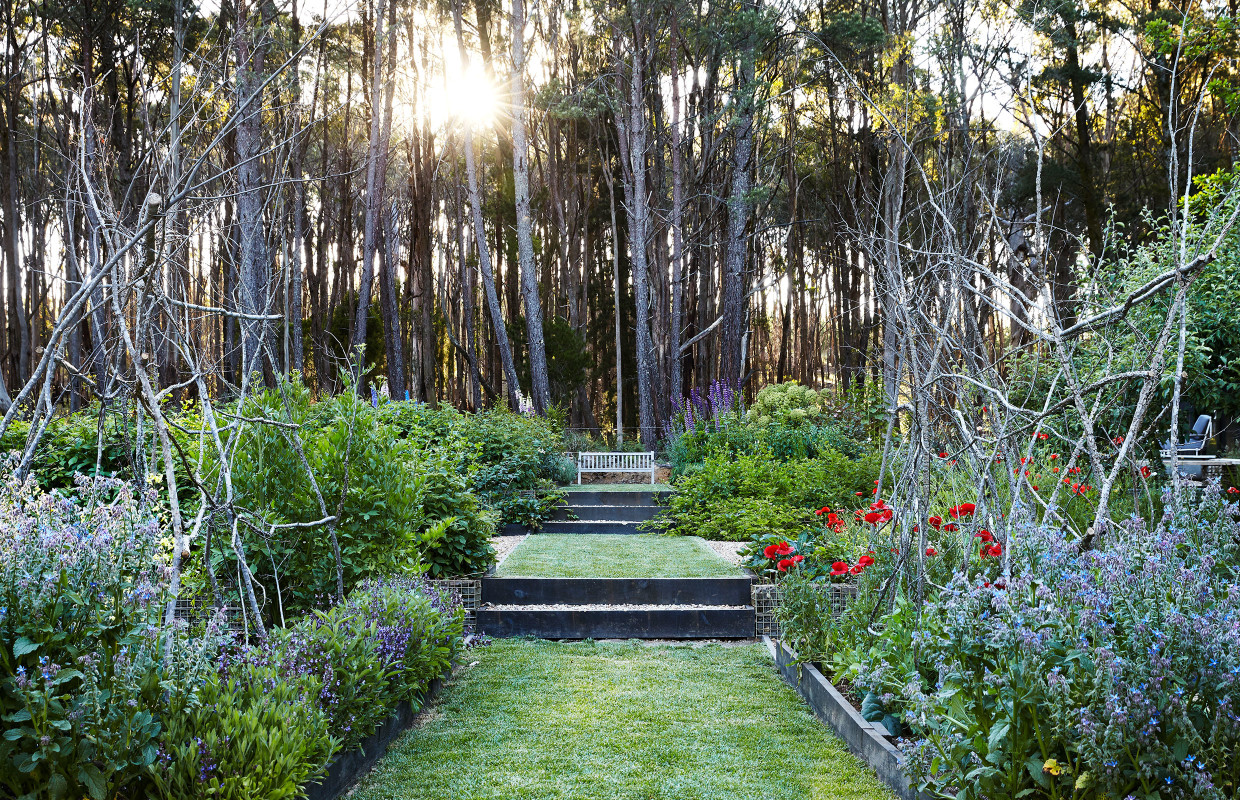 Productive Gardens, Oak & Monkey Puzzle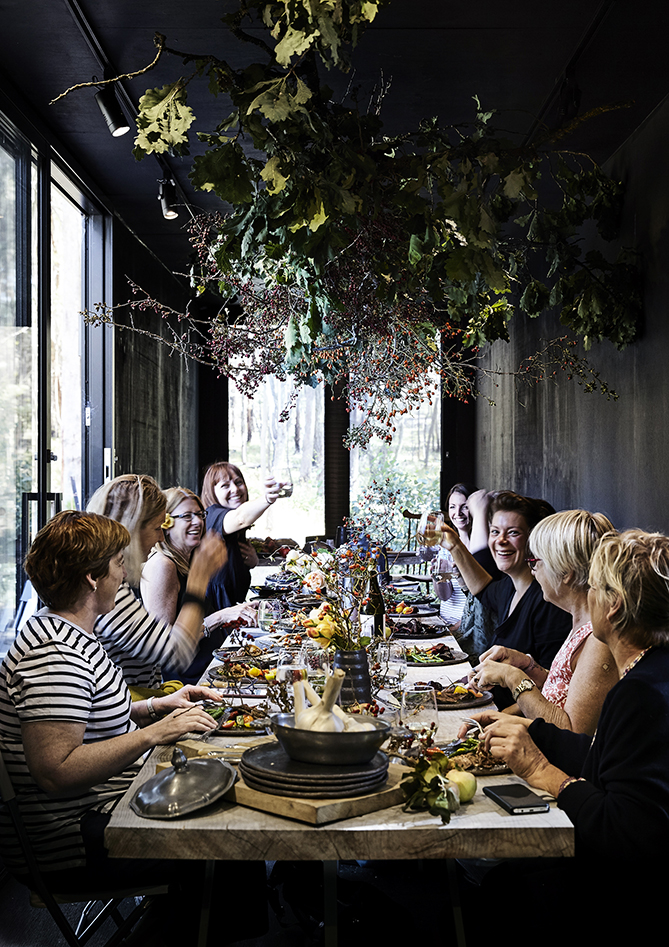 Workshop space and luncheon, Oak & Monkey Puzzle