finding your in-built intuitive power and living from your original place of integrity:
About this event
"There's an evolution revolution happening on Earth. We have collectively had enough of investing in the dominant capitalist narrative of winners and losers and want to expand beyond this dead paradigm of Fear: separation. We have outgrown this narrative and are levelling up to co-create the Golden Age of Peace, informed by the paradigm of Love: Unity consciousness. Each of us have an innate gift in our toolkit to ensure navigating our Earth walk is a hell of a time, rather than a time in hell. This gift is Intuition. Intuition is your inner knowing of your greater context; your Source-provided faculty to pivot from the axis of your divine centre."
-Jess Berry
'Art of Intruition' facilitator Jessica Berry invites you to drop into your in-built intuitive power and act Now from your original place of integrity: your Divine Centre. Using natural heart meditation, compassionate inquiry and intuitive listening we can integrate our traumas, transcend our fears and start living authentically for the benefit of all life on Earth.
In this Wise Leaders session Jessica will invite Ian (and by extension participating guests) to experience natural heart meditation, compassionate inquiry and intuitive listening. The session will naturally include openness to any spontaneous content accessed through experiencing this Intruition process.
This event is complimentary for Wise Leaders Community Members, If you are not yet a member become one simply by subscribing to Ian Berry's monthly newsletter here.
About Jessica
Artist, writer and spiritual nerd Jessica Berry was incarnated into this life as an intuitive mystic. Her soul purpose is to live as Love and blow a raspberry in the face of the dominant fear ideology. The Art of Intruition is her tool kit to living with spiritual integrity and remembering our true nature.
"Let's co-create the Golden Age of Peace on Earth."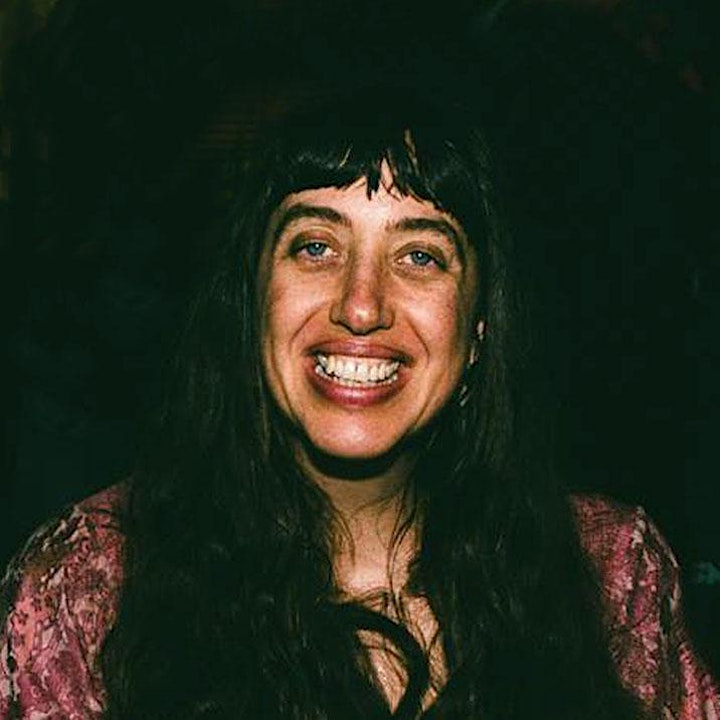 " Jess genuinely listens, She is unafraid of difficult emotions, and will hold you in a safe space of unconditional love and non-judgment while you excavate your true self. I felt so supported and confident to look at those nasty pasties that have been holding me back."
Ernesto Elias (Life without Barriers)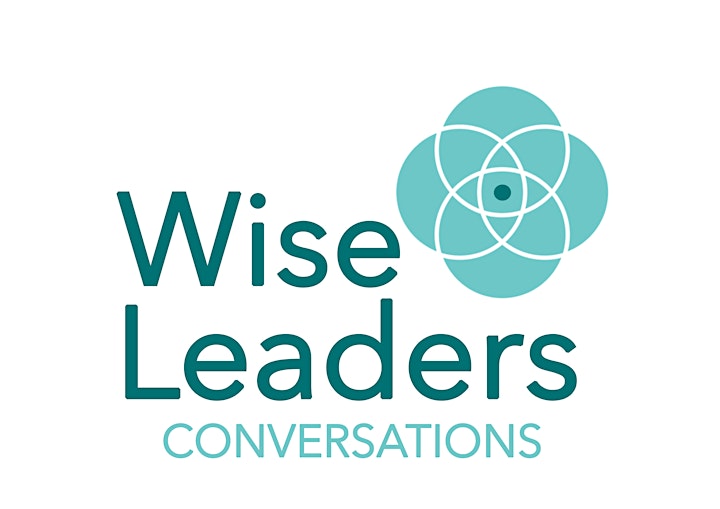 This conversation is hosted by Wise Leaders Community Director and Mentor Ian Berry. Learn more about Ian and watch videos of previous conversations here.
Jessica is his daughter. This will be the first time they have had a conversation like this with a live audience.
Ian is the best selling author of Heart-Leadership Become the wise leader you want to be, and Changing What's Normal. He is committed to providing a complimentary conversation with a sage in their field every first Wednesday of the month.
For over 30 years Ian has shared stories and held conversations with purpose driven leaders wanting to make the difference you're inspired to make without losing your integrity.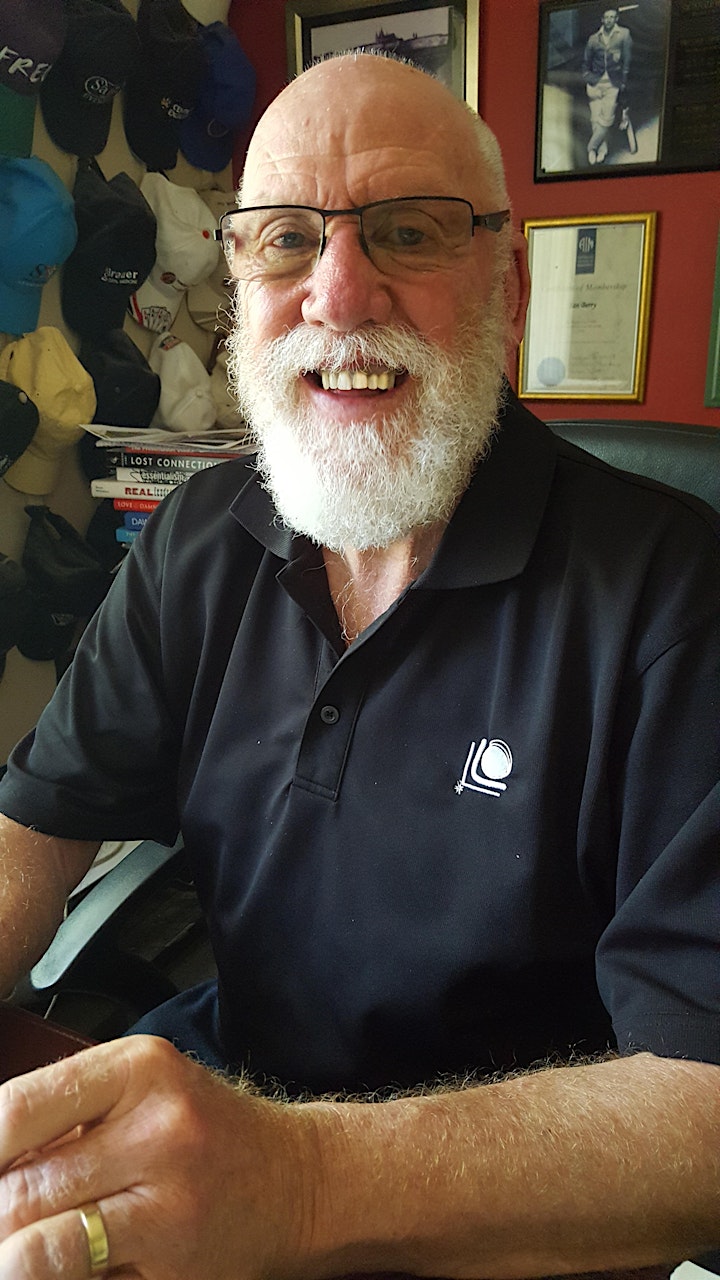 Organiser of The Art of Intruition With Jessica Berry
Hello I'm Ian Berry, Possibility Activist, Mentoring with heart for leaders with heart since 1990. Plans on a page pioneer. I can help you to advance your heart-leadership meaning you'll have a unique way to thrive in your busines without sacrificing your personal life.
Your people can make or break your business.
I've been helping leaders to grow their businesses by getting the best out of their people for more than thirty years.
In that time, the business owners and leaders I've worked with have continuously improved how they work and discovered that their people do better work when they feel fully supported.
I've had the privilege of working with more than 1000 business owners and leaders, women and men, in over 40 countries. 
Leaders like Sarah, who was frustrated by 30% employee turnover and with my help turned the problem around and reduced the number to 15%.
You can read more examples of how I've worked with people like Sarah and you to transform their businesses and reach their goals at the testimonials/case studies link at my website.
From 1974 - 1991 I enjoyed a very successful corporate finance career including leading a 100million business unit. I held Branch, Regional, and State manager roles in three Australian states receiving numerous awards for his leadership, development of people, and results. 
Since 1991 I've played active roles on the boards of eight diverse organisations and have been instrumental in their sustainable and profitable growth, with one of these organisations (Townsend Building Services) achieving 570% growth in just under 5 years.
My clients include leaders from AVIS/Budget Western Victoria, AXA Asia Pacific, Ballarat Grammar, Ballarat Regional Industries, Bendigo Bank, Bombardier, Cavehill Creek, EMI, Eureka Concrete, Gallagher Bassett, Haymes Paint, Jones Lang LaSalle, Metro Trains, Plan Australia, Oxfam Shop, Queenslanders Credit Union, Singapore Chinese Chamber of Commerce and Industry, and Smurfit Kappa UK, to name just a few.