Description
Findings suggest that meditating for just four days is enough to improve novice meditators' working memory, executive functions and their ability to process visual information. In this workshop, meditation teacher and A—SPACE co-founder, Manoj Dias, will debunk the many myths surrounding productivity and our unconscious habits and present new and contemporary techniques that will allow you bringer level of focus to your day.
Key takeaways:
- How multitasking is a myth
- How a byproduct of a regular meditation practice is an increased ability to focus
- A simple meditation technique that can improve focus
- How to create a daily practice
About A—SPACE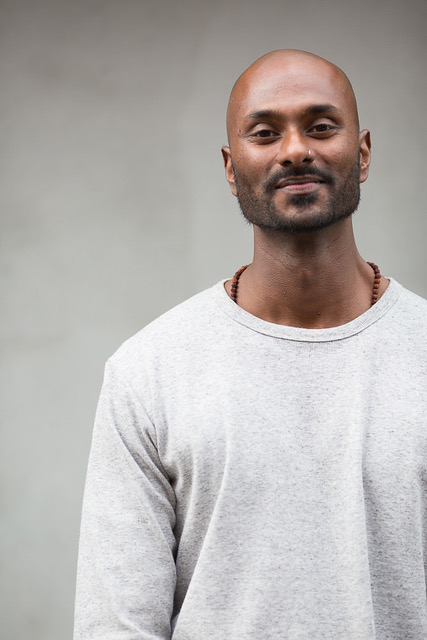 A—SPACE is a meditation studio based in Collingwood. Founded by Manoj Dias and Josh Lynch, A—SPACE's aim is to help people cultivate more presence and compassion so that they can better understand and connect with themselves and the world around them.