Description
Brilliantly simple case acceptance.
Have you ever backed off telling a patient about the treatment they need because you were afraid how they would react? If so you NEED to come to my seminar.
You may have fantastic clinical skills but if you struggle to get your message across to patients you will never reach your full potential as a dentist.
Being able to rapidly, comfortably and reliably get case acceptance from patients is the magic key that unlocks a whole world of possibilities for your practice.
In this concise yet comprehensive one-day seminar you will learn simple, well-proven skills to explain treatment to patients in a way that they can immediately understand and accept.
Perhaps even more importantly, you will be shown the essential attitudes that you need to adopt in order to be successful with treatment discussions.
---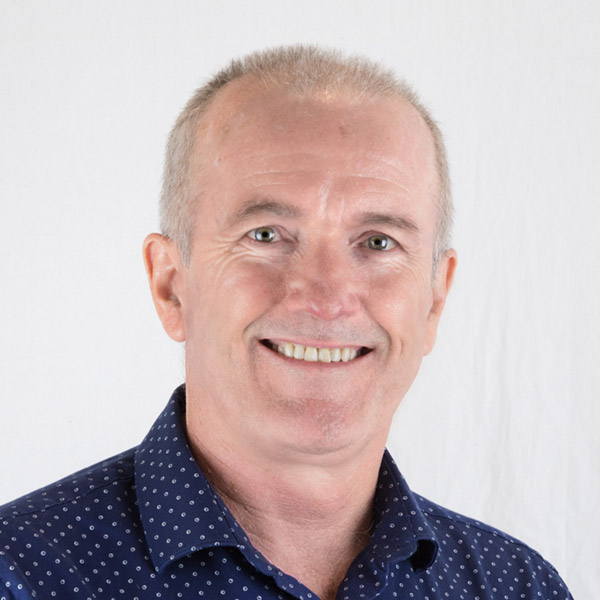 "Being highly skilled with getting case acceptance makes an amazing difference to your practice and your life.
You get to do interesting, diverse and high quality work while at the same time producing excellent financial results.
And, it's not difficult once you learn how and make a few simple changes to the way you communicate with patients.
I've spent decades studying and simplifying the art of case acceptance. Please come to my one-day seminar and let me show you the secrets."
— Dr Mark Hassed
---
Here are just some of the things you will learn:
How to get instant rapport.

The perfect sequence to present any type of case.

A rock-solid checklist for explaining treatment to patients.

How to say things in a way that patients understand immediately (for example how to explain a root filling in just 22 words).

Why longer isn't better when it comes to case presentation (you can present major cases in just three minutes).

Why pressuring patients is not only ineffective but also dangerous.

Precisely how many treatment options to offer a patient.

Which treatment options to offer.

How to move beyond piecework and on to comprehensive dentistry.

How to present expensive treatment without the risk of losing the patient to the dentist down the street.

23 common case acceptance errors and how to avoid them.

How and when to transfer risk so you don't get left holding the bag if something fails.

How and when to present the fee.

How to never be rejected by a patient.

How to get over your fear of discussing money with patients.

How to stop discounting and what to say when the patient asks for one.

And, much more...
---
Testimonials
Click here for more testimonials.
"Definitely the best CPD I've attended for years."
— Dr Jeevan Sivalingam, VIC
"I can honestly say it's the best money I've spent on CPD (and I have gone to many, many courses). Easy to follow. Considering the potential in the clinic, best value for money course for sure."
— Dr Anita Kouba, NSW
"I'd heard rave reviews about the course and it exceeded all my expectations. Mark presented very well with a great mix of theories and examples including his own learnings in finding what works. Thank you so very much for my best CPD yet."
— Dr Danii Harvey, QLD
"Great seminar! Would highly recommend other colleagues to attend."
— Dr Kaveri Kariappa, VIC
"gr8"
— Dr Michael Lambourne, VIC
"Dr Hassed was a pleasure to deal with and was extremely thorough in his presentation. He went through all that was required to get patients to accept complex treatment plans and the investment in his time was paid back multiple many times on just the first day back at work. My dentists were extremely motivated and I received multiple messages on the success of treatment plan acceptance by my dentists in the weeks following the customized training course."
— Dr Nauv Kashyap, QLD
"The communication skills I learnt from the course were simple, straight-forward and easily applied in practice the next day! My practice saw an immediate increase in complex and high-end treatment plan acceptances within the first week after attending your course. It certainly has been very rewarding and the course pays for itself. It is very informative even for an experienced dentist. I wish I learnt this as a first year dentist."
— Dr Lakh Sangha, QLD
---
Registration 8.30am. Seminar begins promptly at 9.00am.
Registration cost includes morning tea, lunch and afternoon tea.
---
Refund policy

: More than one month notice - full refund. More than two weeks notice - 50% refund. Two weeks or less notice - no refund. Registration may be transferred to another attendee at any time.