Description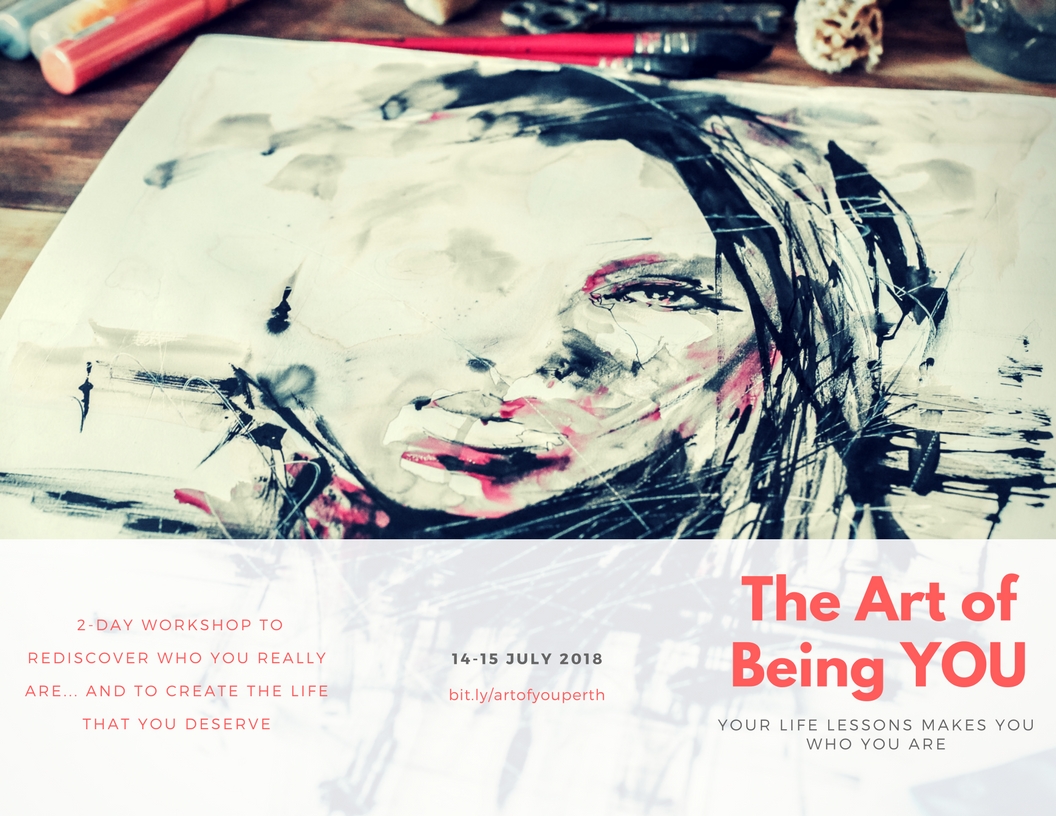 Most of us have been programmed in such a way that we are continually looking out for the negative aspects in our life. We don't realise, on a deep subconscious level, that every adversity brings with it a seed of growth that would benefit us greatly, if only we'd look for it. Sure, we've all heard of "positive thinking" but in truth, to really change our life, we need to do more than just "think positive thoughts" or "watch a video" online. As Einstein once said, "No problem can be solved from the same level of consciousness that created it." Yet, that's what most of us have been programmed to do!
This is where I come in. My name is Joanne Ong. I'm a mother of 2 children, the international best-selling author of "The Sun Within: Rediscover You," a Proctor Gallagher Consultant and I built an international business in under a year, on my own. I'm also a Reconnective Healing Practitioner and I have a Psychoneuroimmunology certification as I have a passion in helping people with health issues. Ever since I was 3, I knew my purpose was to help others "heal." It wasn't until later that I realised that healing is BEYOND the physical: that true healing occurs when you are connected mentally, spiritually and emotionally.
UNLOCK THE SECRET IN ALL AREAS OF YOUR LIFE
The Art of Being You is about finding yourself, through the events in your life that are unique to you. Just like the fingerprints on your fingers, you are special in your own right. You are here to be an expression of the Source, of God, of the Universe (whatever you want to call "IT") so that you can be of service to others around you, so that you can be of service to humanity. If you're not true to your essence, you will be met with "obstacles" that challenge you to grow from within, so that you realise the power that has always resided in you. You need to remember that you are in control of the colours, the paintbrushes and the theme of the painting on your canvas. Your canvas is your life. The picture is yours to paint. How will you paint it?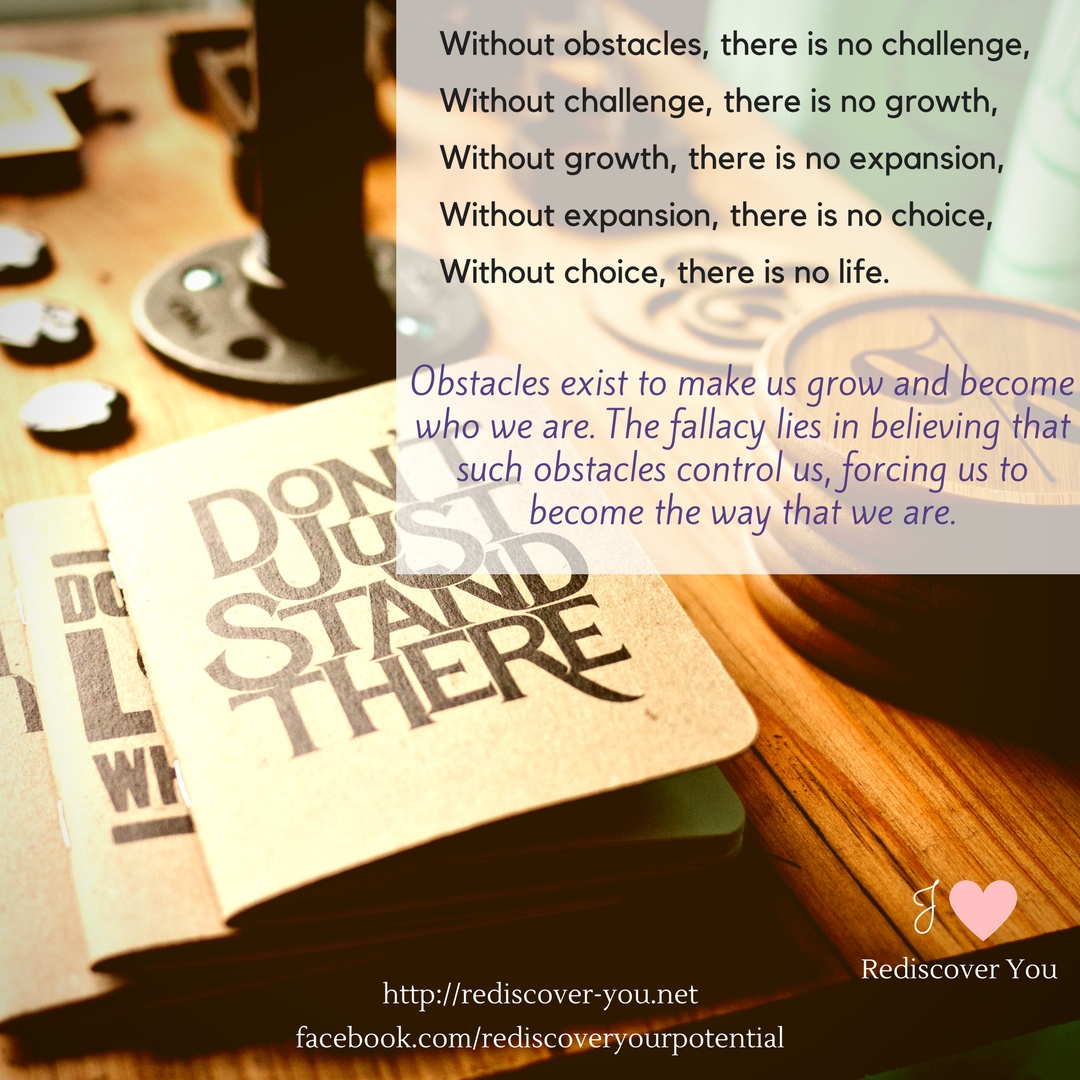 There is an art to being you because you were not given a set of instructions when you were born to teach you how to be YOU. The art lies in increasing your awareness, using your mental gifts and understanding why challenges occur. It lies in understanding the balance between you as a spiritual being, and you in your physical body.

WHAT YOU WILL GAIN IN JUST ONE WEEKEND
DAY 1 of the workshop will be covering topics like:
Understanding that we are more than our bodies
The mind-body connection
"Coincidences" - what are they?
What is your goal?
Your mental gifts
On DAY 2, we'll be covering:
Boundaries
Obstacles as lessons - recognising them
Attitude and praxis
You are all that you need to be who you were meant to be
This intimate 2-day workshop is designed to help awaken and empower the sun within YOU. I have condensed the lessons in the highly successful "Thinking Into Results" program and combined it with lessons I've gained through experience to turn it into a power-packed weekend to help accelerate YOUR LEARNING (so you don't have to do things the "long and hard way"). This workshop is for you if:
You are sick and tired of the "daily grind" and believe that there is more to you than what you're doing right now
You believe that your health issue may be related to your purpose in life (or lack of)
You want to change the course of your life
You want to learn more about your own capability
You want to discover your life purpose
You want to make a dramatic change in the results you're getting
As a Proctor Gallagher Consultant, and working directly with my mentor, Mr Bob Proctor (master teacher in human potential), I am committed to helping you awaken the infinite power within you, to get you the results that you truly deserve.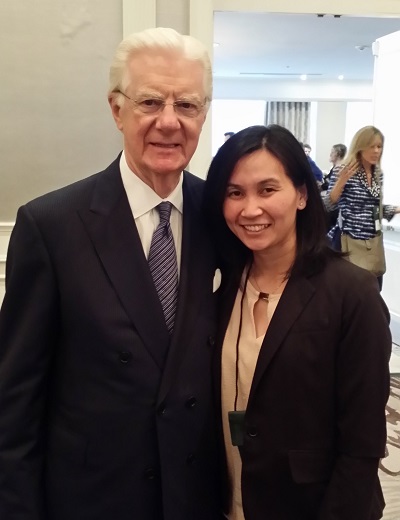 BONUSES
I will also be including some additional bonuses with the workshop (worth thousands of dollars, but is yours for free when you attend):
Continual support and mentoring through the Facebook group (worth $4995)
A private Reconnective Healing Session with me (worth $150)
A copy of my international best-selling book, "The Sun Within: Rediscover You" (worth $20 including P&H)


Reconnective Healing is a powerful healing modality which makes us aware of what's going on, even if we don't realise it consciously. Here are some of my RH testimonials, if you are interested in finding out more.
This is a once in a lifetime opportunity for you to sharpen your awareness and supercharge your confidence with well-tested strategies designed to empower you to create your own destiny and rediscover the potential within you! I usually charge $4995 to work with clients in a group, so this is an opportunity not to be missed!
HELP YOURSELF, HELP OTHERS IN NEED
Did I also mention that every ticket sold helps to support A CHILD AND A COMMUNITY in need through sponsorship? It's part of my company's mission to empower individuals and groups to help themselves now, and into the future.

So, if you want to feel good about helping yourself - and helping humanity through sponsorships - ACT NOW!
Hurry! Very limited seats available (it's a small workshop where everyone needs to participate) and they're filling up fast! REGISTER YOUR PLACE NOW!

FAQs
How can I contact the organiser with any questions?
More information, including scheduled live webinars, can be found here: http://bit.ly/artofbeingyouperth .
You can also email me at joanne.ong.tir@gmail.com with your queries.
What's the refund policy?
There is generally no refund. However, if you happen to be unwell, please email me at joanne.ong.tir@gmail.com to discuss further.
What's included in the workshop price?
The workshop price is inclusive of the bonuses (listed above) as well as your morning/afternoon tea and lunches for both days. If you have any special dietary requirements, please email me at joanne.ong.tir@gmail.com.